Harmeet Singh
Articles by Harmeet Singh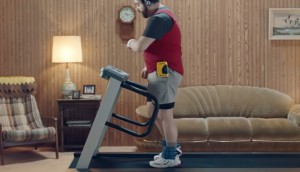 Check it out: Bernstein trims the fads
The weight loss centre has a fresh take on the "tried everything" diet ad.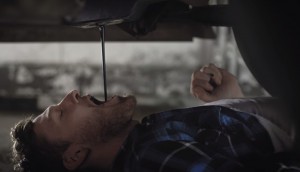 Check it out: One slick message
The B.C. Used Oil Management Association shows that not recycling oil is just gross.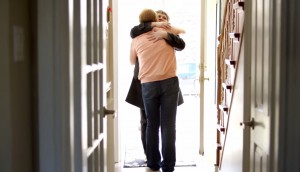 Showing mom some love
Brands like Tassimo, Sport Chek and Blacks want to move you to tears this Mother's Day, while Telus tickles your funny bone.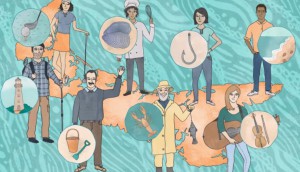 PEI has the answers
Tourism PEI's new program hopes to connect Canadians with the island's most authentic characters.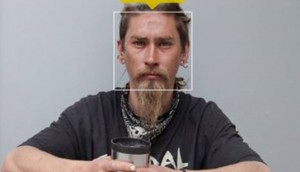 Check it out: How the streets age you
Covenant House and Taxi teamed up to show how living on the streets can steal kids' youth.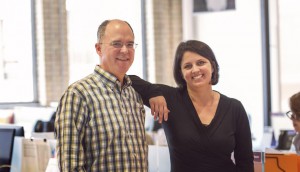 Rivet hires new director of strategic planning
The agency has tapped Innocean's Paul Kron for the newly-created role.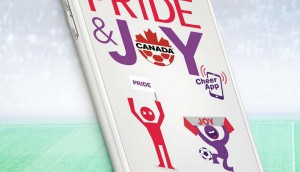 Mondelez Canada's soccer play
The CPG co has launched a partnership with Canada Soccer, debuting limited edition packaging and a new app.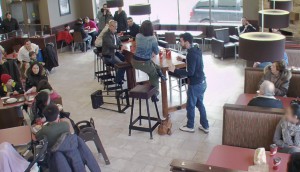 Tim Hortons' magical moment
The brand goes to a higher level with its latest in-store stunt.
Yorkdale looks to what's next
The Toronto mall's campaign and website redesign are centred on what consumers can expect as its $331 million expansion continues.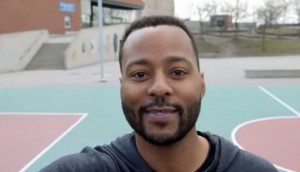 Kraft's playful project
The company has restructured its Celebration Tour program for more "measurable" benefits.
Check it out: Coke gets in the game
The brand's new spot for the FIFA Women's World Cup shows females leading on the field.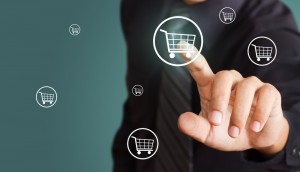 Canadian Tire opens new digital innovation lab
The Kitchener-Waterloo lab is part of what the retailer says is its ongoing digital transformation.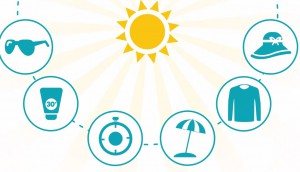 Making sun protection the new rule
A PSA by two Canadian charities wants sun protection to be a habit on par with wearing a seatbelt.