Harmeet Singh
Articles by Harmeet Singh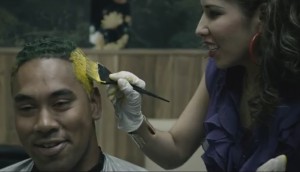 Check it out: Getting Pan Am ready
A new Ontario Tourism spot puts the focus on the fans gearing up to watch the Games.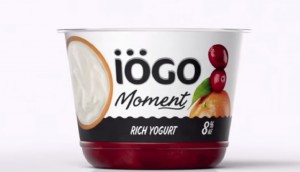 Iogo takes a moment
In its recent experiential campaign, the brand showed consumers why its latest product is surprisingly indulgent.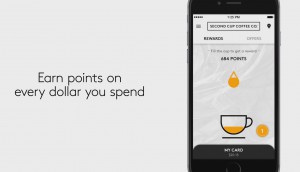 Second Cup launches new app
A new loyalty program and mobile app are part of the brand's continued transformation effort.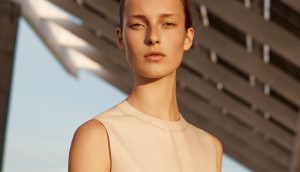 COS comes to Canada
The H&M-owned brand will be opening stores in prominent shopping areas of Toronto and Montreal.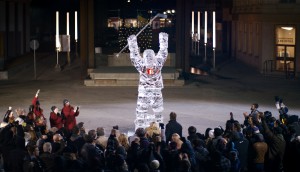 Budweiser thanks Saskatchewan
In a new spot continuing its "Red Lights" campaign, the brand highlights why Saskatchewan is so significant to hockey.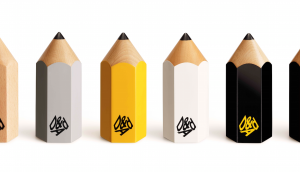 Leo Burnett and JWT pick up White Pencils
Check out what Canadian work will be picking up D&AD Pencils at the London awards ceremony in May.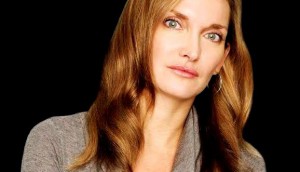 DDB Canada adds to leadership
With Melanie Johnston taking the reins in Toronto, plus new managing directors in Vancouver, the agency now has women at the helm of all its Canadian offices.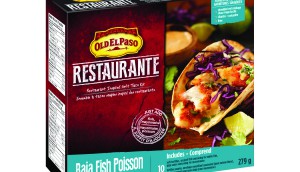 Hunter Straker wins General Mills
After its success with Old El Paso, the agency has been named General Mills' AOR for packaging and brand design.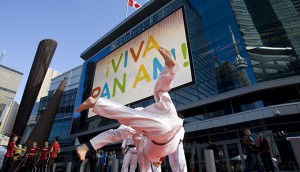 Game on
Pan Am's top marketer on the challenges of getting a nation excited for those other games.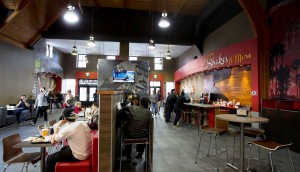 Carl's Jr.'s Canadian shake up
The burger co hopes its milkshakes will bring everyone to the yard.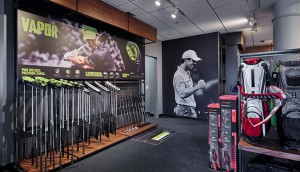 Nike Golf's premium play
The brand's recent partnership with a Markham, ON golf club marks its first premium retail destination – with more to come.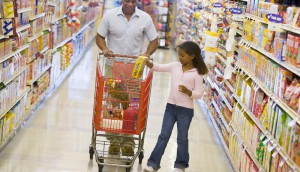 Dad's shopping habits by the numbers
Who is more concerned about price – mom or dad? The latter's buying habits and preferences (and how some compare with mom's) are revealed in a new Y&R study.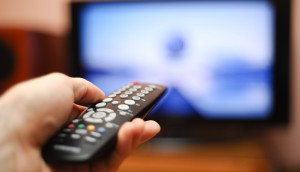 Taxi wins Cogeco business
The agency was chosen for its "deep understanding" of the cable co's industry.