Justin Dallaire
Articles by Justin Dallaire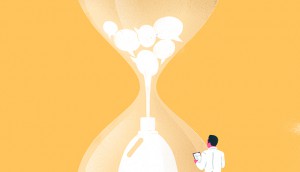 The new speed (and paths) of retail
How mass brands are going direct and digital in an effort to win consumers first and fast.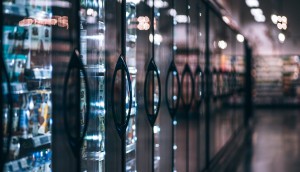 Sales growth in Canada continues to slow
While up slightly during the first two months of the year, gains were significantly lower than record highs seen in 2017.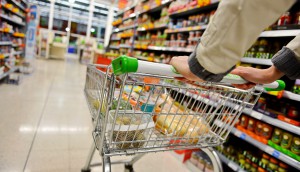 BrandSpark unveils the most trusted CPG brands
Results from the research firm's Shopper Study also reveal insights into what drives that trust.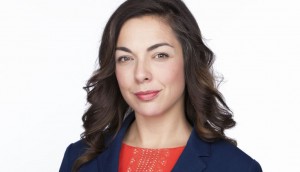 Lixil Americas appoints first female president and GM
After a year of transforming the marketing department, Valerie Malone takes the helm of the company in Canada.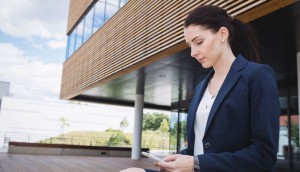 How marketers can help tilt the scales of gender equality
In a study on Canadian women, McCann explores how organizations can foster equal representation in the workplace.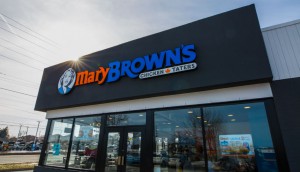 Mary Brown's to expand internationally
The Canadian quick-service chicken chain has hired a VP of international development to help it enter into the Middle East, Africa and Asia.
Corner Office Shifts: Home Hardware's new president
A round-up of senior-level executive changes you may have missed.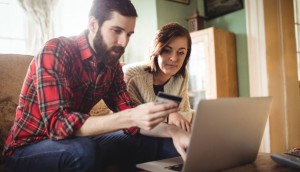 Banks benefit from online investments
J.D. Power's latest ranking shows more Canadians turn to digital, but it doesn't always deliver on customer satisfaction.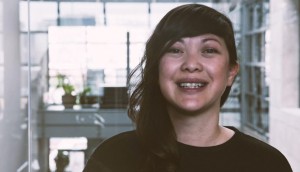 Publicis Montreal adds new CD
Thimalay Sukhaseum joins the office's creative team from Cossette.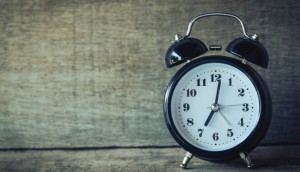 Up to the Minute: Stephen Thomas grows following client wins
Plus, Cetaphil selects A&C and Bob's Your Uncle wins Independent Distillers Canada.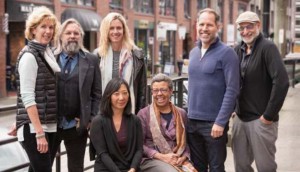 Wasserman + Partners names new president
Stefan Hawes returns from Shanghai to lead the Vancouver agency's growth as its founder moves into a new role.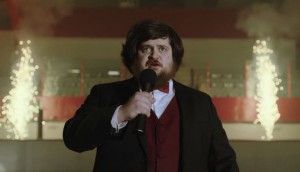 Vachon brings party positioning across Canada
The maker of Jos Louis, Ah Caramel and Passion Flakie launches its first English campaign in over thirty years.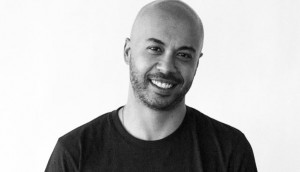 McCann Montreal adds director of strategic planning
Amine Rais will lead the office's strategy team, while working on creative development for a number of recent client wins.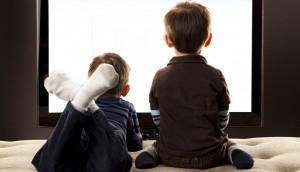 House sets new age limit in food advertising bill
Amendments to Bill S-228 define children as under 13 and adds a review after five years, but the ACA is pushing for more changes.