Justin Dallaire
Articles by Justin Dallaire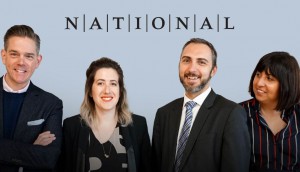 National Toronto unites digital, marketing and tech practices
The integrated DMT team will be led by SVP Erin Jacobson.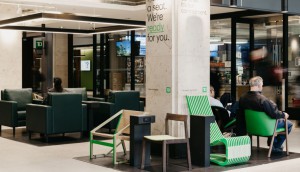 TD makes Union Station a little more green
Five Canadian furniture designers helped bring the bank's message of confidence to the transportation hub.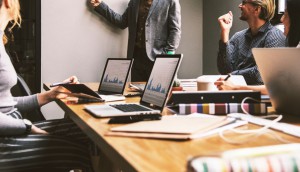 McMillan launches studio for quick-turnaround projects
Named Snack, the service aims to meet clients' needs for one-off projects across video, digital, design and events.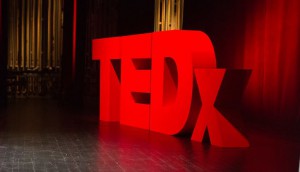 TEDxToronto picks The Garden as AOR
The Toronto agency will work to turn the one-day annual conference into an ongoing conversation around ideas.
Canadians buy less, spend more than Americans online
A new report also finds which consumer groups are most brand loyal and do the most online research.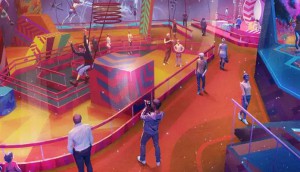 KWT to help launch new Cirque du Soleil concept
The MDC Partners agency has also named a managing director and account director in Toronto to help service the account.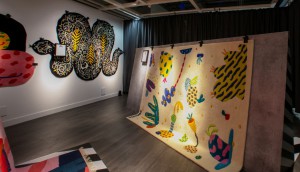 IKEA refines its collaboration strategy
How the home decor retailer used its latest Art Event to generate buzz and sell 'accessible' rugs to the fashionably inclined.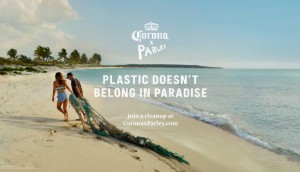 Corona brings sustainability efforts to Canada
The global beer brand will run shoreline clean-ups and remove plastic from packaging as part of its broader eco goals.
View from the C-Suite: Destination Canada goes all in on data
CEO David Goldstein explains how Canada's new "For Glowing Hearts" brand complements the tourism agency's data-driven strategy.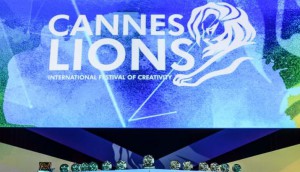 Bensimon Byrne, Grey make Glass and Innovation Lion shortlists
Canada is shut out of the Titanium category but brings three nominations into the festival.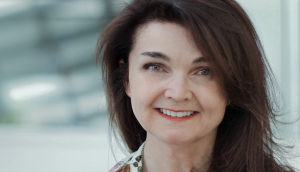 Girl Guides of Canada hires first brand and creative strategy lead
Nuala Byles will drive awareness as the organization continues to reinvent itself.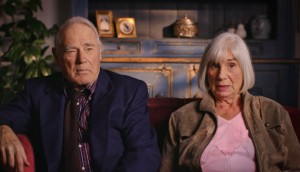 Stonemill reinforces slow-crafted message
The brand's new campaign compares its bread making process to the time it takes to build a long-lasting relationship.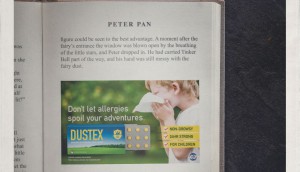 Check it out: When brands take over classic lit
A campaign to restore funding to Ontario public libraries shows what happens when famous books become product placement.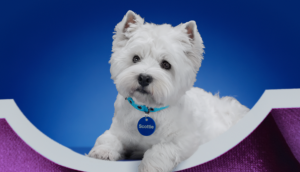 Kruger introduces new Scotties brand mascot
A launch campaign featuring Scottie the dog aims to reinforce the top-selling tissue brand's soft and strong positioning.