Justin Dallaire
Articles by Justin Dallaire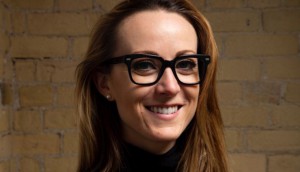 Anomaly Toronto names new president
Candace Borland takes on a greater leadership role in the office, following significant growth and new client wins.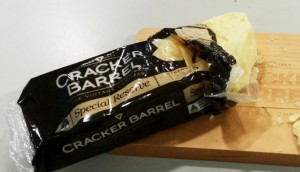 Parmalat to acquire Kraft Heinz cheese brands
The deal, expected to close next year, includes the sale of Cracker Barrel, P'tit Quebec and Amooza.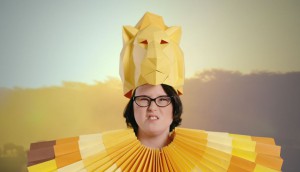 CDSS takes awareness fight international
The Canadian Down Syndrome Society is petitioning the IUCN to have people with Down syndrome listed as "endangered."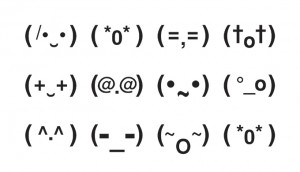 AOY Gold and Design AOY Silver: Cossette VS. everyone
The agency's third consecutive Gold win comes as it evolves to become a strategic business partner to clients.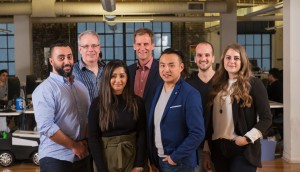 Demac Media rebrands as Bounteous
Chicago's HS2 Solutions has acquired the Toronto ecommerce agency, which will be led by former ICF Olson president Mike Brown.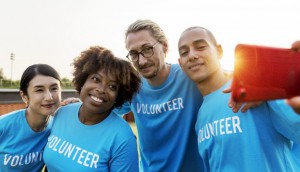 The state of not-for-profit marketing
Experts weigh in on how marketers can curb industry-wide declines in charitable giving.
Corner Office Shifts: Promotions and hires at Kraft Heinz, Roots
A round-up of senior-level changes you may have missed.
Behind the 2018 New Establishment: Brand winners
Telis Carayannakis and Aidan Shankman are recognized for their pioneering feats.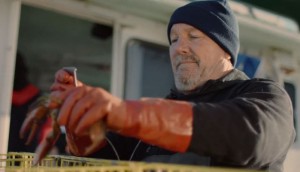 EDC shows the upside of risky trade
The crown corporation embraces its role in mitigating risks for small businesses looking international in a new platform.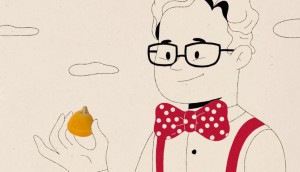 Orville Redenbacher brings heritage message to ready-to-eat
The Conagra brand's latest campaign takes certain cues from recent work in the microwave category.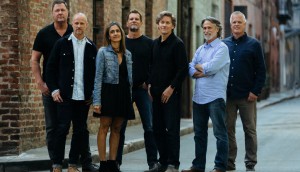 Vision7 acquires U.S. creative agency Eleven
The network takes a step towards U.S. expansion with a strategy to build campuses with multiple agency brands.
Swab the World aims to diversify stem cell donations
Three agencies collaborated on a campaign to launch a new organization founded by industry vet Mai Duong.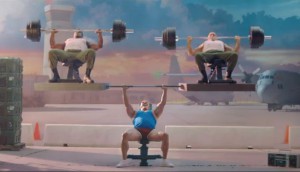 Advil shows brute strength of new formulation
The Pfizer brand taps the power of bodybuilders to communicate the strength of Advil Cold, Sinus & Flu Extra Strength.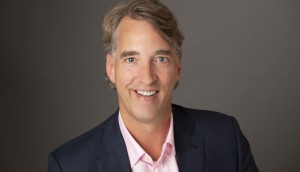 Accenture appoints next president
Jeffrey Russell steps into the role next month, replacing retiring president Bill Morris.