Justin Dallaire
Articles by Justin Dallaire
Up to the Minute: A wave of hires, promotions at Tank
Plus, experiential shop XMC names partner and EVP, and Idea Rebel lands work with the NBA.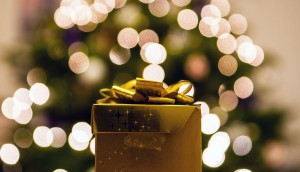 Consumers think Black Friday offers more savings
Meanwhile, Cyber Monday remains the king of convenience in consumers' eyes, according to findings by Ipsos.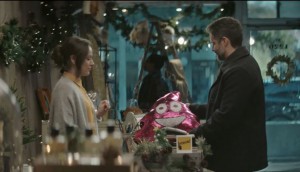 Interac uses a poop emoji to deliver its holiday message
The payment company's new TV spot suggests it doesn't matter what you spend on, as long as you use your own money.
Google unveils top searches heading into Black Friday
The tech company crunched the data to show which brands are on Canadians' minds.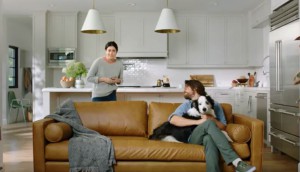 Article launches first TV campaign
The direct-to-consumer furniture retailer adds to its marketing mix with two spots that focus on convenience.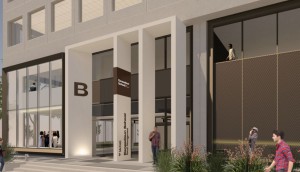 Industry members partner on McGill's new retail school
CloudRaker and a number of retailers will help tackle major challenges at the Bensadoun School of Retail Management.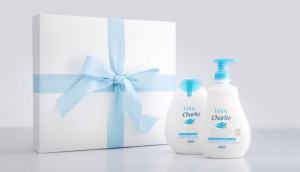 Unilever invites customers to label their own Baby Dove products
The brand launches a personalized, direct-to-consumer initiative for the holidays.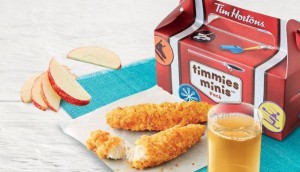 Tim Hortons expands offering with kids menu
Timmies Minis have "quintessentially Canadian" packaging, kid-friendly entrees and an activity book instead of toys.
Corner Office Shifts: Tourism Toronto's new CMO
A round-up of senior-level changes you may have missed.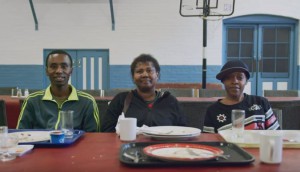 Partnerships take Hellmann's CSR work to the next level
The Unilever brand is learning to tap and collaborate with industry experts and companies to further its cause.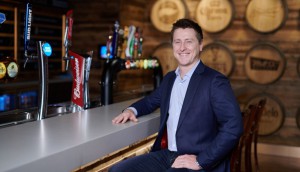 In conversation with Labatt president Kyle Norrington
The former VP of global marketing for AB-InBev reveals his priorities as he takes leadership of the company in Canada.
Crave rebrands to reflect move into premium content
Bell Media's SVOD service gets a new look, supported with a mass campaign, to signal its evolution into a premium offering.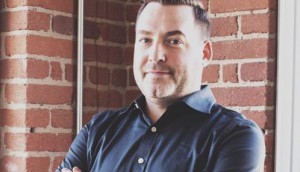 Hill+Knowlton hires ECD
Former creative lead Chris Davies returns to lead the PR shop's team out of Toronto.
Cossette adds two VPs of strategy in Toronto
Paul Lawton and Laura Kim join the agency to lead strategy for Canopy Growth and McDonald's Canada, respectively.