Justin Dallaire
Articles by Justin Dallaire
Up to the Minute: William Thomas Digital names first COO
Plus, Bleublancrouge wins Greystar and The One Show names Canadian jurors.
SodaStream's holiday spot backs sustainable message
The brand launches a Canadian ad stemming from a global campaign targeting waste from single-use plastics.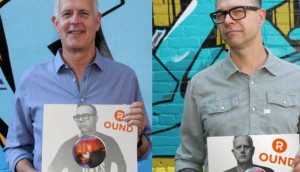 Round puts own spin on freelance agency model
Founders Mike Davidson and Paul Riss will form ongoing collaborations with talent to solve problems for clients.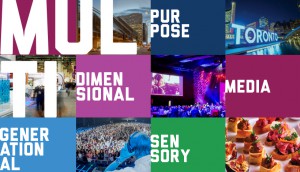 Metro Toronto Convention Centre plays on city's multi-faceted offering
The facility looks to leverage Toronto's many dimensions in a bid to attract the interest of North American event planners.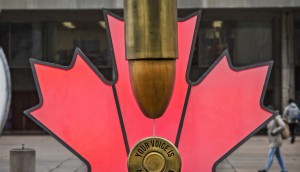 The Coalition for Gun Control looks to pull the trigger for change
The non-profit launches an advocacy campaign as Toronto nears a record level of homicides in 2018.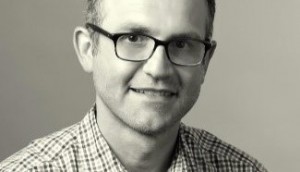 Sun Life puts greater focus on data and analytics
Milos Vranesevic steps in as CMO, having worked at major consumer brands in both Canada and the U.S.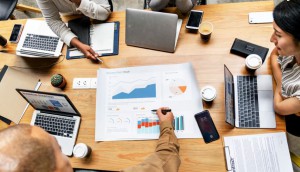 Marketers investing heavily in martech and innovation
Gartner's annual CMO survey finds increased budgets in those areas in light of a slight decline in overall spend.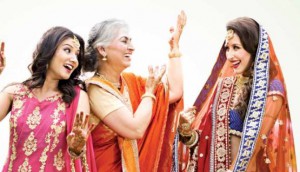 Inside TD's approach to diversity and inclusion
From campaigns for South Asian customers to in-branch accessibility initiatives, here's how the bank is speaking to diverse segments.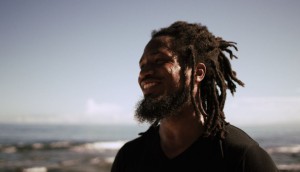 Four Seasons shifts its global influencer strategy
The company's "Envoy" program takes a "follower-blind approach" that prioritizes content quality over quantity.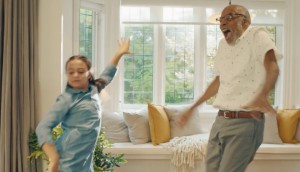 Sun Life connects health with wealth
The financial services provider humanizes its approach to deliver an optimistic message around "true wealth."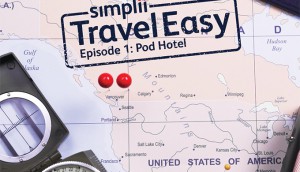 Slashing through cultural trends
How Juniper Park\TBWA's work with Simplii utilized a content and strategy unit that separates fads from marketing gold.
Up to the Minute: Tam-Tam\TBWA makes three hires
Plus, CloudRaker rebrands with new retail focus and Vibrant adds directors in Montreal and Toronto.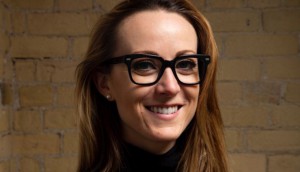 Anomaly Toronto names new president
Candace Borland takes on a greater leadership role in the office, following significant growth and new client wins.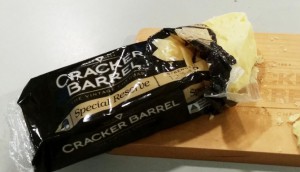 Parmalat to acquire Kraft Heinz cheese brands
The deal, expected to close next year, includes the sale of Cracker Barrel, P'tit Quebec and Amooza.