Justin Dallaire
Articles by Justin Dallaire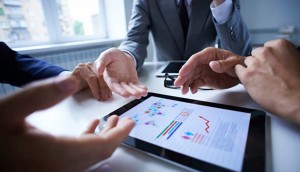 Study reveals Canada's most reputable companies
Consumer trust in brands has dropped, but Canadians continue to value companies will a strong CSR track record.
Easy Financial looks to its customers' future
The nonprime lender positions itself as a company that helps average Canadians build long-term stability.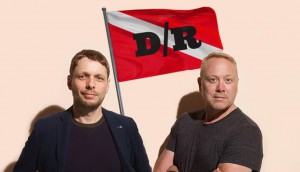 Toronto's new joint creative and media agency
Deep Relevance's co-founders say they are addressing a need for greater integration between two sides of the business.
Ronald McDonald House BC runs first mass campaign
The non-profit amplifies its mission to eliminate distance between families and their sick children.
Garnier runs Whole Blends pop-up
A series of Toronto activations used sensory experiences to help customers discover the brand's natural ingredients.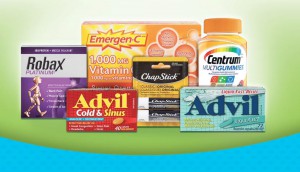 Why Pfizer unified its couponing initiatives
The "Healthy Savings" program promotes all of the company's consumer brands under a single, data-driven umbrella.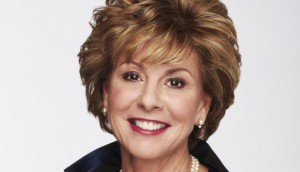 Kruger promotes Nancy Marcus to North American CMO
In her new role, she will work more closely with the company's U.S. and Mexico teams.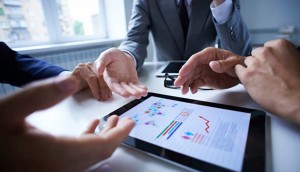 CEOs confident about success in personalization
The majority of execs feel they are meeting consumers' need for personal experiences, according to research from KPMG.
Corner Office Shifts: Executive shuffling at Brown-Forman
A round-up of senior-level changes you may have missed.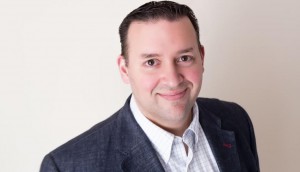 Hill Street's first CMO to help launch cannabis-infused beverage line
David Pullara will help the alcohol-free beverage co. enter the space following cannabis legalization.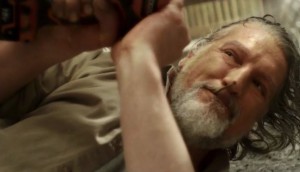 Home Depot shows the pains and gains of DIY
The home improvement retailer moves beyond humour in a new campaign for the Quebec market.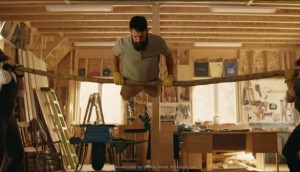 L'Equipeur renews push for casual wear in Quebec
Mark's French counterpart turns to influencers in the second iteration of its "Equipe pour tout" platform.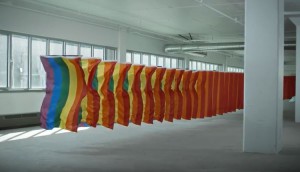 A flag to stop LGBT violence in its tracks
Montreal's Fondation Emergence created an installation to show how working together is the best way to support LGBT communities around the world.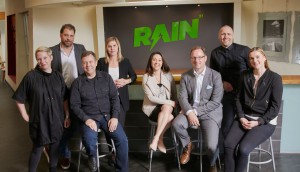 Rain43 expands nationally
The agency, now simply called Rain, has added offices in Calgary and Vancouver, with others planned for Montreal and Halifax.