Jennifer Horn
Articles by Jennifer Horn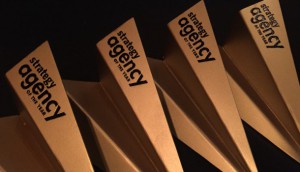 Meet the 2018 Agency of the Year juries
Here are the five panels for this year's competition, with the shortlists to be announced August 21.
New categories announced for AToMiC Awards
The awards program has also named Ubisoft's Lucile Bousquet and FCB's Nancy Crimi-Lamanna as co-chairs.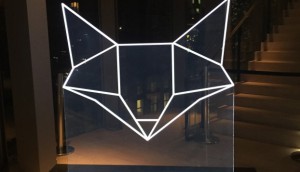 Who made the Strategy Awards cut?
Here are the nominees for this year's awards program celebrating Canada's most strategic marcom ideas.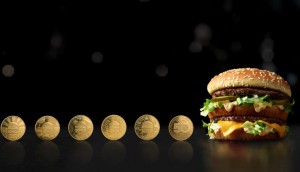 The Big Mac of food currencies
To celebrate its 50th birthday, McDonald's has released six million coins diners can redeem for the iconic burger.
Taxi hires new design director
The agency is looking to bake design back into its DNA, and has brought on Yen Chu to take the lead.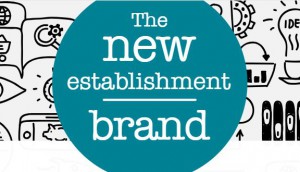 Make your nominations for New Establishment: Brand
Send in your picks for the program, which fills the hole left by 30 Under 30, by August 3.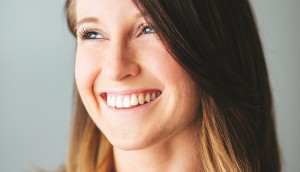 What's a pot brand to do?
Editor Jennifer Horn looks at the opportunity to be found within the creative restraints placed on cannabis producers.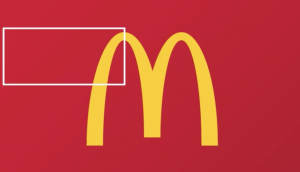 Cannes 2018: Four more Lions for FCB/Six, Cossette
The agencies pick up Silver and Bronze in Direct for campaigns that have made the rounds this week in Cannes.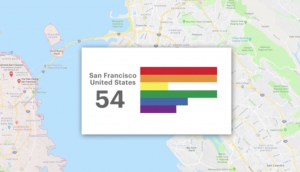 Cannes 2018: Canada bags four data-driven Lions
Creative Data winners FCB/Six and Touche share secrets on how to win a medal in Cannes.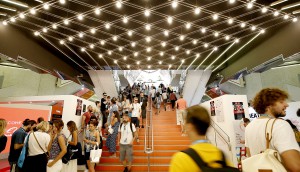 Cannes Digest: Canada shines in the final stretch
What's happened so far and what's still to come as this year's festival enters its final days.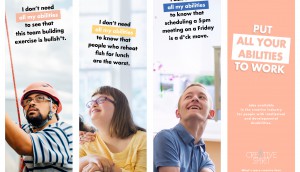 Cannes 2018: Behind an ad that won Young Lions Silver
The winners from McCann discuss their idea that normalizes those with intellectual disabilities joining the workforce.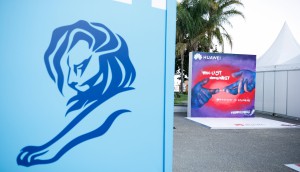 Cannes Digest: What will Canada win next?
The country is picking up steam mid-week with more shortlist nods to accompany yesterday's Lion haul.