Jennifer Horn
Articles by Jennifer Horn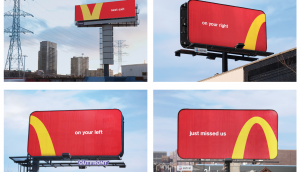 Cannes 2018: And the Outdoor Grand Prix goes to…
Cossette and McDonald's simple solution to crummy navigational signage just bagged the big one for Canada.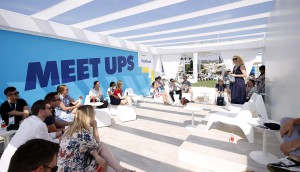 Cannes Digest: How is Canada faring so far?
A Young Lions team picks up a Silver win as the second day of the festival also brings a handful of new nominations.
Cannes 2018: Canada misses the mark in Health
The country left Monday's gala empty handed, but there are some lessons to be learned from this year's Grand Prix.
Cannes Digest: Festival begins with 31 shortlist nods
Monday morning brings news of nominations for nine Canadian agencies across five categories.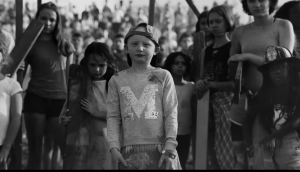 Eight Health Lion noms for Canada
Cossette, John St. and Grey are in the running for a Lion across categories that span fundraising and brand-led education.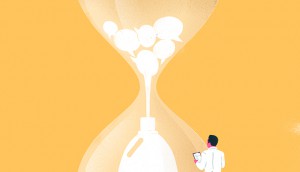 Comparing notes & thriving on chaos
Editor Jennifer Horn on how the dissolving borders between digital and physical retail is making some brands stronger.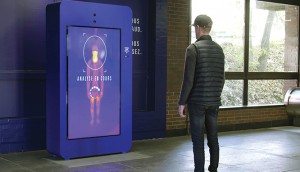 Rethinking retail engagement
How going outside the box helped brands get the most out of new store concepts, different platforms and small budgets.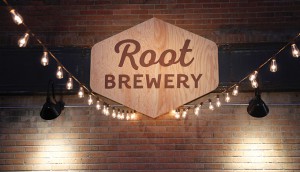 The recipe for reinvention
When faced with dwindling interest, tweaking a product, perception or positioning can have big results.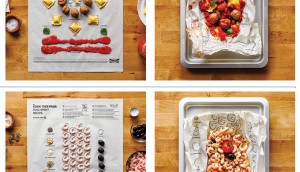 Taking a hands-on approach
How interactive executions helped brands drive trial and smash stigma.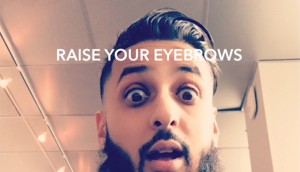 Combining tech and shopper marketing
How some of this year's SIA winners used filters, bots and loyalty apps to connect with customers.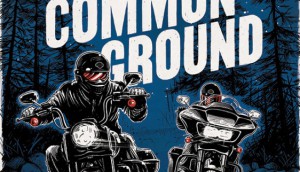 Out-of-the-box targeting tactics
How a diverse doc and tracking pollen levels helped these brands reach the right crowd, in the right place, at the right time.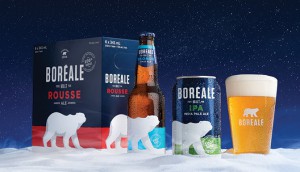 Packaging and partnerships that break through
How brands used refreshed design and ambitious stunts to stand out at this year's Shopper Innovation Awards.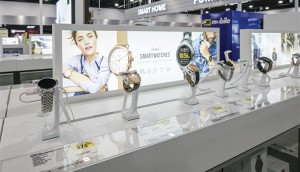 Best Buy morphs into your tech curator
How this year's Retail Innovator of the Year is reworking bricks-and-mortar to beat ecommerce competitors.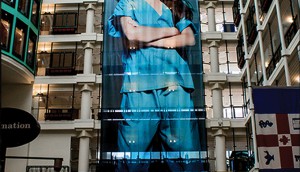 Going direct to donors
An SIA Grand Prix is the latest accolade to be given to SickKids' groundbreaking "VS" platform.