Jennifer Horn
Articles by Jennifer Horn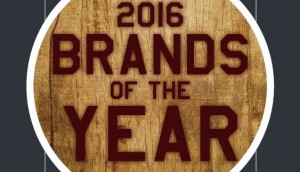 Introducing strategy's 2016 Brands of the Year
Check out the stand-outs from this past year, plus who to keep an eye on.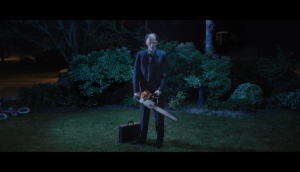 Check it out: VarageSale removes the creepy factor
The buying and selling app turns to a horror-inspired ad to show it's family-friendly appeal.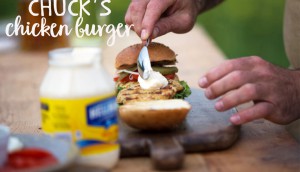 Brands of the Year 2016: Hellmann's sustainable message
How the mayo is keeping its Real Food Movement fresh after nearly a decade.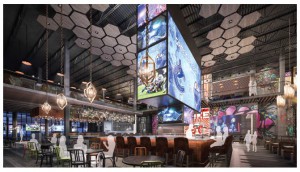 Brands of the Year 2016: Cineplex sees the big picture
Movies and gaming and dining, oh my! How the once-traditional theatre chain is diversifying its business.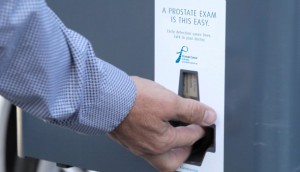 Check it out: Parking inspiring prostate checks
A new stunt and video encourage men to keep early detection on their minds.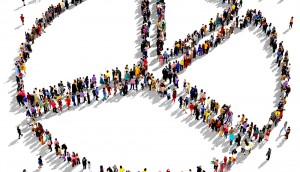 Calling all marketing and agency folk
Vote for this year's Marketer of the Year, and weigh in on the state of the industry by participating in strategy's annual survey.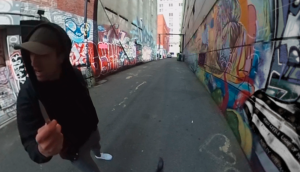 Check it out: Self-defence, 360-style
United Mixed Martial Arts creates an immersive lesson.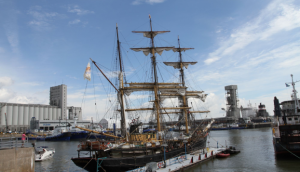 Check it out: Simons sets sail
The retailer uses a near century-old schooner to bring over wares from Europe.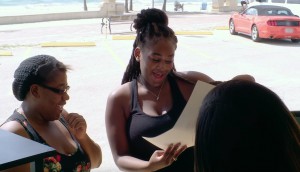 Check it out: TD's 'Thank Account'
The bank continues its gratitude-focused platform with a new spot.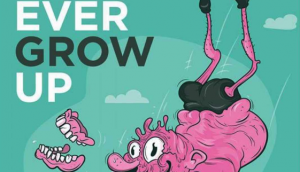 Check it out: Staying young at heart
The Ottawa International Animation Festival reaches out to people who never outgrew their fondness for cartoons.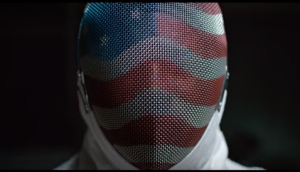 A roundup of Olympic proportions
We travel around the world (and across Canada) to find the best commercials to come out of the games so far.
P.K. Subban lends his taste to RW & Co.
Despite leaving Canada, the NHL star has expanded his relationship with the retailer by designing his own collection.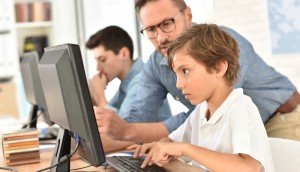 Back-to-school spending on the rise
More parents are going digital to avoid lineups, but still look in-store for sales, according to a pair of surveys.