Jennifer Horn
Articles by Jennifer Horn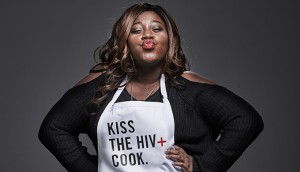 Bold and brazen hits the mark
How taking risks and pushing boundaries is taking cause marketing to new levels.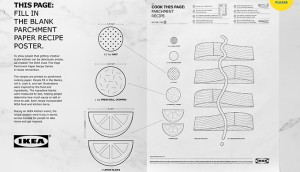 Utility in small packaging
Brands made parchment paper, cardboard boxes and drink trays work a bit harder for extra engagement.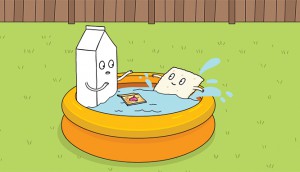 Targeting tactics with a digital bent
Using new platforms helped these brands meet younger consumers where they already live.
Who snagged an AToMiC Award?
Winners from Wednesday's gala include SicKids and IKEA, each taking a Grand Prix for smashing advertising conventions.
Kinetic hires former Michael Kors exec
Damon Sloane joins the design and tech firm in a role focused on helping clients drive retail innovation.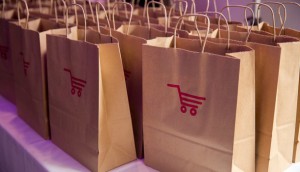 Who's in the running for a Shopper Innovation Award?
The jury has picked the finalists for this year's awards program, with the winners announced on April 30.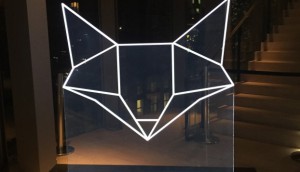 Calling all strategic thinkers
Work that solved complex problems can now be entered in the 2018 Strategy Awards, which opens with three new categories.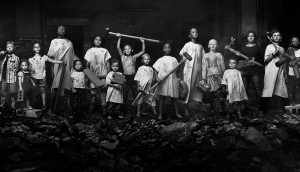 Social reality check
Editor Jennifer Horn on why brands need to put some action behind their CSR efforts.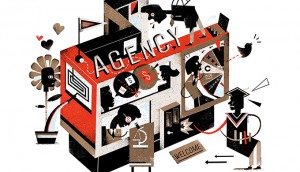 A snapshot of the agency landscape
Leaders weigh in on time constraints, business priorities, job satisfaction and more in our annual survey.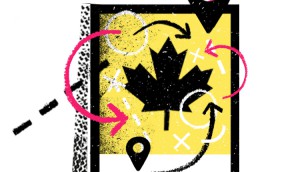 The view from the marketing department
Brand leaders weigh in on everything from budgets to agency relationships with our annual survey.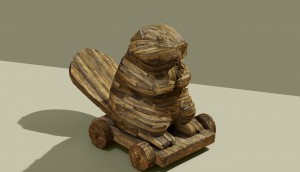 Unlocking your inner brand hacker
Editor Jennifer Horn on the benefits of pulling apart, analyzing, modifying and putting your brand back together again.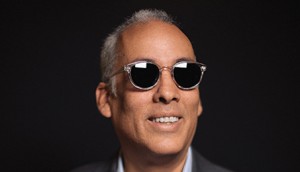 2018 MOY: How to hack it on the global stage
HP's Esteban Davila proves that fortune favours the brave as the marketing head pushes for more Cancon with global impact.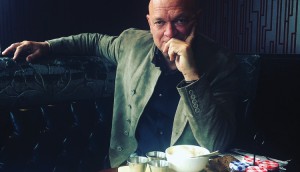 One great ride
As Paul Lavoie exits Taxi, former colleagues share their parting words for the industry figurehead.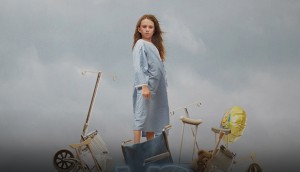 Making a ripple
Editor Jennifer Horn on how the inaugural Design AOY category will help raise the bar and boost Canada's design reputation.