Jennifer Horn
Articles by Jennifer Horn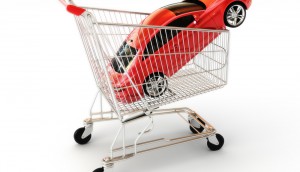 Infographic: In the mood for a new car
More than a quarter of Canucks are in the market, with one fifth looking to billboards to help them make a decision.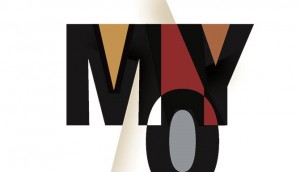 2017 Marketers of the Year
Meet six change agents who took risks and reaped rewards for their brands in 2016.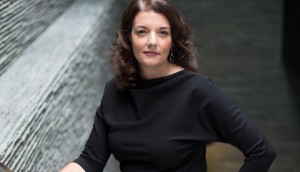 Marketers of the Year: Christine Kalvenes snacks on a new market
The CMO has turned PepsiCo's marketing unit into an insights-driven digital machine.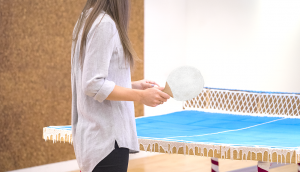 Season's greetings from adland, part two
Gingerbread ping pong and a Santa-summoning app land in our second collection of this year's holiday cards.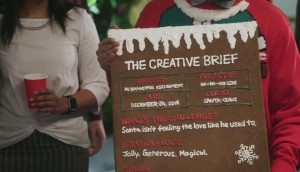 Holiday greetings from adland
From rebranding Santa to creative advent calendars, here's a few ways agencies got into the spirit of the season.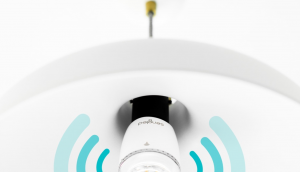 Stimulant's gift guide for creatives
From robot bartenders to WiFi-boosting lightbulbs, we'll help you find the perfect thing to put under the tree.
New beginnings call for new brands
Sampler looks at how New Year's resolutions have an effect on shoppers and their buying decisions.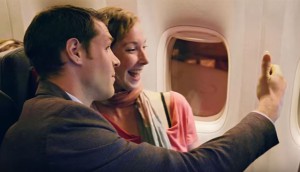 Check it out: Air Canada drops in on dinner
The airline promotes its Premium Economy class with a new spot that takes restaurant-goers on an adventure.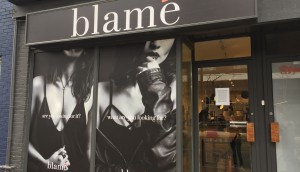 YWCA fashions a controversial clothing brand
Juniper Park/TBWA helps set up shop for a fictitious label that calls out naysayers who put the blame on rape victims.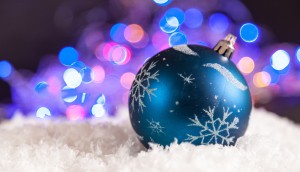 Walmart taps into personalization
The retailer teams up with a 3D printing company on a new holiday program.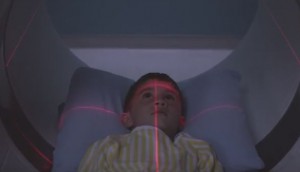 BC Children's Hospital waxes poetic
A new holiday campaign implores Canadians to donate to help the children nestled all snug in their hospital beds.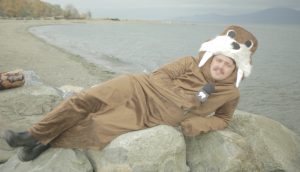 The Walrus hits the streets
Who can speak to Canada's quirks (and misgivings) better than a walking, talking walrus?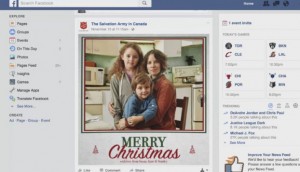 Salvation Army's story behind the holiday card
The charity uses 360-images on Facebook to show what's often really going on behind the lens.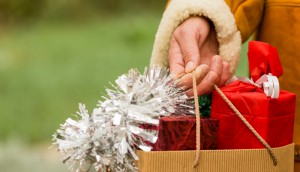 What holiday shoppers want
Canucks are fond of physical browsing and buying, but they'll snub retailers with empty shelves, according to a new SAS report.