Jennifer Horn
Articles by Jennifer Horn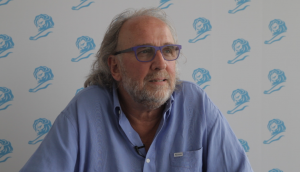 Cannes 2016: In the jury room with John Clinton
What Edelman chair and PR jury prez John Clinton learned from days of sifting through thousands of campaigns.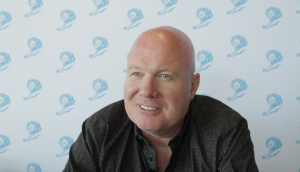 Cannes 2016: In the jury room with Tom Eymundson
The radio jury prez and Pirate CEO on why so few golden Lions were dished out, and why Canada needs to be more brave if they want to win Gold.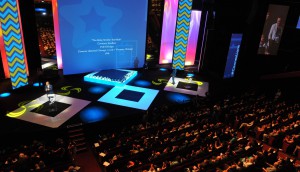 Cannes roundup 2016: A recap of the awards
ICYMI, here is a look at the Lions and the shortlist mentions Canada has picked up so far.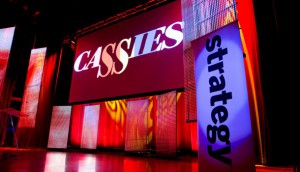 CASSIES simplifies its entry process
Entries are now being accepted, as the awards make some big changes and remove previous restrictions.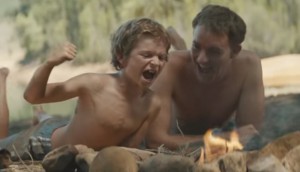 Check it out: Schneiders' new family ritual
A new Father's Day spot hopes to elevate the fist bump – and the brand.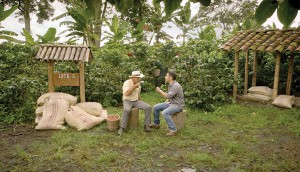 Nabob and the coffee kerfuffle
How the 120-year-old brand managed to maintain its challenger status.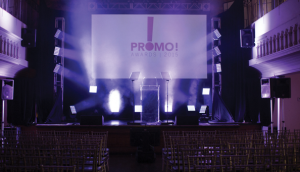 PROMO! Awards finalists revealed
Cossette and Zulu Alpha Kilo lead the pack of nominees for the 16th annual awards celebrating creative brand activations.
Gen Z, by the numbers
Sorry, millennials. Marketers are already looking to the next generation.
Exploring other cultures through food: Mintel report
Canadians are craving ethnic meals, but some are intimidated to make their own. Here's how brands can help them.
Check it out: C2 Montreal, from all angles
Couldn't make it? You can still view the happenings from a 360-degree camera's live feed.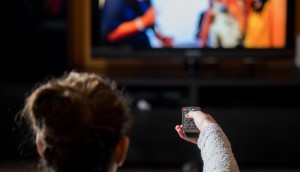 Future Flash 2016: Advertising is not a dirty word
There's still power in the TV ad, plus more ideas from the ICA's annual conference.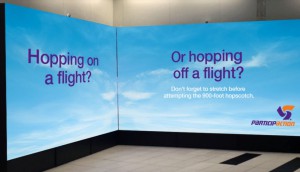 Why walk when you can hop?
Zulu Alpha Kilo just won Black's Billy Bishop contest after devising a 900-foot-long hopscotch board for ParticipAction.
Check it out: Airbnb's hosting with benefits
The site's first digital and print campaign in Canada speaks to the perks of putting up a listing.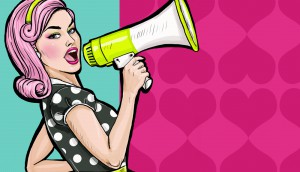 Are Mad Men mad at women?
Sex can sell, but does it have to? Industry folk from agency and client-side talk sexism in ads.