Jennifer Horn
Articles by Jennifer Horn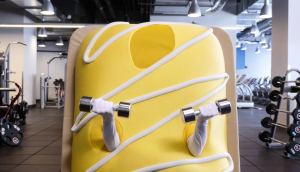 Take a walk on the dessert side
Snack bars don't scream "after dinner treat," but that won't stop Fibre 1 from tackling the evening.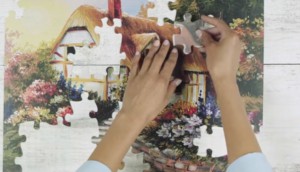 Check it out: Bell builds some unusual parallels
The telco shows how its wireless network is like having all the right puzzle pieces.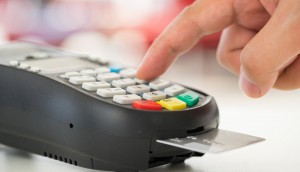 Credit trumps cash in consumer spending report
Canadians (though not Albertans) are also purchasing more, according to Moneris' quarterly report.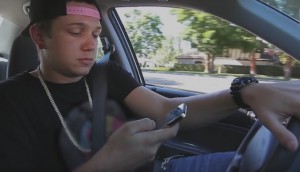 Check it out: A clever phone hack
The Ministry of Transportation goes back to basics to stop texting and driving.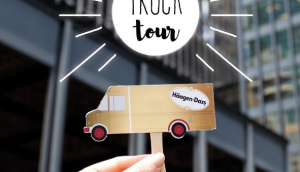 Two scoops, with a side of millennial marketing
Haagen-Dazs has changed its tune to hone in on the youthful gen.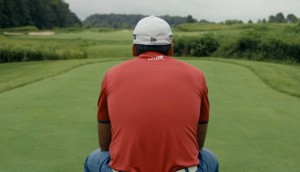 RBC's deeper dive into film
The brand's marketing evolves with new doc spots featuring Team RBC golfers sharing the sport's challenges.
Check it out: McDonald's secret lives
The QSR helps promote The Secret Life of Pets with its latest Happy Meal push.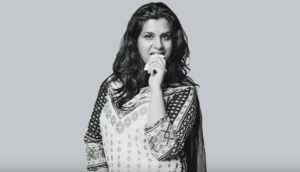 Special K makes cravings look good
Real women dig into the brand's Fruit Crisp bars in an informal and public photo shoot.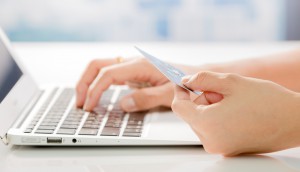 Who are the most trusted retailers online?
Amazon dominated BrandSpark's Canadian survey, but Old Navy, Walmart and Expedia also got their dues.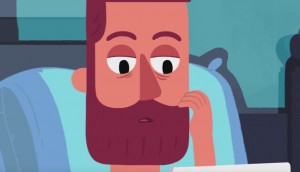 Optometrists ask for a rest
A new campaign from Ontario's professional association highlights the risks of so much screen time.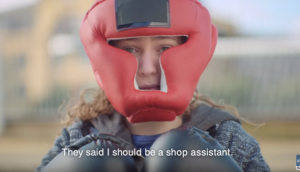 '#LikeAGirl' keeps on playing
Always' newest spot pushes girls to stay in the game.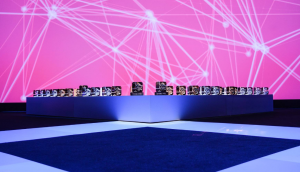 How did Canada fare in Cannes?
See the final awards tally for 2016, plus a look back at our coverage from the festival.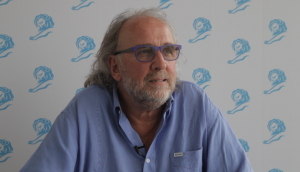 Cannes 2016: In the jury room with John Clinton
What Edelman chair and PR jury prez John Clinton learned from days of sifting through thousands of campaigns.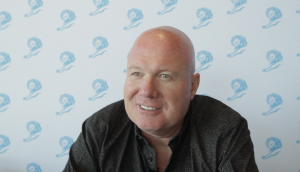 Cannes 2016: In the jury room with Tom Eymundson
The radio jury prez and Pirate CEO on why so few golden Lions were dished out, and why Canada needs to be more brave if they want to win Gold.