Jennifer Horn
Articles by Jennifer Horn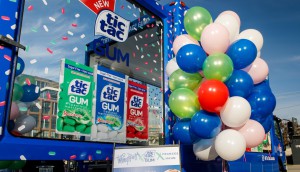 Chew on this: Tic Tac launches gum in Canada
The iconic mint brand is debuting its new SKU this weekend with an interactive installation made of gum.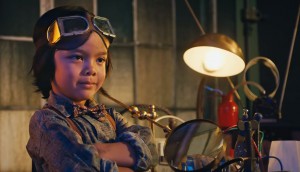 PC Financial banks on its rewards
After getting high marks from J.D. Power, the brand is taking advantage of the positive chatter with its first social-led campaign.
Waking up to consumer needs of today (and tomorrow)
Part two of strategy's MES roundtable brings marketers together to discuss the impact of cultural relevance and universal human insights.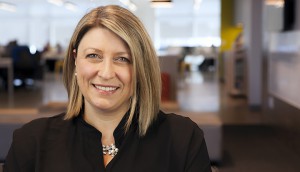 Jan Kelley pivots toward digital, innovation
As Chantel Broten takes the reins as CEO, the shop transforms to meet its new vision.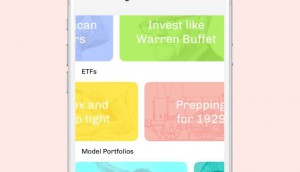 Desjardins captures the DIY investor market
The bank has partnered with fintech startup Hardbacon in an attempt to attract younger self-directed investors.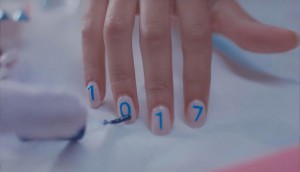 Tokyo Smoke sparks up a mass campaign
The brand's first-ever marketing push puts 10/17 (Canada's day to legalize cannabis) in the hero seat.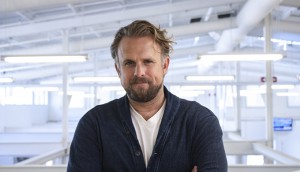 Preparing for the consumer landscape of tomorrow
In part one of strategy's MES roundtable, marketers at leading brands discuss the evolving role of the CMO.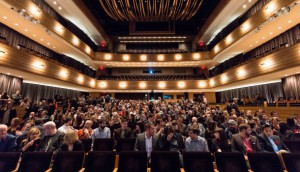 The Media AOY shortlist revealed
Here's who has a chance to collect a top prize at the November Agency of the Year awards gala.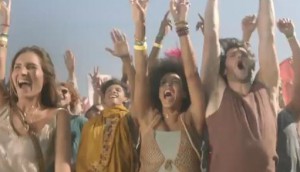 Mitchum takes the sweat out of music fests
Tank's global campaign for the Revlon brand plays off of the heat, motion and stress that comes with attending summer events.
Meet the 2018 Agency of the Year juries
Here are the five panels for this year's competition, with the shortlists to be announced August 21.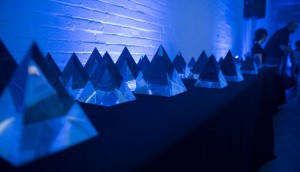 New categories announced for AToMiC Awards
The awards program has also named Ubisoft's Lucile Bousquet and FCB's Nancy Crimi-Lamanna as co-chairs.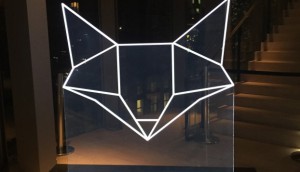 Who made the Strategy Awards cut?
Here are the nominees for this year's awards program celebrating Canada's most strategic marcom ideas.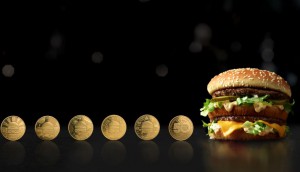 The Big Mac of food currencies
To celebrate its 50th birthday, McDonald's has released six million coins diners can redeem for the iconic burger.