Jennifer Horn
Articles by Jennifer Horn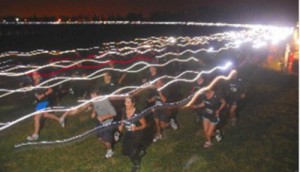 Energizer lights a positive path
The Canadian introduction of the brand's Night Race is sponsored by the likes of Molson and ING Direct.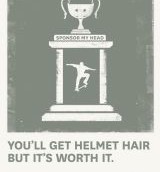 BrainTrust gives cash for sporting helmets
The community org sponsors heads in a campaign, developed by Taxi, to motivate youth to cover theirs up.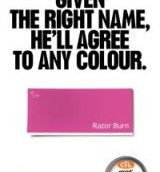 CIL paints a manly promotion
The brand targets a younger demo with a campaign that renames its colours.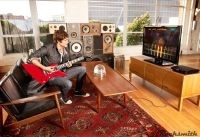 Ubisoft strums real guitars on tour
The developer targets music lovers for its latest release, Rocksmith, which uses real guitars as controllers.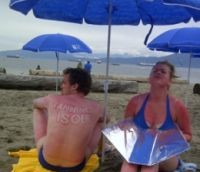 Canadian Cancer Society takes tan-free pledges
The non-profit organization targets men and women aged 15 to 29 with a new experiential and digital campaign.
Mobilicity's rebrand enters outer space
The wireless provider switches its strategy with a new campaign introducing alien mascots.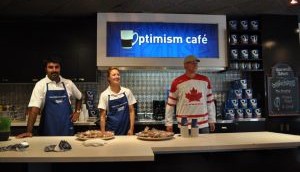 Maxwell House brews optimism in Toronto
The coffee brand's latest Optimism Cafe aims to create a positive emotional connection with 35- to 45-year-olds.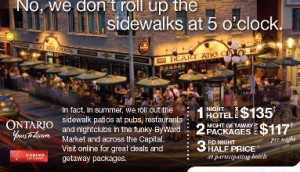 Ottawa Tourism promotes non-political parties
The tourism co looks to change perceptions of Canada's political capital with a multi-platform campaign that highlights its vibrant urban landscape.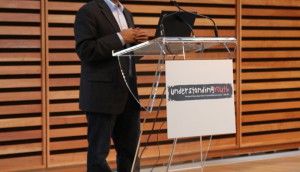 Video: Understanding Youth with storytelling and games
Strategy talks with the presenters at the 14th edition of the youth marketing conference in Toronto.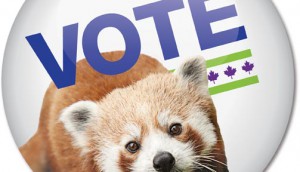 Telus critters want your vote
The mobility company is giving Canadians their say in selecting a spokescritter for the brand's back-to-school campaign.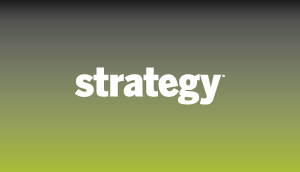 Two Oceans shows off its South African heritage
The winery launches a new multimedia campaign in an effort to capitalize on Canadians' growing interest in the category.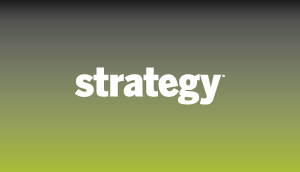 Dynamite blasts onto mobile market
The clothing retailer is offering fashion-conscious Canadians a discount shopping experience with it's new QR-code based app.