Josh Kolm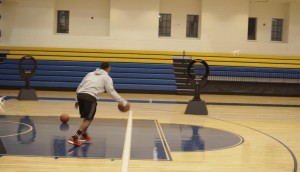 Check it out: Lowry vs. the drones
Sport Chek gets the Raptors star to try out some target practice.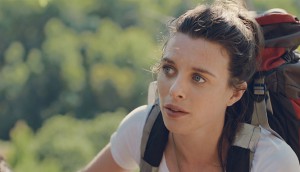 Outward Bound's journey to mass advertising
The wilderness education co goes for realism in its first TV spot by Grip.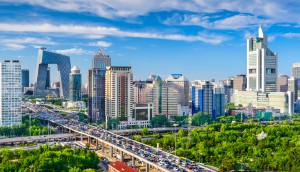 H+K launches new EastWest offering
The service will support Chinese companies' expansion efforts in Europe and the Americas.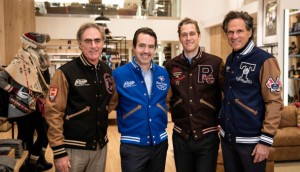 Roots sells majority stake
Co-founders remain with the iconic Canadian company as it looks to fuel expansion here and abroad.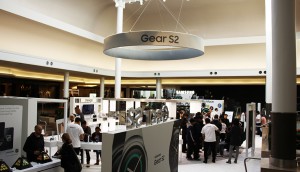 Inside Samsung's tech galaxy
The brand brings the Global Galaxy Studio to Canada for a chance to go hands-on with its latest products.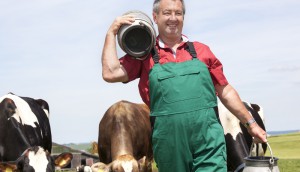 Lg2 wins Producteurs de lait du Quebec
The organization looks to stay competitive in the wake of new international trade deals.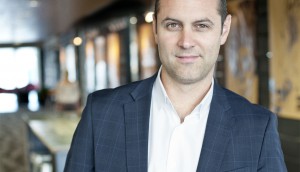 Cossette names new leader in Quebec
Louis Duchesne takes the role of EVP and general manager for the agency's offices in the province.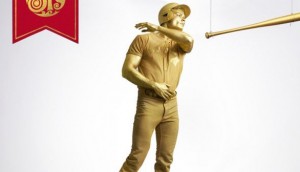 Boston Pizza swings for the fences
How the restaurant gave its "Fan Stories" platform a Blue Jays twist.
Up to the Minute: New creative leads at Cummins
Plus: Brad picks up work for Bombardier and more news you might have missed.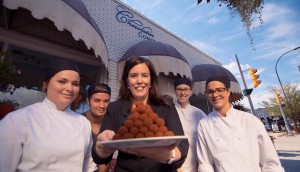 Fibre of the community
To support Small Business Saturday, Zulu Alpha Kilo helps put a face to Canada's independent businesses.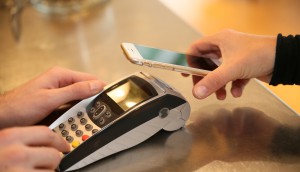 The future of high-tech payment
Which payment methods are consumers ready to use more often?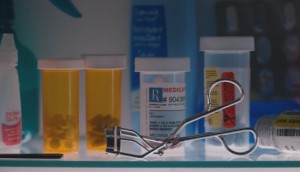 Union picks up Partnership for a Drug-Free Canada
The agency will assist the organization by leading two national multiplatform campaigns in 2016.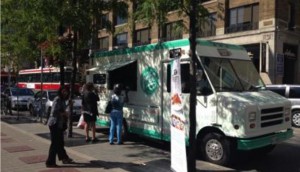 Clover Leaf hits the town
Tuna for 20-somethings? The brand is reaching youth with sampling outside of grocery stores.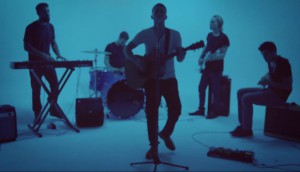 From Walmart spot to record label
How a song in a holiday ad led Vapor Music to launch its own label.