Josh Kolm
Brands of the Year: Epic Meal Time is no longer the little guy
How Harley Morenstein and crew have grown to be Canadian leaders in the YouTube space.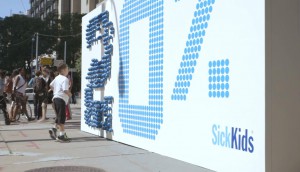 SickKids' fight gets more hopeful
A pair of videos launched for Pediatric Cancer Awareness Month show the momentum around fighting the disease.
Brent Choi named CCO at JWT New York
Choi adds creative leadership at the agency's headquarters to his duties in Canada, as previous NYC CCO Adam Kerj departs.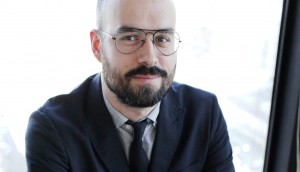 Tribal Vancouver adds a creative
Stephane Fournier joins as ACD in response to organic growth and new business wins at the agency.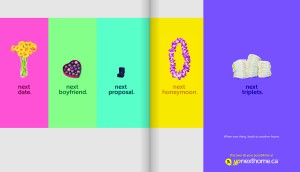 The moment everything changes
Yellow Pages NextHome wants to be the go-to house hunting site with its first strategic campaign.
Investors Group puts memories over money
A new brand positioning by DDB aims to help the company better compete with banks for investment clients.
Nabob's pumpkin protest
A rally against the fall flavour continues the brand's positioning as authentic, no-frills coffee.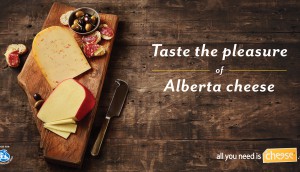 A case for Canadian cheese
The Dairy Farmers of Canada touts the quality of our own Paris and Holland.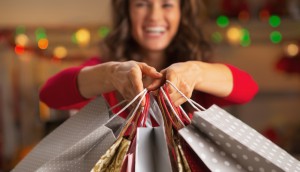 Is Black Friday losing its allure?
New Mintel research reveals there are opportunities to reach Canadian shoppers earlier in the holiday season.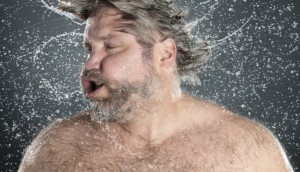 Read all about it: Rethink wins big at Extras
The agency takes home most awards from Newspapers Canada for the best in print advertising.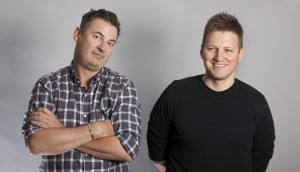 MacLaren adds new creative directors
The award-winning team of Chris Duffet and Scott Johnson join the agency from Taxi.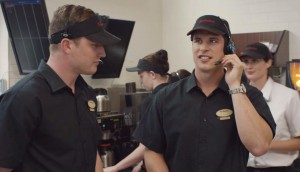 Tim Hortons gets NHL stars in-store
Sidney Crosby and Nathan MacKinnon take a shift in their hometown Tims, while the QSR gets into the trading card game.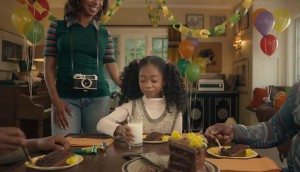 Some things are better left unchanged
Can milk be one of the few constants in a person's life? The Strategic Milk Alliance's new creative (targeting parents) says it should be.