Josh Kolm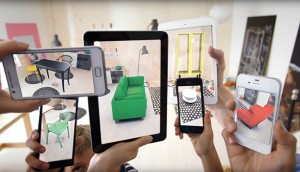 Next Big Things: Mobile tech will make everything smarter
Apps become their own devices, a path-to-purchase that follows you and other predictions of what's to come.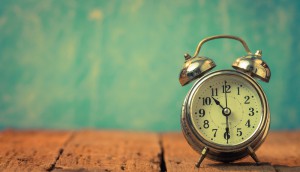 Up to the Minute: Meet the new Kraft Heinz president
Plus: New digs for John St., big wins for Giants & Gentlemen and more news you might have missed.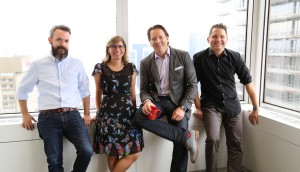 Proximity hires UX, strategy leads
Joe Szabo and Paul Hanlon join to help integrate their practices with the shop's day-to-day creative.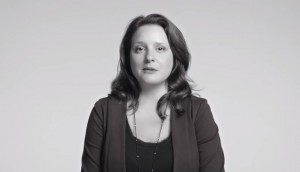 Run for the Cure goes off-script
CIBC and Cundari take a mini-doc approach for the latest campaign.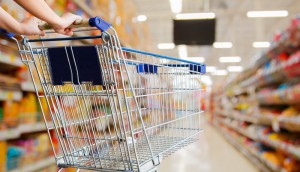 Canadian retailers rosy on the future
A new survey shows a positive outlook in all sectors, with expanding product offerings a high priority.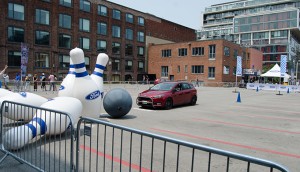 Ford tries a new perspective
From axe-throwing to car-bowling, the auto company wants drivers to embrace their adventurous sides.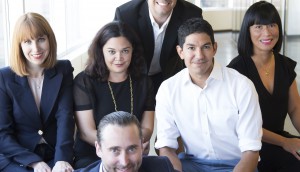 JWT Canada adds six senior roles
New CDs, strategic directors and leaders in experiential and content marketing contribute to a year of growth at the agency.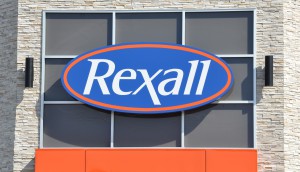 Anderson DDB wins Rexall
After a lengthy competitive review, the health-focused arm of DDB will be AOR for the retailer.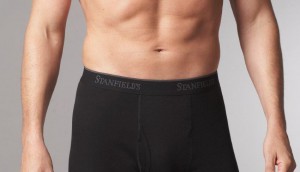 Stanfield's picks Extreme
The underwear brand brings its agency work back to the Maritimes.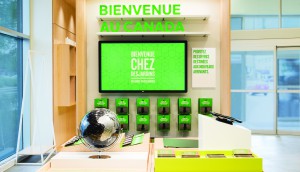 Desjardins' next-gen banking
The credit union makes going to the bank more like shopping with a new, retail-inspired branch design.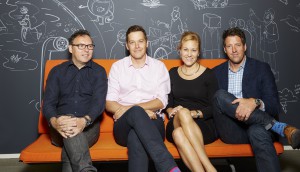 TBWA\Toronto, Juniper Park merge
Jill Nykoliation will head up the new shop, while TBWA's Canadian president Jay Bertram has resigned.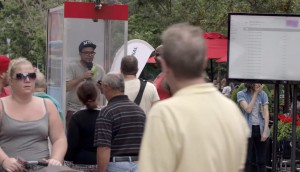 How do you get $2 into a glass booth?
A stunt by National Bank aims to show the unique situations where Interac e-transfers can be used.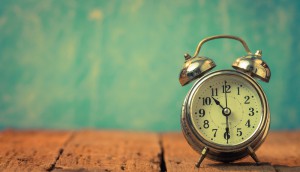 Up to the Minute: Red Lion's roaring new hires
Plus: Another new VP at Environics, BBR expands its programmatic team and more news you might have missed.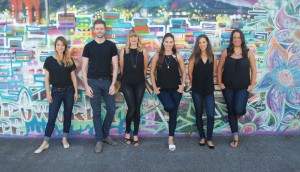 Will increases its power
The shop's founders tap into their roots at Cossette for hires in response to new business.