Josh Kolm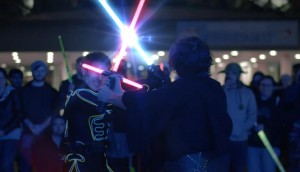 Check it out: A lightsaber battle for the ages
Union helps Best Buy promote a new Star Wars video game at a real-life lightsaber battle in Toronto.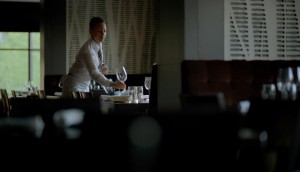 The Keg gets ready for dinner
A new spot takes a look at the work that goes into preparing for a night of service.
Up to the Minute: PepsiCo ditches procurement
Plus: new leaders at DentsuBos, Razorfish and Thinkingbox, and more news you might have missed.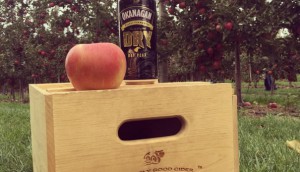 Labatt buys Mike's Hard Lemonade, Okanagan Cider
The moves comes as the InBev-SAB Miller deal is completed and Molson takes full ownership of MillerCoors.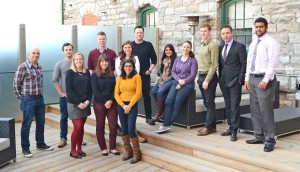 BIMM booms with new hires
Rene Rouleau is the agency's newest CD as growing business leads to 16 additions across departments.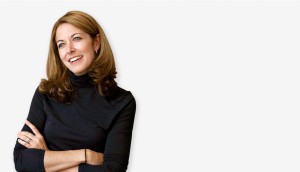 Cundari names new president
Jennifer Steinmann assumes the role as the agency preps for business growth and North American expansion in 2016.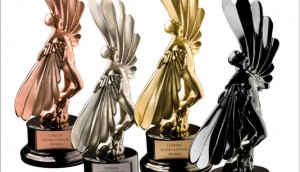 LIAs award 30 trophies to Canada
JWT leads the pack, with a strong showing in Radio driving wins for the country overall.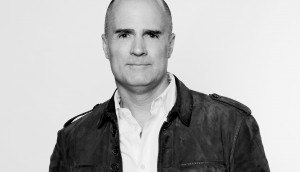 Publicis names Duncan Bruce Canadian CEO
Once again, the agency has a CEO dedicated to help capitalize on opportunities within Canada.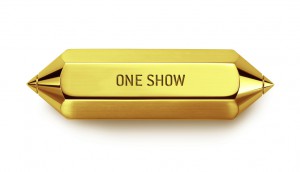 Meet the One Show's Canadian judges
Five local creatives have been chosen to select which of the world's best advertising is worthy of a Pencil.
Saying no to spec
Zulu Alpha Kilo's founder on why it's up to agencies to break the cycle of spec work.
Up to the Minute: M&H opens Toronto outpost
Plus: H+K wins Cineplex, more staff additions at Evans Hunt and other news you might have missed.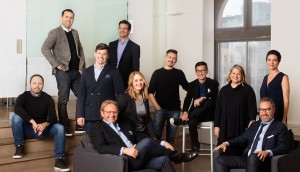 Groupe Police launches in Quebec
The new "active holding" provides mentorship and resources to ad and marketing entrepreneurs.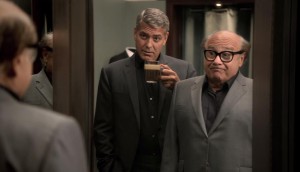 Nespresso brings the finer things to Canada
How the brand is putting a Canadian spin on its new George Clooney partnership.