Josh Kolm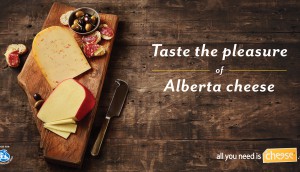 A case for Canadian cheese
The Dairy Farmers of Canada touts the quality of our own Paris and Holland.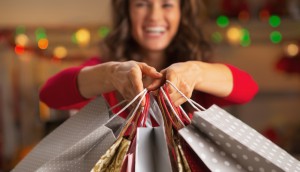 Is Black Friday losing its allure?
New Mintel research reveals there are opportunities to reach Canadian shoppers earlier in the holiday season.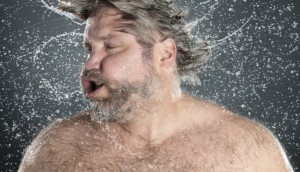 Read all about it: Rethink wins big at Extras
The agency takes home most awards from Newspapers Canada for the best in print advertising.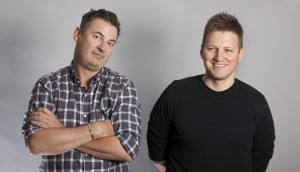 MacLaren adds new creative directors
The award-winning team of Chris Duffet and Scott Johnson join the agency from Taxi.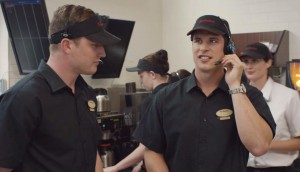 Tim Hortons gets NHL stars in-store
Sidney Crosby and Nathan MacKinnon take a shift in their hometown Tims, while the QSR gets into the trading card game.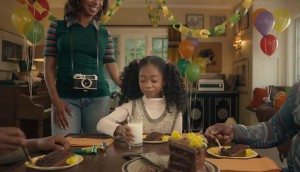 Some things are better left unchanged
Can milk be one of the few constants in a person's life? The Strategic Milk Alliance's new creative (targeting parents) says it should be.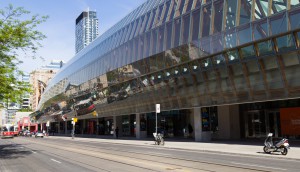 Cundari wins AGO
As AOR, the agency will develop a new brand platform and look to make the gallery a destination for tourists and locals alike.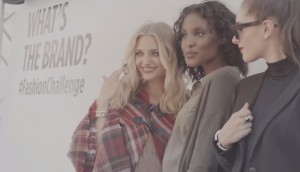 A guessing game with Reitmans
Tank's first campaign with the retailer surprises consumers when it reveals it's a source of high-end styles.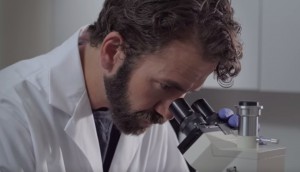 Check it out: A bloody fun PSA
The new spot from Rethink challenges the ban on blood donations from the gay community.
The power of going clean
Ontario Power Generation's new awareness campaign touts its move away from coal-burning plants.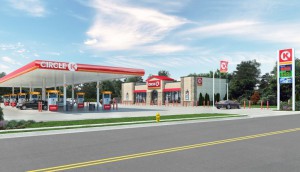 Couche-Tard to phase out Mac's name
All of the company's convenience store chains will be rebranded as Circle K to give it a unified global brand.
Happy Meals, with a side of thanks
Ronald McDonald House strikes a grateful note in its latest spot.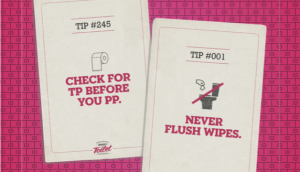 Check it out: Toilet training for adults
Metro Vancouver teaches us a thing or two about what can't be flushed.
New Balance makes a trip to the other Canada
The shoe brand celebrates a pair of sneakers exclusive to the North with a surprise south of the border.