Josh Kolm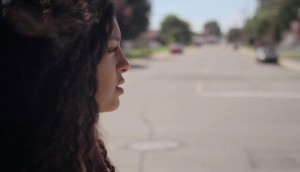 McDonald's bets on young workers
The QSR continues the "Welcome to McDonald's" campaign by showing the trust it puts in its millennial employees.
Check it out: Lego's new perspectives
The toy brand has a new angle on promoting Legoland by combining two techniques.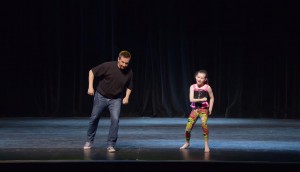 Quaker dances to a new beat
Get your tissues ready – the CPG brand brings together dad and daughter for its latest digital doc.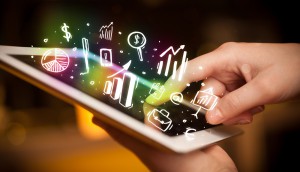 Some marketers still struggling to evolve
A new report from the CMO Council shows that while the benefits are clear, digital engagement could still be better.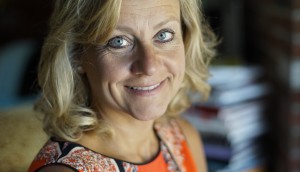 Fuse hires experiential vet
Boom! Marketing founder Nicole Gallucci will attempt to bolster the agency's experiential marketing offering.
Axe shows some professionalism
The Unilever brand continues to mature by celebrating the confidence of self-made success.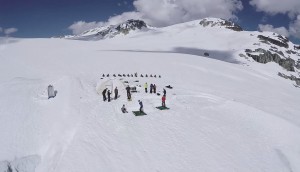 Biotherm Homme's adventurous anniversary
The brand's first online influencer campaign reflects its core values in a boundary-pushing three-day trip.
Up to the Minute: Environics hires Tims vet
Plus: Union Montreal grows, Coke's new global shops and more news you might have missed.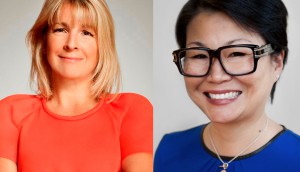 Ann Bouthillier steps down as Havas Canada CEO
Helen Pak is promoted to lead Canadian operations as the agency's long-time leader looks to other opportunities.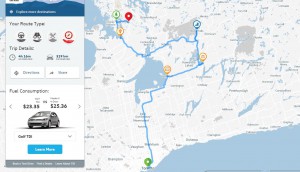 Fun with fuel efficiency
Volkswagen's new digital campaign combines the cost-effectiveness of its diesel engines with the joy of the scenic route.
RBC refreshes its CSR approach
Why the bank's latest Blue Water Project campaign has changed the way it's looking at community outreach.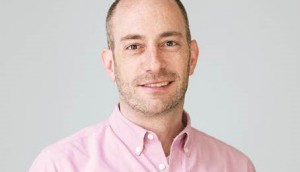 Edelman brings on Andrew Simon for new direction
Agency president Lisa Kimmel says the hire is part of the shop's move toward more creative solutions for earned media.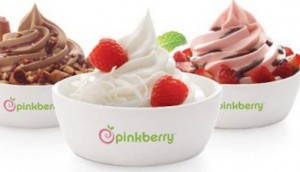 Pinkberry lands in Ontario
The yogurt wars continue as one of the U.S. market's leaders opens its first location in the province.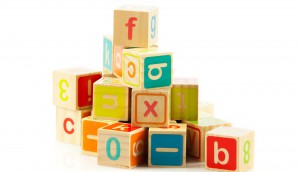 Google launches new holding co Alphabet
Restructuring will separate web and ad services from the company's more ambitious tech and investment arms.