Josh Kolm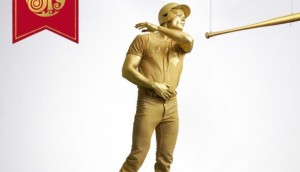 Boston Pizza swings for the fences
How the restaurant gave its "Fan Stories" platform a Blue Jays twist.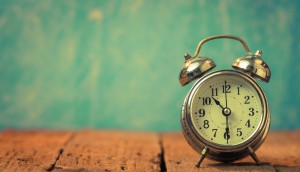 Up to the Minute: New creative leads at Cummins
Plus: Brad picks up work for Bombardier and more news you might have missed.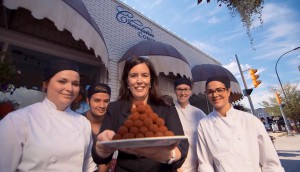 Fibre of the community
To support Small Business Saturday, Zulu Alpha Kilo helps put a face to Canada's independent businesses.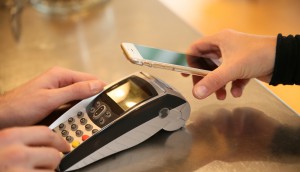 The future of high-tech payment
Which payment methods are consumers ready to use more often?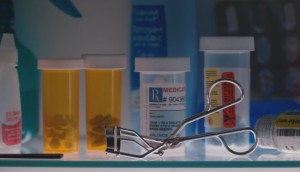 Union picks up Partnership for a Drug-Free Canada
The agency will assist the organization by leading two national multiplatform campaigns in 2016.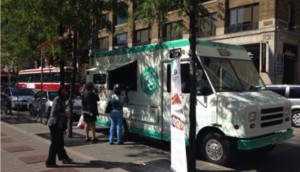 Clover Leaf hits the town
Tuna for 20-somethings? The brand is reaching youth with sampling outside of grocery stores.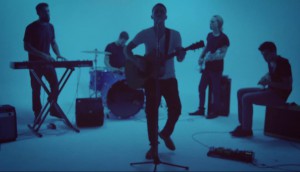 From Walmart spot to record label
How a song in a holiday ad led Vapor Music to launch its own label.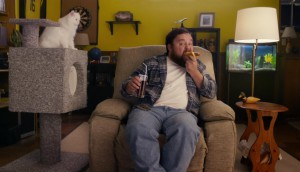 OK Tire brings it all together
A new ad and strategic direction for the auto service chain focuses on it being the a one-stop spot for more than just tires.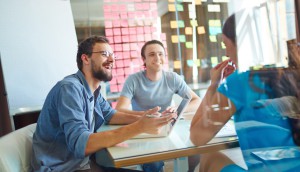 Finding the next beautiful strategic mind
The Griffin Farley Search for Beautiful Minds brings a bootcamp for strategic planners to Canada.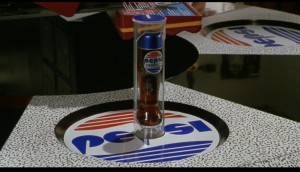 Great Scott! Pepsi Perfect is back from the future
How the soft drink brand is capitalizing on a 26-year-old product placement.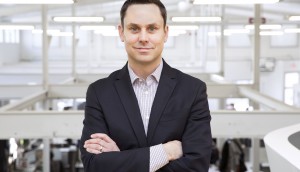 Dave Lafond departs Cossette
Melanie Dunn will take over responsibility for English Canada in the interim as Lafond pursues other opportunities.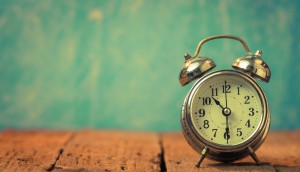 Up to the Minute: Quebec's new digital shop
Plus: Covenant House awards Taxi, and more news you might have missed.
Dumping delivery woes
How Pudo aims to offer a new shipping solution for retailers growing their e-commerce offerings.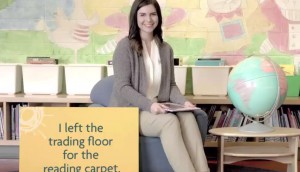 Sun Life adapts to modern life
A new campaign moves away from the brand's retirement focus, recognizing that not everyone follows a traditional life path.