Josh Kolm
Up to the Minute: Red Lion's roaring new hires
Plus: Another new VP at Environics, BBR expands its programmatic team and more news you might have missed.
Will increases its power
The shop's founders tap into their roots at Cossette for hires in response to new business.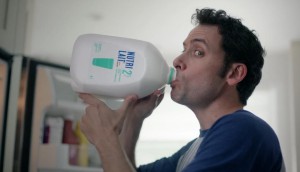 Nutrilait's rebranding gets real
The milk brand launches ads showing its place in those less-than-perfect everyday moments.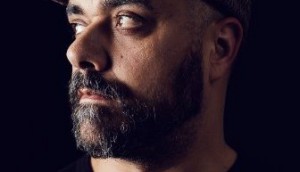 Critical Mass hires VP of tech
Based in Toronto, John Cavacas joins to help develop the agency's business and provide leadership across the network.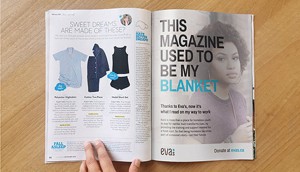 Eva's Initiatives gets a fresh start
The organization for homeless youth launches its first ad campaign, focused on its role in helping build futures.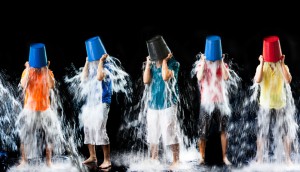 Beyond ice buckets
How ALS Canada hopes to convert support sparked by the viral challenge into sustainable fundraising.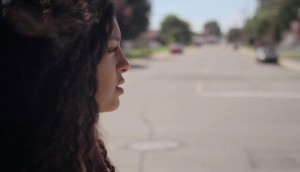 McDonald's bets on young workers
The QSR continues the "Welcome to McDonald's" campaign by showing the trust it puts in its millennial employees.
Check it out: Lego's new perspectives
The toy brand has a new angle on promoting Legoland by combining two techniques.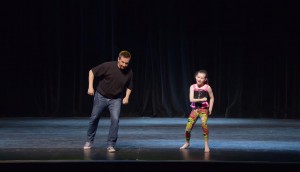 Quaker dances to a new beat
Get your tissues ready – the CPG brand brings together dad and daughter for its latest digital doc.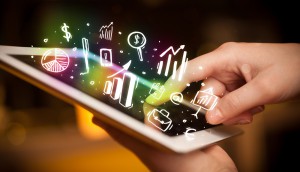 Some marketers still struggling to evolve
A new report from the CMO Council shows that while the benefits are clear, digital engagement could still be better.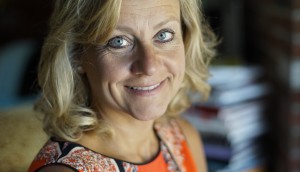 Fuse hires experiential vet
Boom! Marketing founder Nicole Gallucci will attempt to bolster the agency's experiential marketing offering.
Axe shows some professionalism
The Unilever brand continues to mature by celebrating the confidence of self-made success.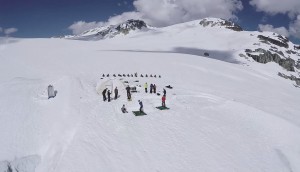 Biotherm Homme's adventurous anniversary
The brand's first online influencer campaign reflects its core values in a boundary-pushing three-day trip.
Up to the Minute: Environics hires Tims vet
Plus: Union Montreal grows, Coke's new global shops and more news you might have missed.