Josh Kolm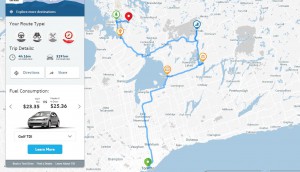 Fun with fuel efficiency
Volkswagen's new digital campaign combines the cost-effectiveness of its diesel engines with the joy of the scenic route.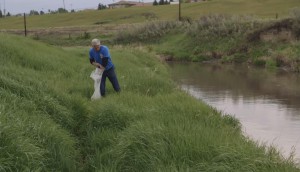 RBC refreshes its CSR approach
Why the bank's latest Blue Water Project campaign has changed the way it's looking at community outreach.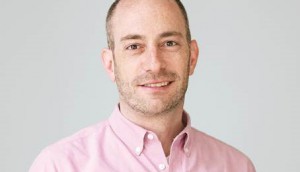 Edelman brings on Andrew Simon for new direction
Agency president Lisa Kimmel says the hire is part of the shop's move toward more creative solutions for earned media.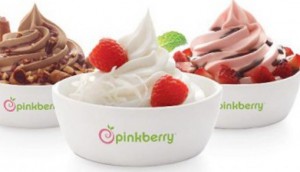 Pinkberry lands in Ontario
The yogurt wars continue as one of the U.S. market's leaders opens its first location in the province.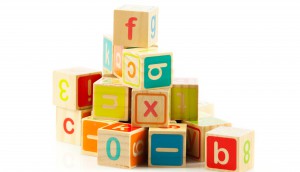 Google launches new holding co Alphabet
Restructuring will separate web and ad services from the company's more ambitious tech and investment arms.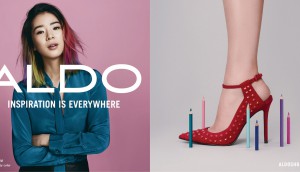 Aldo gets inspired…by everything
The retailer's new fall campaign lets creative types express their inspiration through their fashion choices.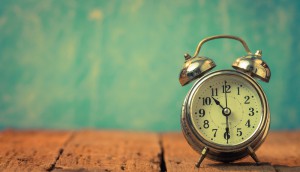 Up to the Minute: New project for Launch*pad
Plus: a new agency for ALS, the government expands Cossette's media duties and more news you might have missed.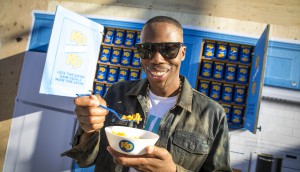 Kraft Dinner gets an affectionate rebrand
The "KD" moniker is now official to remind young parents of the connection they felt for the brand as kids.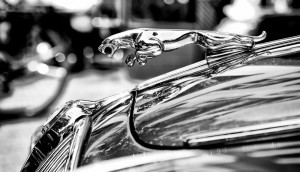 Jaguar Land Rover selects Mint
The agency will handle all lifestyle and automotive PR as the brand's first AOR in Canada in 15 years.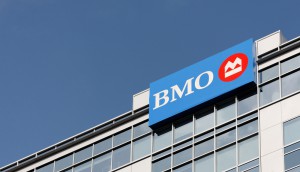 FCB wins BMO business
The shop takes over the bank's branding work from Y&R, while KBS' purview within the bank's "agency of collaboration" model expands.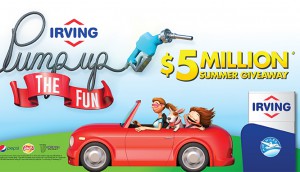 Irving Oil goes big for summer
After a major investment in its retail locations, the gas station chain launches a contest for its largest campaign ever.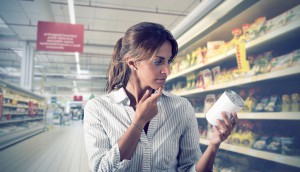 Consumer confidence is rising, slowly
Canada begins to rebound from its recent three-year low on Nielsen's Consumer Confidence report.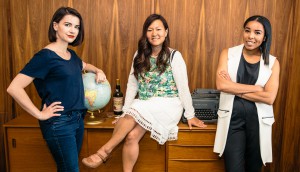 (More) new creative firepower at Zulu
A trio of new creatives, including an ACD, bring the agency's total new hires over the past three months to 17.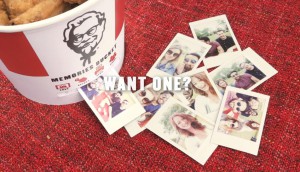 KFC captures the moment
The QSR is using Periscope and wireless printing to help celebrate 60 years in Canada.