Josh Kolm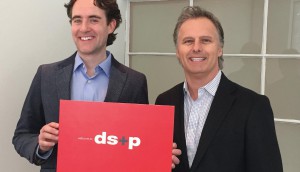 DS+P finds its new creative director
Brian Murray joins from Cundari to take over leadership of the agency's creative department.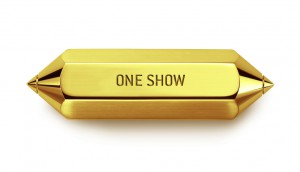 One Show winners revealed
Check out which agencies helped Canada bring home 22 pencils this year, making it the seventh most awarded country.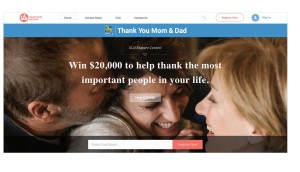 RBC thanks parents
The bank looks to better reach students in a contest that celebrates the emotional support they receive during their education.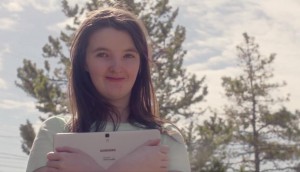 Samsung teaches emotions
The company's work with Autism Speaks Canada and the "Look at Me" app evolves into a new, awareness-driving phase.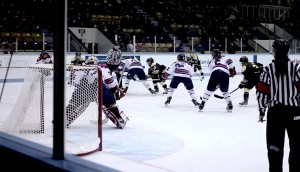 Dairy Farmers fuel females
The organization's national campaign by a roster of agencies aims to support sports and healthy living for Canadian women.
Koodo gets satisfaction
El Tabador steps out of the ring (sort of) as the telco looks to differentiate itself with a new platform emphasizing happiness.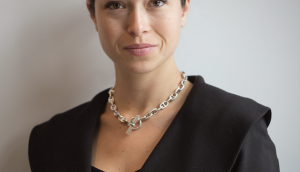 MSLGroup hires new executive director
How Isabelle Dube-Cote fits into the PR agency's plans for growth, collaboration and reaching the Quebec market.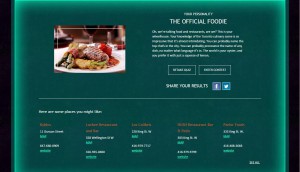 What's your entertainment personality?
The BIA for Toronto's Entertainment District is taking a cue from BuzzFeed to get locals to explore the neighbourhood.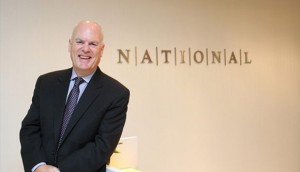 National absorbs Sonic Boom
All of the agency's content marketing capabilities will now be handled by its parent company.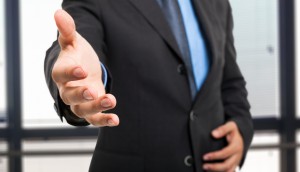 TBWA\Toronto brings on new hires
The agency has announced three new hires, as well as the three students looking to become its next wave of creatives.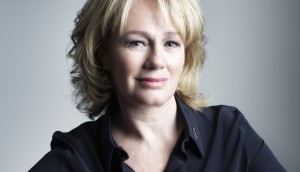 Venture shifts its focus in Toronto
The agency has moved all traditional advertising work to Calgary, while the Toronto office will focus on tech.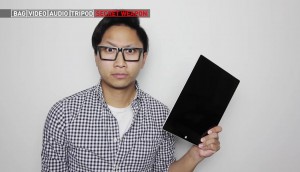 Microsoft meets Gen Z
An influencer campaign puts the new Surface 3 in the hands of YouTubers in an effort to speak to younger students.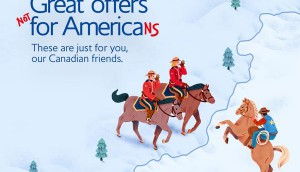 British Airways tests your Canadianness
The airline is looking to attract Canadian millennial travellers by tapping into their sense of humour and national pride.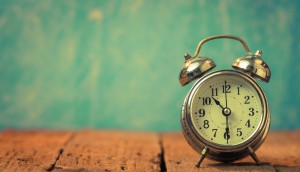 Up to the Minute: Ogilvy wins RCMP biz
Plus: NKPR wins with engineers, a new media agency for Loblaw and more news you might have missed.