Josh Kolm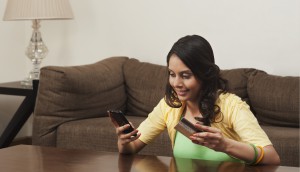 M-commerce's day is coming: report
A new survey from PayPal and Ipsos shows the growth in mobile shopping will eclipse online shopping as a whole by 2016.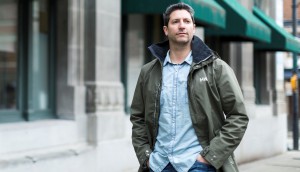 Taxi continues promotion spree
The agency promotes seven into senior positions, including Jack Dayan to VP, head of strategy in the Vancouver office.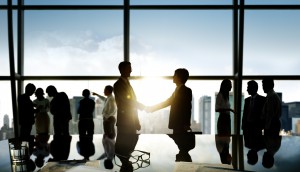 A new CCO for the new Dashboard
Todd Lawson will lead creative as the agency moves away from the traditional model and into product development.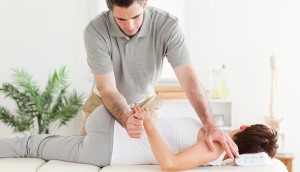 TBWA wins health client
The agency will lead MuscleCare Canada's expansion into new markets as part its new focus on smaller clients.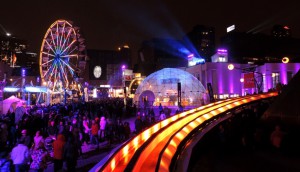 Sun Life shows Quebecers a brighter life
The financial co goes high-tech, giving festival-goers an immersive experience using iPads and Oculus Rift.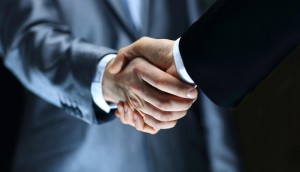 Havas Worldwide Canada acquires Plastic
The mobile-focused agency adds native app development expertise to Havas' offering across North America.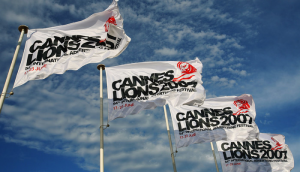 Young Lions award added to Lions Health
UNICEF and Unilever have partnered with the festival on a new award that will see young advertisers tackle child health issues.
Check it out: Which new Toyota are you?
Ontario Toyota Dealers reaches out to millennial drivers with an in-depth quiz that matches them with the perfect ride.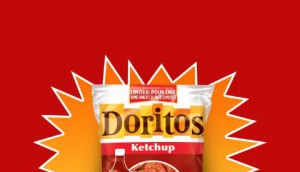 Holding out for free Doritos
The brand takes its success with gamification to mobile to promote the return of Doritos Ketchup.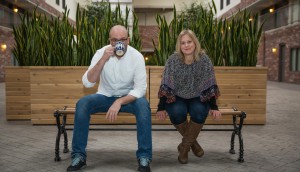 Zulu execs leave to start The Garden
Former Zulu ECD Shane Ogilvie and executive planner Shari Walczak are looking beyond advertising to solve brand problems with their new model.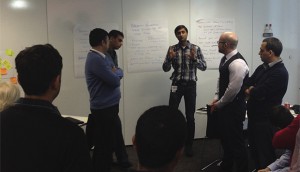 Ad class is in for SapientNitro techies
You've probably heard of creatives getting schooled in coding and developing, but here's a new twist.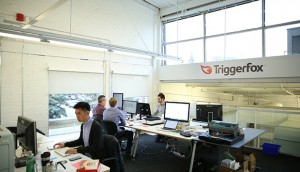 Weekend reading: Incubation nation
Read up on three organizations that are taking the incubator model in new directions.
Indigo keeps the love of reading alive
The retailer is asking consumers to pick favourites (books, that is) to support its child literacy foundation.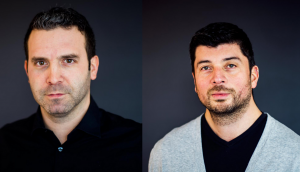 Tank pulls in a dozen new hires
The Montreal agency adds Christian Ayotte and Marty Martinez as CDs, as well as a slew of account staff.