Josh Kolm
Up to the Minute: MacLaren's new CD
Plus: a new VP at Cossette, a new programmatic platform and other ad and media news you may have missed this week.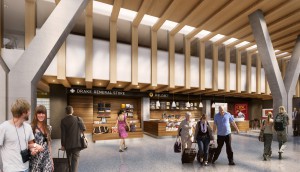 UP Express announces retail partners
A focus on iconic Toronto brands looks to give the service's flagship station at Union a hyper-local feel.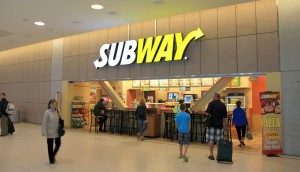 Subway picks Sid Lee as AOR
The agency's Toronto office will lead the QSR's national work after a competitive review, with Simon Pure handling the promotional business.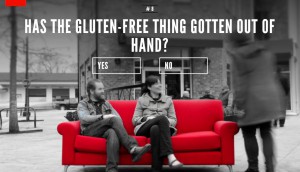 Red refreshes
The growing agency has picked up some new ACDs, business, office space and a new website.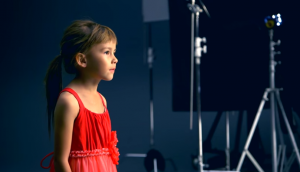 Yes we Cannes: Leaders of the pack
We conclude our look at this year's Lion contenders with a pair that stood out among all the rest.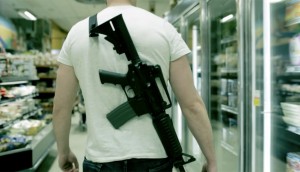 'Not allowed' evolves
How Grey Toronto's work with Moms Demand Action for Gun Sense in America has unfolded into this latest campaign.
Cundari crowdfunds for good
The agency has launched Kickstopper, a platform specifically geared to supporting grassroots charities.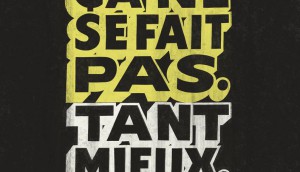 Vision7 launches new Quebec agency
K72 is the first Quebec-focused shop in the holding co's EDC network.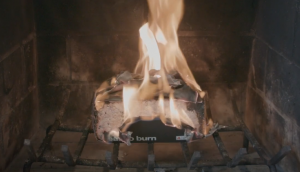 Check it out: KBS hates recycling
The agency's latest video shows that if its clients scrap its ideas, it will too.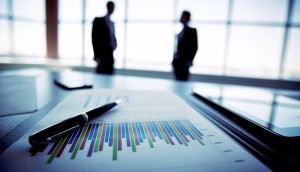 Senior layoffs at Lowe Roche
Jane Murray, one of the agency's ECDs, is among an undisclosed number of layoffs that are part of a restructuring.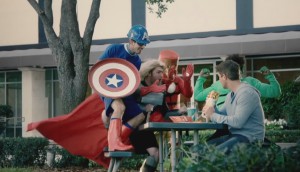 Check it out: Subway's super-powered AR
The QSR continues its partnership with Marvel Studios with a new experience tied to one of the biggest films of the year.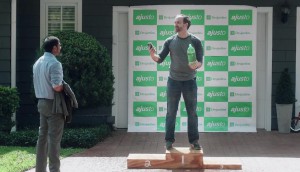 Desjardins celebrates safe drivers
With the Ajusto app, the insurance co brings real-time feedback on safe driving to the masses.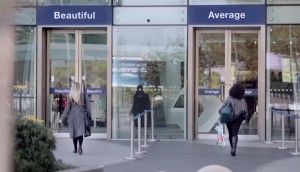 Dove's tough choices
The brand's marketing manager on the insights behind its latest campaign, which confronts women about their self-esteem.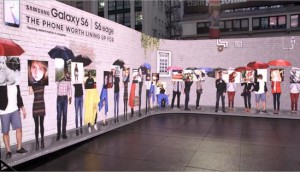 Lining up for Samsung's new phone
To promote the launch of the new Galaxy S6, a virtual contest gives consumers a different way to stake their claim.