Josh Kolm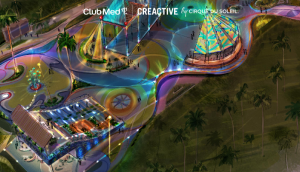 Cirque du Soleil goes tropical
The Montreal-based circus has joined Club Med on a circus training program for the whole family.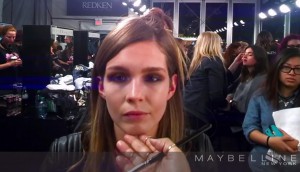 Turning a smoky eye to the future
How a L'Oreal-wide digital mandate led the Maybelline line down the Google Glass runway.
How should we talk about drugs?
New anti-drug abuse ads aimed at parents debut as controversy around legal use and distribution heats up.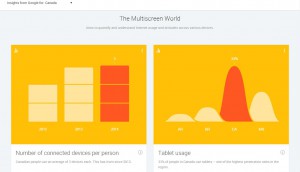 Google revamps the Consumer Barometer
Travel-related purchases reign supreme in online shopping, and other digital insights from the tech co's free-to-use data tool. Go ahead, you know you want to play with it.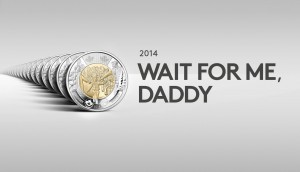 How to convince consumers to keep their change
The Royal Canadian Mint is honouring Canada's war efforts with a web hub and a new creative platform.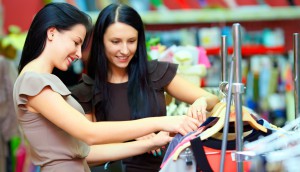 Are you proud of your luxury purchase?
Appeal to consumers' sense of reward, not exclusivity, or risk being seen as a snobbish brand.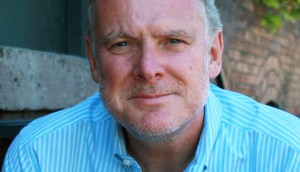 Hunter Straker adds veteran CD
Gary Oakley brings 27 years of experience to help grow the agency's branding and packaging design expertise.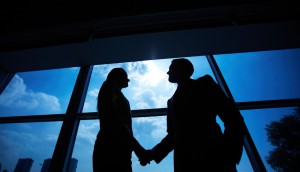 Public brings in a new CCO
Former Publicis and FCB CD Pat Pirisi joins the company to focus on delivering messages for a good cause.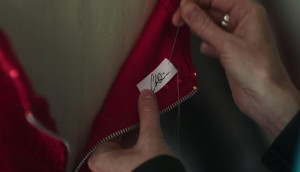 What's in a name?
Pfizer is putting its signature on one of its top products to let consumers know what separates it from the rest.
Beau's wants YOU
Agency Public is helping the beer co throw a party to get young voters out for Toronto's municipal election.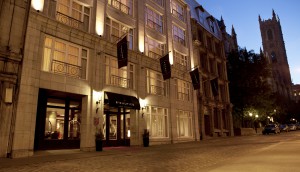 Le Saint-Sulpice's suite stories
The indie Montreal hotel opens the book on its art-inspired marketing focus, with a novel branded content push.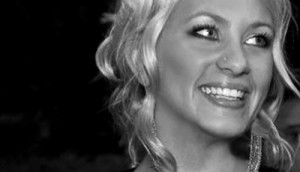 Transcend3 adds co-creative director
Lisa McCoy has come to the Toronto-based agency and already has a rebranding initiative under her belt.