Josh Kolm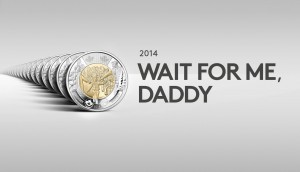 How to convince consumers to keep their change
The Royal Canadian Mint is honouring Canada's war efforts with a web hub and a new creative platform.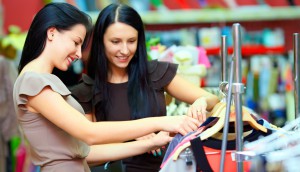 Are you proud of your luxury purchase?
Appeal to consumers' sense of reward, not exclusivity, or risk being seen as a snobbish brand.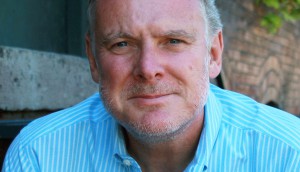 Hunter Straker adds veteran CD
Gary Oakley brings 27 years of experience to help grow the agency's branding and packaging design expertise.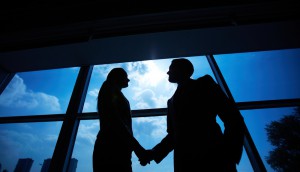 Public brings in a new CCO
Former Publicis and FCB CD Pat Pirisi joins the company to focus on delivering messages for a good cause.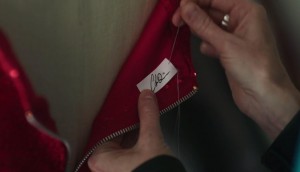 What's in a name?
Pfizer is putting its signature on one of its top products to let consumers know what separates it from the rest.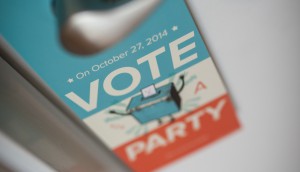 Beau's wants YOU
Agency Public is helping the beer co throw a party to get young voters out for Toronto's municipal election.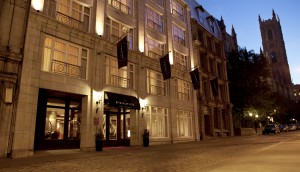 Le Saint-Sulpice's suite stories
The indie Montreal hotel opens the book on its art-inspired marketing focus, with a novel branded content push.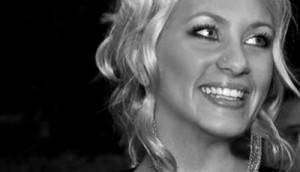 Transcend3 adds co-creative director
Lisa McCoy has come to the Toronto-based agency and already has a rebranding initiative under her belt.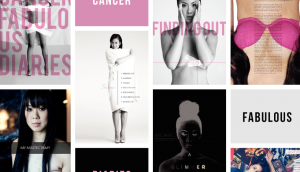 Rethinking outreach
Rethink Breast Cancer takes inspiration from Vogue for its latest branded content push.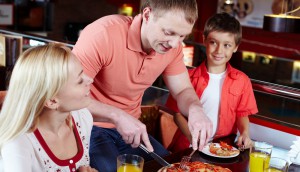 McDonald's named Canada's favourite restaurant
The QSR fared well in BrandSpark's inaugural restaurant study, but ironically didn't place in the Best Tasting Burger category.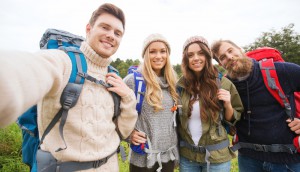 Millennials hot on brands but cold on consumerism
Almost half of young people say brands don't take them seriously enough, according to a new Havas report.
Advertisers take a stand for sim sub at Let's Talk
Representatives from the ACA and CMDC said removing the policy would result in substantial revenue being diverted to other platforms.