Josh Kolm
Sid Lee wins Grand Effie at Effie Canada
Ogilvy took home the most trophies at the first Canadian edition of the show recognizing marketing effectiveness.
WestJet's smart nightlight projects a flight's path
The "Flight Light" uses real-time data to help families stay connected during an expanding number of international flights.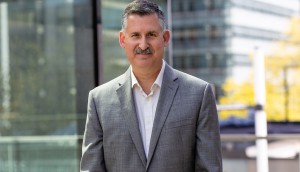 How Indochino's new CTO is tailoring its tech needs
Alex Buhler on what the clicks-to-mortar menswear brand is doing to fit changing consumer behaviour amid rapid expansion.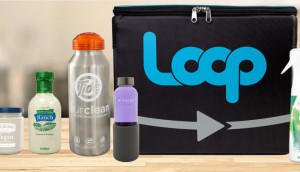 Loblaw joins sustainable packaging program Loop
The company will make products from President's Choice and national brands available in a 2020 pilot.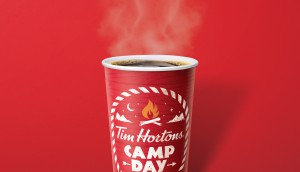 Tim Hortons increases its push behind Camp Day
The QSR uses its "True Stories" platform to drive more awareness of the skills kids learn when they go to camp.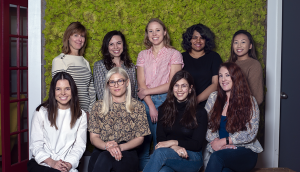 Public makes additions across departments
The social good agency grows with a focus on diverse backgrounds and skillsets.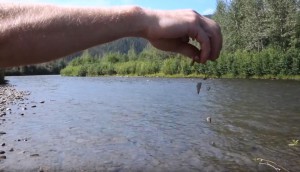 Dawson City crowdfunds a sequel to the Gold Rush
An online tourism campaign is selling perks and experiences to fund the dumping of new gold into the river.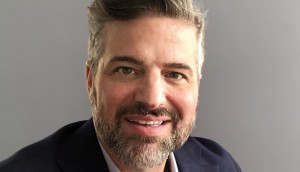 Ogilvy Canada names new CEO
John Killam joins from Omnicom Media Group to take over for the departing Laurie Young.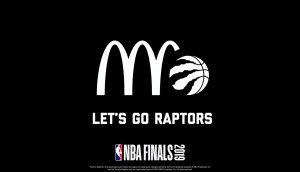 Brands catch Raptors fever
How brands across Canada showed support for the team ahead of the first game of the NBA Finals yesterday.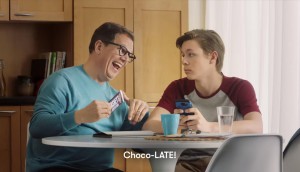 Hershey launches 'sweet' masterbrand platform
The confectionery brand puts its focus on enjoying moments, starting with a video comprised of "Dad Jokes" told entirely in ASL.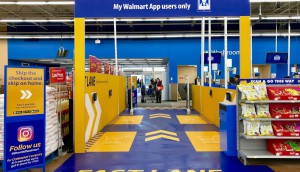 Walmart opens new Urban Supercentre concept
New technology, pop-ups and third-party partners are being tested to create a more convenient shopping experience.
Pigeon Brands expands to Mexico City
The design firm establishes a presence in Latin America, following ongoing work with Grupo Bimbo.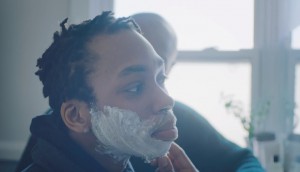 Gillette shows a transgender man's first shave
The brand continues to define itself with a modern approach to masculinity by showing a milestone between a father and son.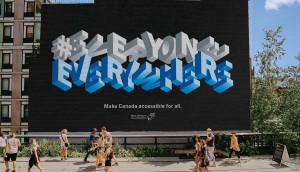 The Rick Hansen Foundation puts the focus on accessibility
The non-profit wants to keep the issue top of mind and promote a program that can help.