Josh Kolm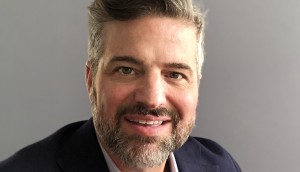 Ogilvy Canada names new CEO
John Killam joins from Omnicom Media Group to take over for the departing Laurie Young.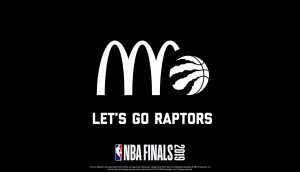 Brands catch Raptors fever
How brands across Canada showed support for the team ahead of the first game of the NBA Finals yesterday.
Hershey launches 'sweet' masterbrand platform
The confectionery brand puts its focus on enjoying moments, starting with a video comprised of "Dad Jokes" told entirely in ASL.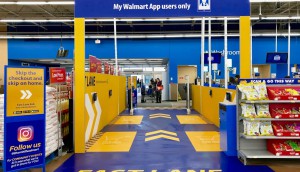 Walmart opens new Urban Supercentre concept
New technology, pop-ups and third-party partners are being tested to create a more convenient shopping experience.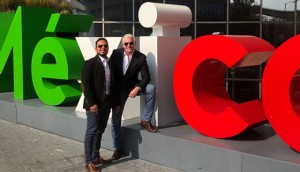 Pigeon Brands expands to Mexico City
The design firm establishes a presence in Latin America, following ongoing work with Grupo Bimbo.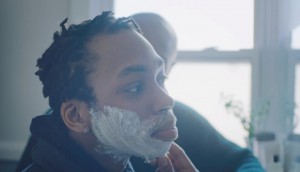 Gillette shows a transgender man's first shave
The brand continues to define itself with a modern approach to masculinity by showing a milestone between a father and son.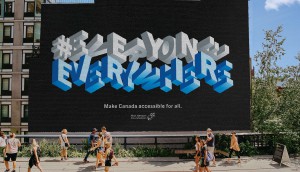 The Rick Hansen Foundation puts the focus on accessibility
The non-profit wants to keep the issue top of mind and promote a program that can help.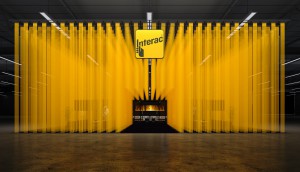 How Interac drew in Collision attendees
The payment company created a space to attract the startup community so they could learn more about its tech offering.
What took the top prizes at Carte Blanche?
The outside-the-box OOH ideas that won three creative teams a trip to Cannes.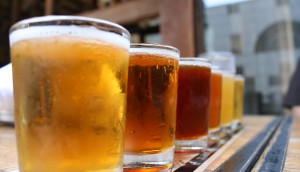 Labatt launches in-house social agency
The brewer is bringing Draftline to Canada, partnering with Twitter to build 'a creative engine powered by data and technology.'
Rick Hansen Foundation makes a poster for everyone
A digital board uses multiple forms of tech to make sure a message about improving accessibility across Canada is heard by all.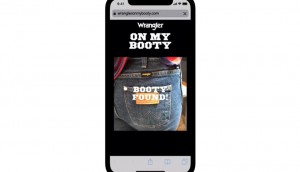 Tech in Action: Wrangler can tell if it's on your booty
The jean brand capitalizes on the success of "Old Town Road" with an image recognition tool to unlock exclusive content.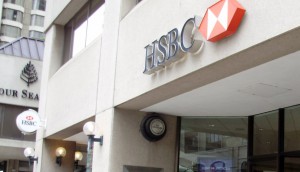 HSBC launches global AI lab in Toronto
The bank's new lab will employ 50 staff and help analyze 'largest collection of client data it has ever compiled.'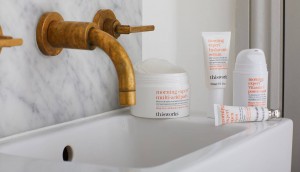 Canopy Growth enters skincare space
The cannabis company has acquired U.K. company This Works to develop CBD-infused health and beauty products.