Josh Kolm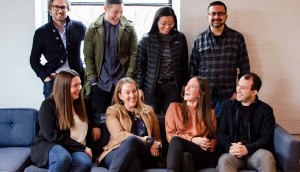 No Fixed Address hires across departments
The agency has picked up new work in recent months and is also "reinvesting" in its multi-faceted business model.
Mount Pleasant makes cards for after you die
The funeral services provider wants people to think about and plan for how they'd like to be remembered.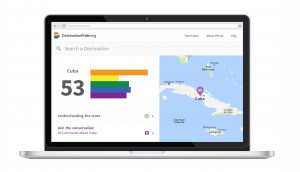 FCB/Six takes top prize at 2018 CMA Awards
"Destination Pride" took the Best of the Best Award at this year's show among a handful of other Gold wins.
J. Walter Thompson to merge with Wunderman
Wunderman Thompson is the latest agency to be created as WPP continues to simplify its structure.
Volkswagen picks WPP for North American marketing
The automaker taps a group of agencies (including Taxi and Geometry) as part of broader marketing efficiency efforts.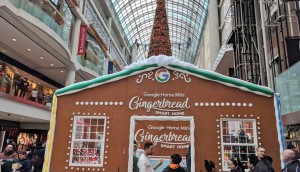 Google builds a gingerbread smart home
How a holiday activation fits with the tech company's broader marketing plan for the Home smart speaker.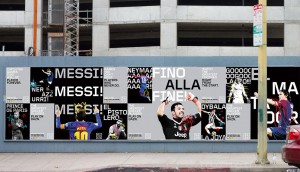 Sid Lee announces layoffs amidst DAZN move
The agency has laid off 20% of staff in Toronto as the sports streaming service ends its relationship.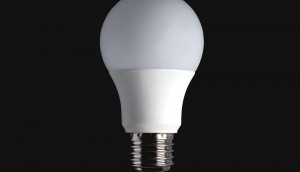 Navigator launches a creative and digital agency
The crisis comms shop has acquired Haddon Strategy, adding content creation and digital strategy to its offering.
Havas wins Flair Airlines
The ultra low-cost carrier is looking to "reinvigorate" its marketing as it plans to expand its service.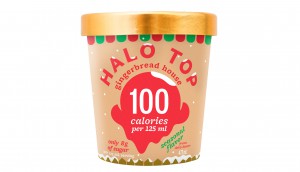 New Product Spotlight: Halo Top launches holiday flavour
Plus, a Toronto craft brewer eyes the cannabis category.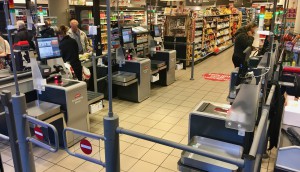 Grocery shoppers are hot on self-checkout, cold on buying online
A survey shows what Canadian consumers are looking for from their stores.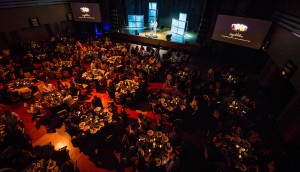 Meet the chairs of the 2019 Marketing Awards
The six industry pros leading this year's juries have been announced, on top of a few new categories.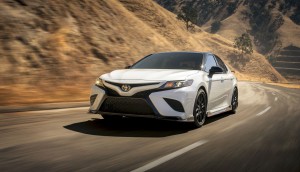 Toyota Canada picks The&Partnership, Vision7
The agencies are partnering again to create a bespoke agency for the automaker's newly consolidated dealer assignment.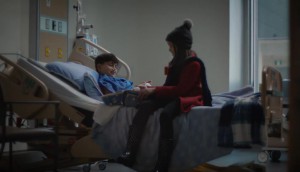 BC Children's Hospital finds joy in a snowball
The hospital's new TV spot adds an emotional holiday touch to its typically digital-focused fundraising campaign.