Josh Kolm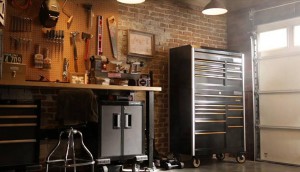 Sears to sell Craftsman
Stanley Black & Decker will acquire the tool and hardware brand and expand into new channels following a $900 million deal.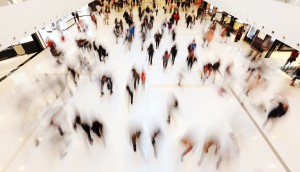 Reports of strong sales growth may be overblown
Despite optimism leading up to the holiday season, year-over-year losses hit multiple categories.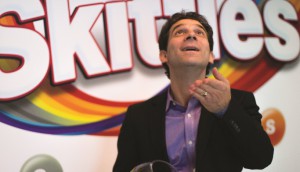 Marketers of the Year: The candy man
How critical strategic thinking helped Dan Alvo drive local relevance for Wrigley's brands amid global budget pressure.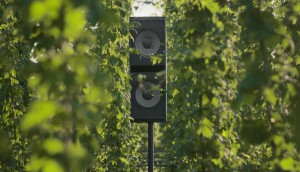 Check it out: How does Farnham get so bitter?
A new spot suggests heavy metal and rush hour traffic help give the brewery's hops their signature taste.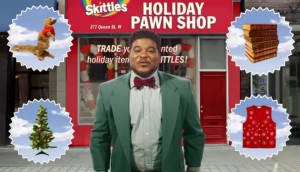 Skittles' Holiday Pawn Shop reopens
People can once again trade in unwanted gifts, but this time they can also win candy-coated possessions from celebrities.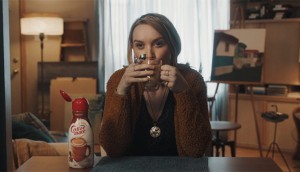 The year in Canadian advertising
We compiled strategy's most-read stories from the past 12 months to see what created the most industry buzz.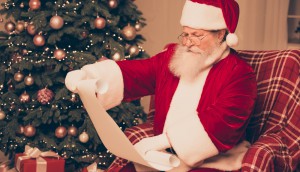 Strategy's favourite campaigns of the year
To hold you over until we return, our editorial team shares creative work worthy of year-end recognition.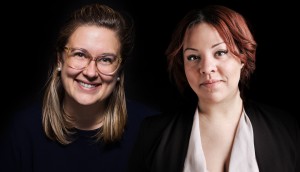 Bleublancrouge bolsters content strategy
The hiring of digital- and influencer-focused strategists aims to better inform work on increasingly important channels.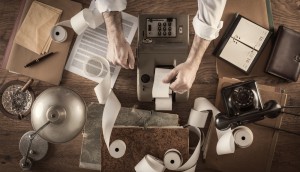 Union named digital AOR for CPA Ontario
The agency wins two separate pitches to handle the body's digital advertising and redesign its web platform.
Grey acquires Tank
The Montreal agency will retain its name as president Marc Lanouette (pictured, right) becomes CEO of the network in Canada.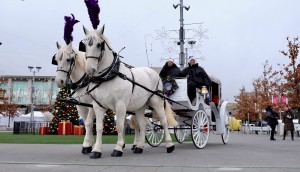 Cadbury brings joy back to the holidays
How the brand is driving local relevance and trying to stay top of mind this December.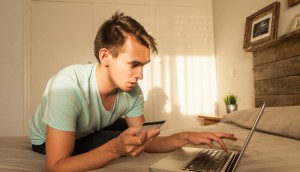 What do students want from their bank?
A survey by SPC reveals how Canadians under 25 interact with financial institutions and what will keep them from switching.
Zulu adds seven
The agency ends the year by adding a new creative team and staff focused on strategy, data and innovation.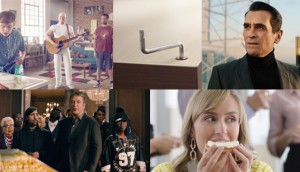 The List: Leo Burnett breaks down borders
How the agency expanded its assignments, leadership and influence outside of Toronto in 2016.