Josh Kolm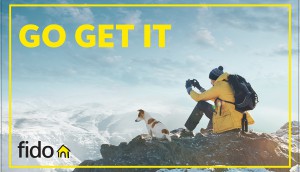 Fido delves deeper into millennial life
The telco launches a new brand platform, hoping to resonate more with its young target.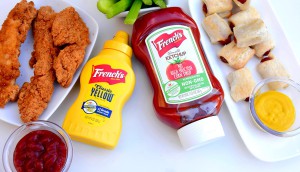 XTM wins global French's account
The Toronto digital agency will handle all digital and social work for the company's full range of brands.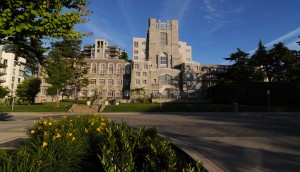 UBC picks Taxi Vancouver
The university's new AOR, along with MediaCom, will work to build the school's brand locally, nationally and globally.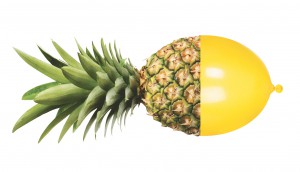 Karacters rebrands as Twice
The new name for DDB's design arm aims to reflect the increased importance of the strategic side of its work.
Nintendo switches up experiences
A tour ahead of the brand's newest gaming console launch shows it at work in different settings.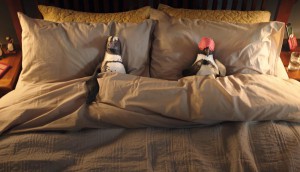 Which brands will Canadians see during the Super Bowl?
From beer to banks to video games, here are the advertisers that will have a presence during the big game.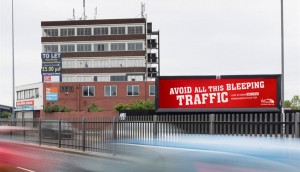 Tech in Action: Data that drives you crazy
Virgin Trains prompts drivers to consider alternative transportation using real-time traffic data and image recognition.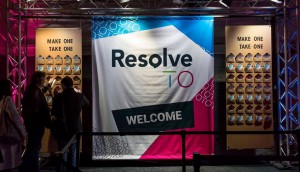 Ones to watch at ResolveTO
From chatbots to machine learning, check out which startups stood out at the new event's debut.
Searching for insights at the Waterfront
How a scavenger hunt app is giving the Toronto neighbourhood's BIA the data to create a more robust experience.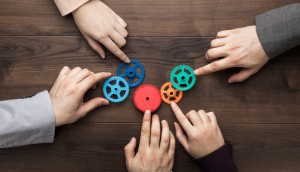 Embracing risk in innovation
Four industry experts offer insights on what's actually worth pursuing and how to do so effectively.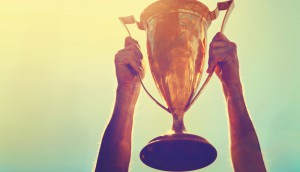 Grey, Leo tie for top spot in Gunn Report
Zulu, Rethink, Lg2 and Sid Lee round out the top Canadian agencies in the annual creativity ranking.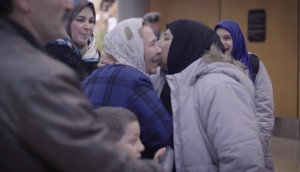 Air Canada flies the country's 'newest family'
A timely new video shows the airline helping reconnect a refugee family on Canadian soil.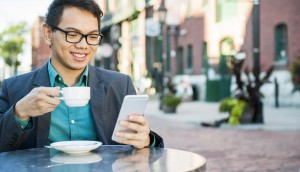 Mobile banking an opportunity for guidance
New research from Facebook points out opportunities for engagement with overwhelmed Canadians.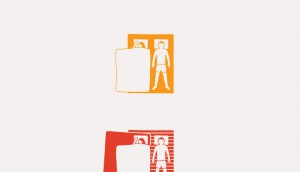 Farnham Ale & Lager shows off its range
Lg2′s latest work for the craft brewery shows there is a level of bitterness for everyone.