Josh Kolm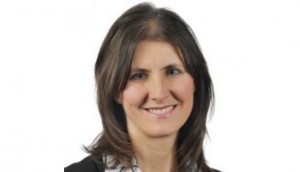 Source For Sports names new CMO
Donna Finelli will lead an overhaul of the sports retailer's brand as it prepares for a push into the U.S.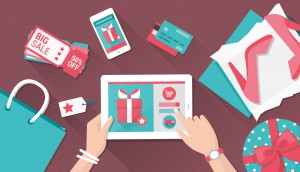 Spring holidays lead to more use of loyalty programs
An analysis of data from mobile wallet app Stocard finds that usage rises ahead of Mother's Day and Father's Day.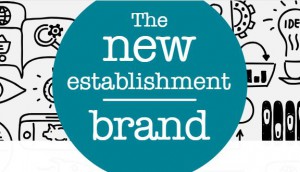 Today is the deadline for The New Establishment: Brand
Junior- and mid-level marketers responsible for innovative ideas now have until the end of the day to enter.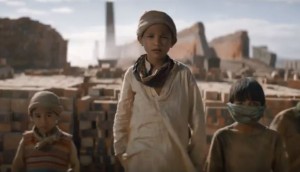 BBDO, Rethink win Gold at The One Show
Seven Canadian agencies were among the Pencil winners at this year's awards show.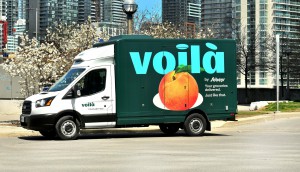 Sobeys, IGA, M&M get into delivery
The retailers announce plans for proprietary and Instacart-partnered grocery delivery services.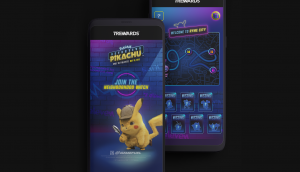 Tech in Action: 7-Eleven tries to catch 'em all
The convenience store is using AR to promote the release of Detective Pikachu and send fans to its loyalty app.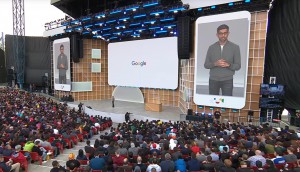 What marketers need to know after Google I/O
The tech giant's annual conference highlighted wider uses for AI and plans to crack down on cookies.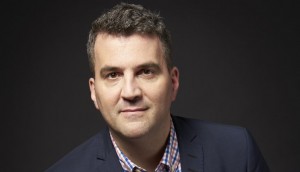 Max Valiquette joins Diamond as chief strategy officer
The first to hold the position, Valiquette has been tasked with leading and elevating a growing department.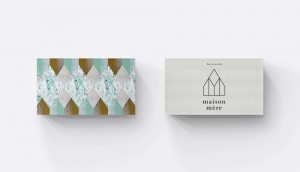 Sid Lee, Giant Ant, Gentilhomme among Gold winners at ADC
A total of 11 Canadian agencies took home a prize at this week's show.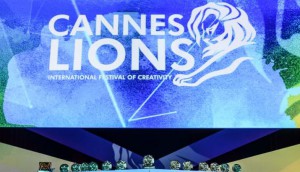 Canadian jurors announced for 2019 Cannes Lions
Nine local pros will be among those helping to decide the winners at this year's festival.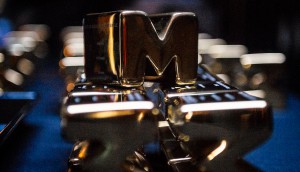 2019 Marketing Awards shortlist: Advertising
The final shortlist reveals the campaigns competing for the top prize in disciplines spanning film, radio, digital and more.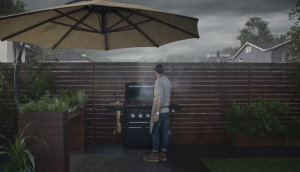 Canadian Tire's fancy new range
The retailer is pushing a premium BBQ selection to grow its share of the market and further its exclusive brand strategy.
Meat & Produce hires creative lead
Daniel Berzen joins Veritas' influencer and content division to help lead clients through its co-production model.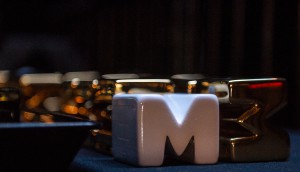 2019 Marketing Awards shortlist: Public Service
The latest list of finalists covers the top non-profit and social impact work across different platforms.