Josh Kolm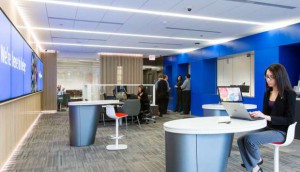 Why BMO brought Smart Branches to Canada
The bank is exploring ways to utilize its physical branches with a new concept that aims to deliver a better customer experience.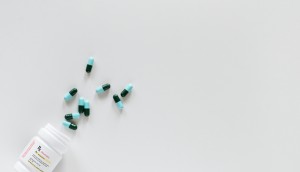 People think brands should help them live healthier lives
A new Havas report also points out a number of areas where pharma companies can work on improving trust.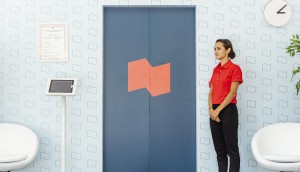 National Bank hosts a literal elevator pitch
The bank gives founders a platform at StartUp Fest as part of ongoing efforts to reach aspiring entrepreneurs.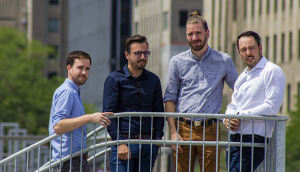 Parkour3 makes four staff appointments
New hires and promotions come as the digital agency commences an ambitious growth plan.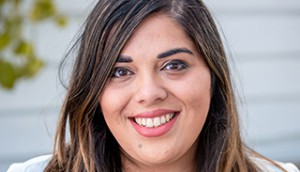 Fuse Live names new VP
Aleena Mazhar joins the experiential agency's leadership team as it unveils a new look as part of a recent rebranding.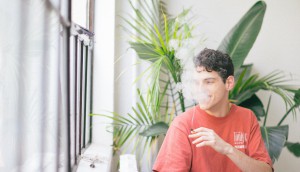 Environics Analytics launches cannabis database
The data will help strategists get info about consumption at the local level and align it with other consumer insights.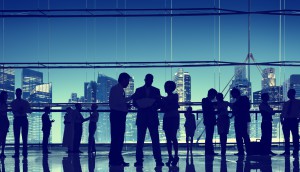 Citizen makes several senior appointments
New VPs and its first Canadian creative director are among the staff changes at the PR agency this year.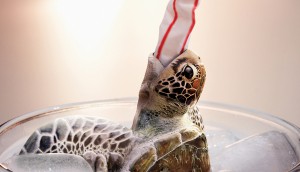 Campaign shows how plastic sucks life from oceans
As QSRs roll out straw bans, Greenpeace launches a series of ads to get people to think about "throwaway plastic."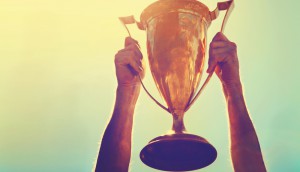 Bensimon Byrne, NFA win at AdAge's Small Agency of the Year
The agencies earned Canada the top prizes in the International category.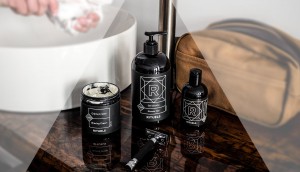 Simons acquires Rituels
The 178-year-old retailer's first ever acquisition also marks it entry into the men's grooming category.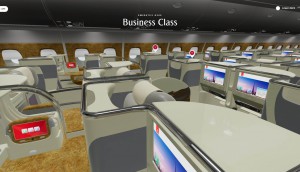 Tech in Action: A virtual preview of your next flight
Emirates uses VR to show travelers the kind of experience they can expect on their next flight.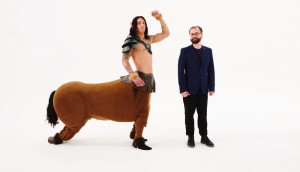 Adbank picks 1Milk2Sugars for PR
The boutique agency gets the North American assignment for the advertising-focused cryptocurrency.
Health Canada expresses 'concern' with cannabis sponsorship
Brand involvement with events like music festivals are contrary to regulations on promotion, the department says.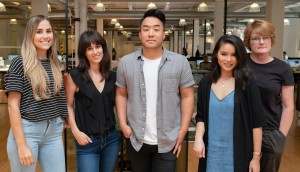 FCB makes a handful of senior hires
A group creative director and two ACDs are among the latest hires at the agency.