Josh Kolm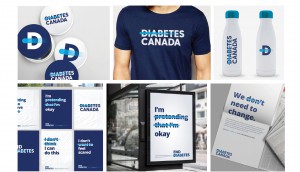 Diabetes Canada strikes a new path
The organization rebrands and launches a new platform to invigorate its messaging and mission.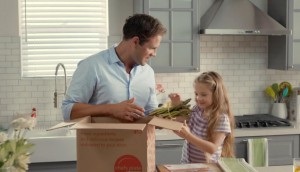 Chefs Plate delivers its first TV ads
The meal kit subscription startup turns to traditional advertising to reach a new customer base.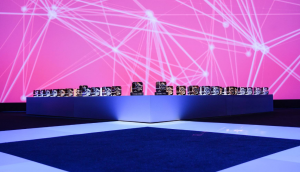 Cannes announces changes to Creative Effectiveness
Five new categories aim to recognize more regional, cause and client-led campaigns that drove business results.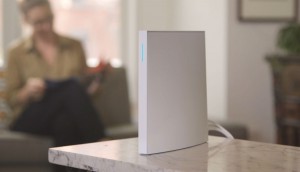 Zulu Alpha Kilo gets its first U.S. client
The agency has been named AOR for connected home platform Wink as it aims to build momentum south of the border.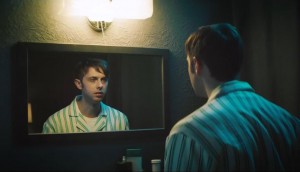 H&R Block fights for payback
A new platform aims to break people out of tax ambivalence by focusing on the outcomes of getting money back.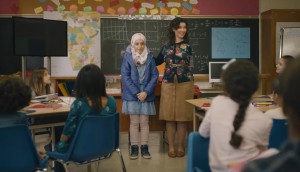 Ontario's well-timed message
The government's new spot debuts earlier than intended to put a spotlight on diversity.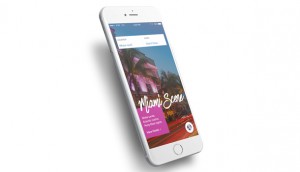 Marriott redesigns app for deeper customer experience
Ease of use and personalized suggestions turn the hotel's mobile experience into a "personal concierge."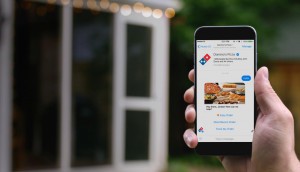 The best new bots
Domino's, Slack and CoverGirl are beginning to prove chatbot hype may be deserved.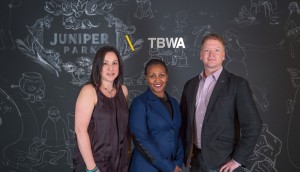 Juniper Park\TBWA booms
The agency has added over 30 new faces, including two VPs, since November.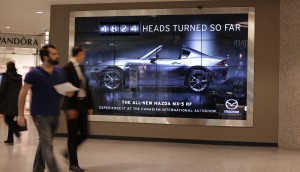 Mazda turns heads
An interactive, face-tracking billboard aims to reflect the craft that goes into the automaker's design.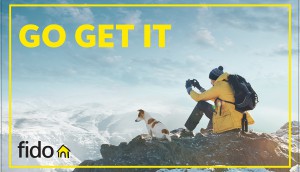 Fido delves deeper into millennial life
The telco launches a new brand platform, hoping to resonate more with its young target.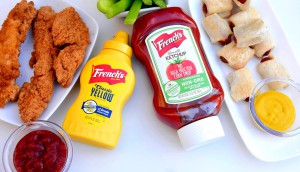 XTM wins global French's account
The Toronto digital agency will handle all digital and social work for the company's full range of brands.
UBC picks Taxi Vancouver
The university's new AOR, along with MediaCom, will work to build the school's brand locally, nationally and globally.