Josh Kolm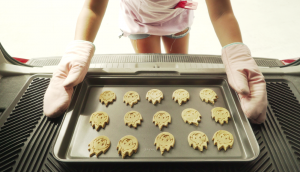 Earth Paws bakes dog treats inside a car
The all-natural pet brand created a new product line to highlight just how dangerous leaving a dog in a car can be.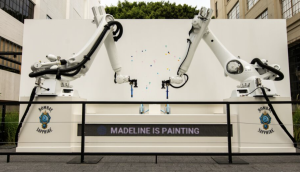 Tech in Action: Bombay Sapphire combines art and science
The gin brand enlists a pair of robotic arms to help more people contribute to its creativity-focused positioning.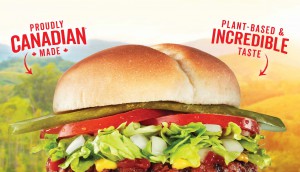 Harvey's adds plant-based Lightlife burger to the menu
The QSR gives customers a second vegan-friendly option by partnering with a brand that has a Canadian connection.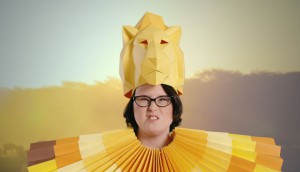 Clio awards a dozen Canadian shops
FCB and sister agency FCB/Six are among the agencies picking up hardware this year.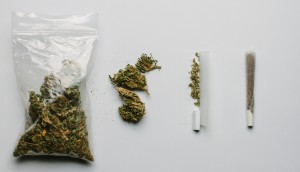 How cannabis use is different between Canada and the U.S.
Americans are more likely to use it on a daily basis and are also bigger consumers of smokeless formats.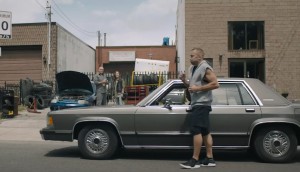 Belairdirect tags in Georges St-Pierre
The insurance brand hopes the fighter's recognizability will add to the stories it is telling in its new platform.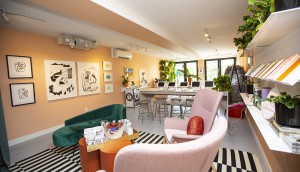 Irisa opens a pop-up for women entrepreneurs
The cannabis brand is hosting businesses and workshops to position itself as a positive, empowering product in the lives of its target.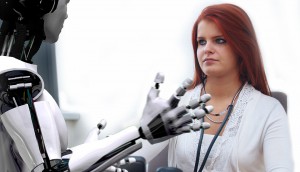 How do Canadians feel about healthtech?
A Canadian Medical Association report shows the opportunities (and concerns) resemble those in other sectors.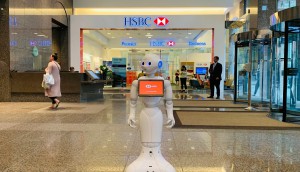 HSBC brings a robot to a Toronto branch
The bank is deploying Pepper to reduce wait times, educate clients and improve their in-branch experience.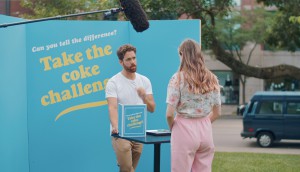 DanceSafe asks people to find opiates in the "Coke Challenge"
A harm reduction campaign flips a classic advertising trope to get recreational drug users to test for fentanyl.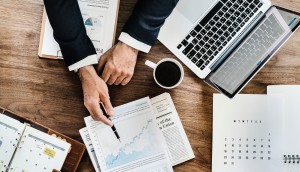 Many Canadians plan to switch finance firms
A survey shows more digital options have empowered consumers to shop around for options that meet their needs.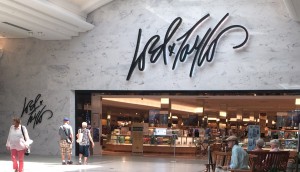 Hudson's Bay to sell Lord and Taylor
Clothing rental company Le Tote acquires the legacy retail brand amid HBC's attempts to go private.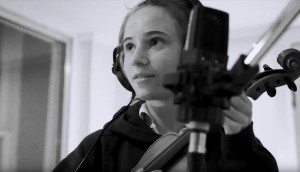 Regent Park School of Music turns royalties into donations
A sustainable fundraising program results in a sample of its students' music being used on Taylor Swift's new album.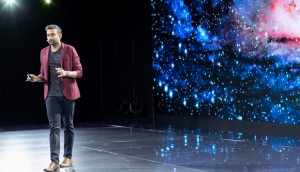 Index Exchange launches new technology lab
The independent ad exchange hopes to diversify its offering by working with startups, starting by hosting a collision day at DMZ.