Josh Kolm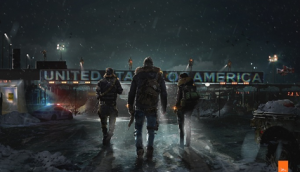 Ubisoft's pandemic hits Canada
Artists collaborate to imagine what a global fall of society would look like here.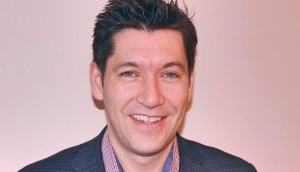 Razorfish adds new data leadership
Marco Bailetti joins as VP of data sciences in Toronto to help the agency's ongoing analytics development.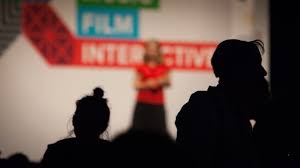 What had SXSW buzzing this year?
Why VR and Snapchat were on everyone's minds during the annual innovation conference.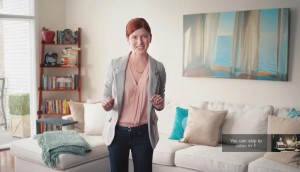 Realtors want no regrets
CREA refreshes its existing platform and adds an "unskippable" element.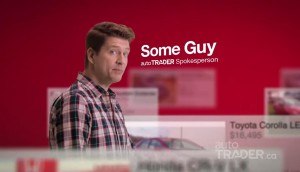 Some Guy signs on with AutoTrader
A new campaign introduces an "everyman" spokesperson to show that expertise isn't needed to use the site.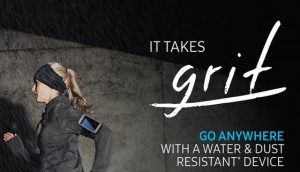 Samsung goes all-out for the S7
The launch campaign is "one of the most extensive" the company has run to bring the phone's features to life.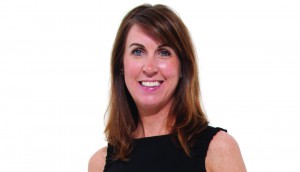 Stephanie Nerlich to join MDC
Grey Canada announces new leadership as its president and CEO becomes CMO and managing director for the holding co.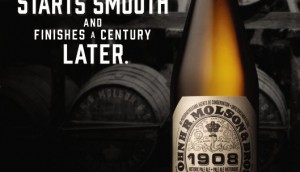 Molson launches historic product line
The beer brand goes as far back as the 1700s in its recipe vault for its latest brew.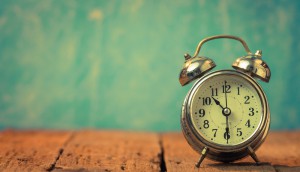 Up to the Minute: Dentsu Aegis ups its data game
Plus: New hires at Zulu, Unitas and Brad, and more news you may have missed.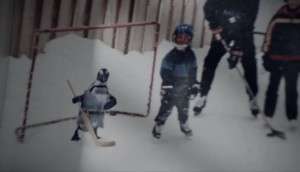 Check it out: McDavid and Percy, BFFs
CIBC's spokesperson and spokespenguin come together in a new campaign.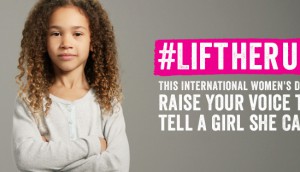 Plan shows the impact of words
The non-profit uses an interactive display and social campaign to virtually lift girls up.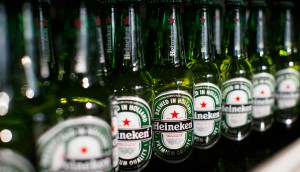 Heineken aims to 'shake up' thinking with new shop
Sid Lee will debut new work in May, including creative that "isn't part of a traditional advertising model."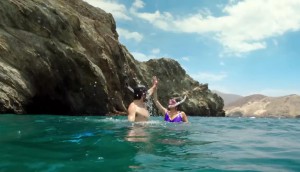 RBC celebrates easy travel
The latest campaign for its Avion rewards program focuses on the joy of paying for an ideal trip using points.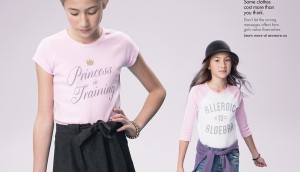 A day to tackle sexism
How some brands hope to affect lasting change on International Women's Day.