Josh Kolm
Daniele Perron joins Tourisme Montreal
The former president of FCB Montreal will lead marketing for the board.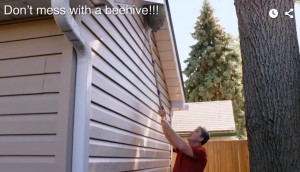 Take a couple minutes for diabetes
Think you're too busy to test your risk? The Canadian Diabetes Association calls you out.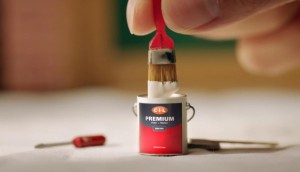 Check it out: One small change
CIL paint shows how a "little" paint can do wonders.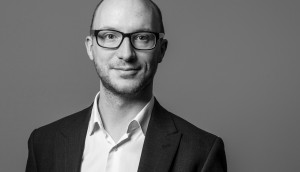 The&Partnership adds to leadership team
Jack Shute has joined as partner and business director, leading the Vancouver office and its Telus work.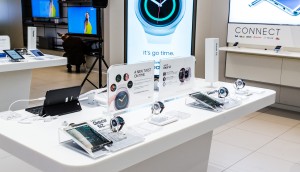 Inside Samsung's new flagship
The new "Experience Store" takes an interactive approach to the brand's retail line.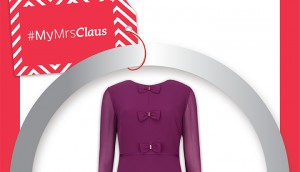 A little thanks from Mrs. Claus
A platform across Oxford Properties' malls encourages women to treat themselves this holiday season.
Who took home an Epica Award?
Check out which agencies represented Canada this year.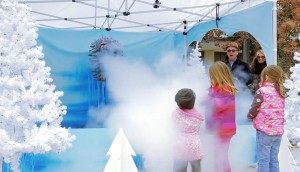 Sears braves the cold
The retailer brings its message of quality to life by having its coats stand up to a big bad wolf.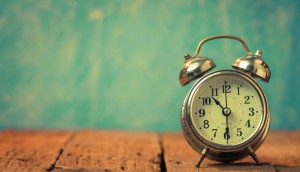 Up to the Minute: Mackie Biernacki wins retail client
Plus: promotions and changes at TP1and Substance, plus more news you might have missed this week.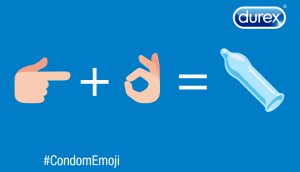 Durex lets emojis do the talking
Ahead of World AIDS day, the brand is petitioning for a condom emoji to help young people discuss safe sex.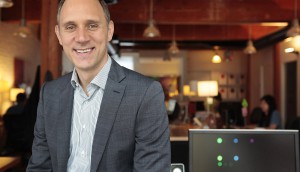 Taxi names new COO for North America
Matt Shoom-Kirsch takes on the position as the agency's business grows and it eyes further expansion.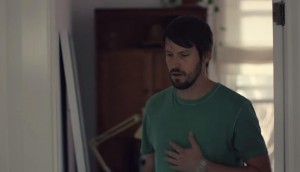 Tylenol Cold & Flu's modern family
Its "For What Matters Most" campaign features a common family structure that's almost never seen in ads.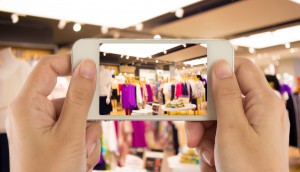 Shazaming the mobile coupon
Tapped Mobile partners with MobileXCo to turn everything from in-store material to TV ads into offers.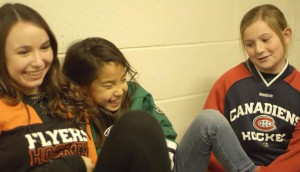 Reebok builds its hockey presence
The official producer of NHL apparel looks to be a bigger part of hockey fandom with its first social campaign.