Jeromy Lloyd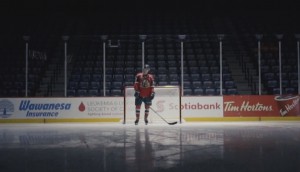 Halifax Mooseheads highlight an up-and-comer
A new social film puts the spotlight on a young international player for the hockey team, as it aims to keep fans engaged.
Which ads did Canadians watch most in 2016?
WestJet, Zag Bank and Tropicana Canada find places in YouTube's annual ranking of the year's top spots.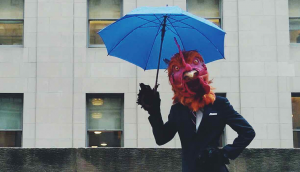 Wake-Ups has mass market dreams
The caffeine pill brand returns to advertising after 65 years with new videos and a rooster roaming the streets.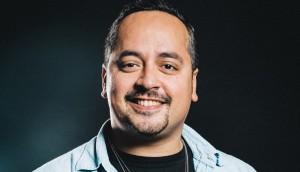 Anomaly's Franke Rodriguez to lead NYC office
The Toronto CEO will take the reins at the shop's head office in January.