Jeromy Lloyd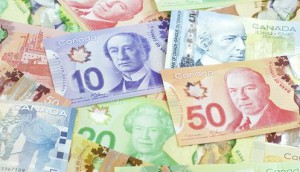 Consumers readying for a have-less future: survey
Havas' latest global Prosumer study shows Canada's slightly more optimistic about financial declines.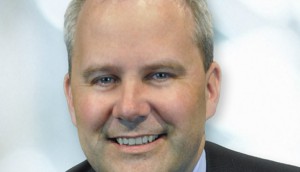 The value of teaching resiliency (column)
Xerox's Ernie Philip says corporate leaders need to teach their staff resilience to navigate change.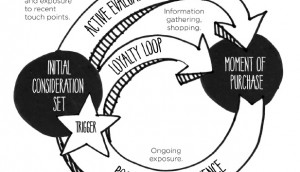 Bookmarked: Don't fixate on the funnel
An excerpt from Fix that shows an alternative view of shopping behavior and how to spend around it.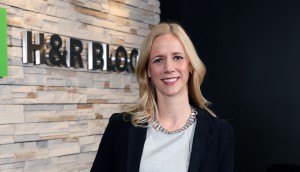 The Quickfire with Hilary Zaharko
H&R Block's VP marketing tackles nine burning questions about her experiences, advice and snack choices.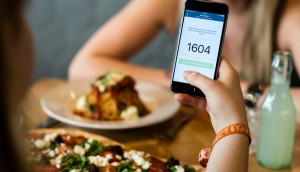 Mastercard launches Qkr in Canada
With a few refinements, the order-ahead payment app is ready to compete in North America.
Crisis response more influential than customer opinion: study
Weber Shandwick's study suggests we watch closely when things go bad.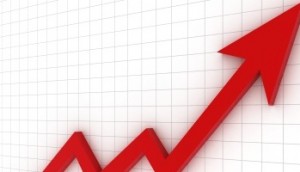 Marketers' confidence index goes up, but…
AMA study shows finding and communicating with the right customers has marketers worried.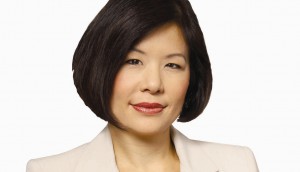 Walmart Canada's CMO moves to the fashion world
As she leaves for the U.S., Sandra Sanderson reflects on how to show customers the other side of a diverse retailer.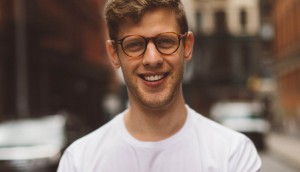 Can an AI find your next influencer?
Dovetale's machine learning tool scans brands' mood boards to help find the right social media celebrity.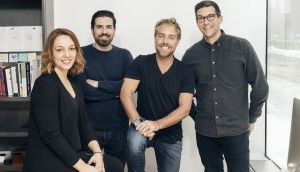 Sid Lee promotes Montreal creative leadership
Isabelle Brosseau and Alex Bernier promoted to join Kristian Manchester as creative leads.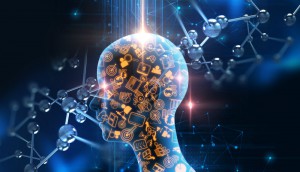 Element AI expands offering with database acquisition
MLDB.ai joins a growing Montreal accelerator helping companies navigate the AI future.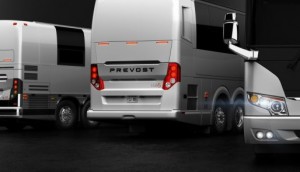 Brad wins Volvo's motorcoach and transit accounts
The shop takes on North American branding and marketing for two business units.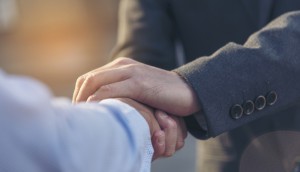 How to overcome Canadians' waning trust in business
Edelman's annual Trust Barometer brought some bad news, but engaging employees may be the solution.