Jeromy Lloyd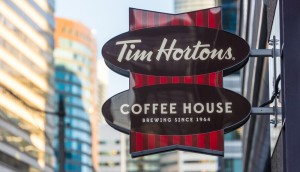 Tim Hortons is heading to Mexico
The move follows the coffee chain also announcing plans to expand in the U.K. and Philippines.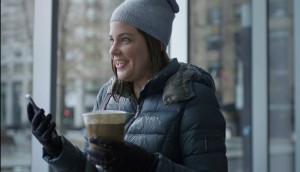 Winter gives Via another chance to change driver behavior
"Why don't you take the train?" enters a second phase as roads turn treacherous.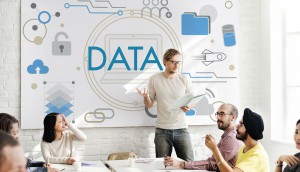 As tech disrupts customer trust, CEOs see little innovation
A new PwC survey suggests Canadian firms aren't investing where they should.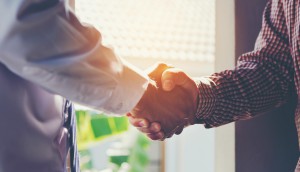 Welcome to the all new Marketing C-Suite newsletter
What you can expect from this weekly digest of news for marketing executives.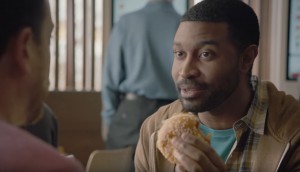 McDonald's starts an existential debate
In a new national campaign headed to the Super Bowl, the brand ponders the presence of bacon in its classic menu item.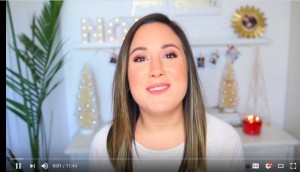 Jean Coutu's influential in-store push
The pharmacy chain taps two online influencers to get shoppers offline and in the door.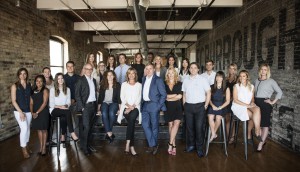 Media Profile teams with global PR group
PRGN welcomes Toronto agency as first Canadian partner.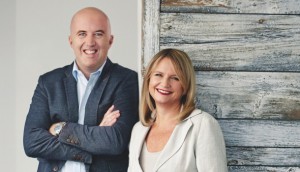 The List: North Strategic's very big year
Prior to being picked up by MSLGroup, the PR shop brought in 15 new client wins.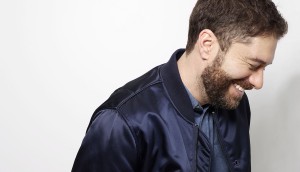 DDB hires first North American CCO
Ari Weiss to lead 17 creative teams from across the continent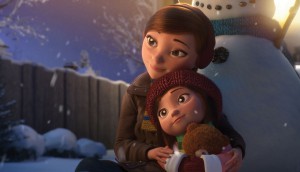 The List: Zulu Alpha Kilo, the shit disturber
From Cineplex to (no) spec, here's a look at what made the indie shop thrive in 2016.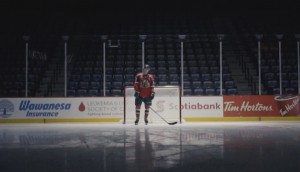 Halifax Mooseheads highlight an up-and-comer
A new social film puts the spotlight on a young international player for the hockey team, as it aims to keep fans engaged.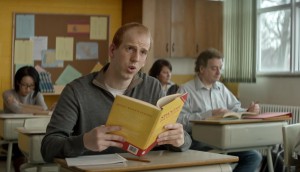 Which ads did Canadians watch most in 2016?
WestJet, Zag Bank and Tropicana Canada find places in YouTube's annual ranking of the year's top spots.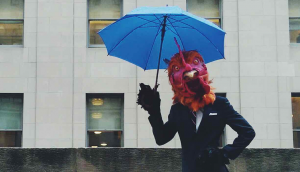 Wake-Ups has mass market dreams
The caffeine pill brand returns to advertising after 65 years with new videos and a rooster roaming the streets.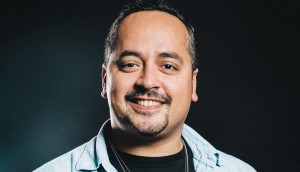 Anomaly's Franke Rodriguez to lead NYC office
The Toronto CEO will take the reins at the shop's head office in January.