Jeromy Lloyd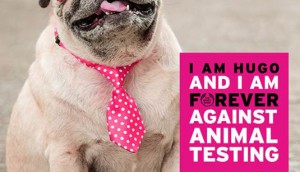 Behind The Body Shop's approach to CSR
With a new owner and ambitious campaign, the brand's top marketers talk media strategy and finding new customers.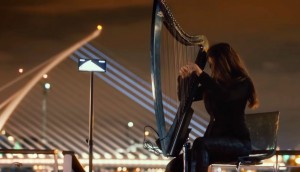 Tech In Action: Samsung strums a bridge in Ireland
The Galaxy S8 helps an artist play a city-sized harp for "Do Bigger Things."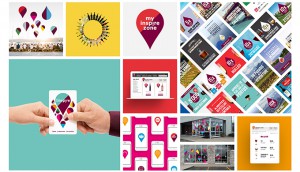 2017 Brands of the Year: Cheers to SAQ's CRM success
Quebec's liquor retailer makes it very personal.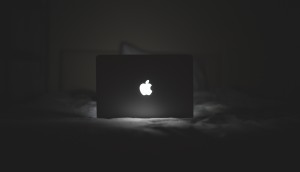 Tech tops Interbrand's best global brands ranking
Apple, Google, Microsoft, Coca-cola and Amazon lead the annual listing of brands driving value.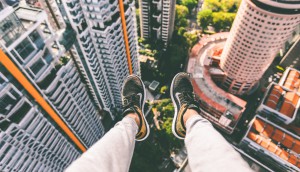 Brand safety still high on CMO priority list: study
The majority of senior-level marketers remain worried that questionable content will affect their brand.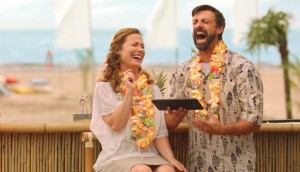 The Source connects to smart home expertise
The tech retailer is promoting its smart home wares as consumer interest grows.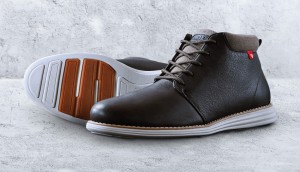 Mark's French sibling brings casual into Quebec
L'Equipeur continues the retail evolution of Canadian Tire's fashion banners.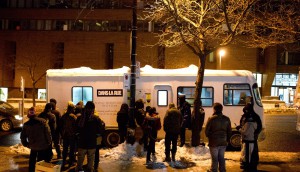 Publicis Montreal teams with street youth group
Ahead of its 30th anniversary, Dans la rue goes looking to re-engage its donor base.
Giant Tiger expands its 'fashion house' approach
Menswear is the next venture for the value-focused retailer as it continues to grow.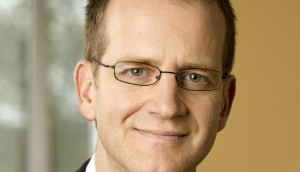 The Quickfire: Reitmans' new CMO talks transformation
What keeps Nicolas Gaudreau interested in fashion retail?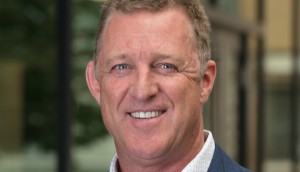 Indochino evolves its CMO role
Retail and online revenues now fall under Peter Housley's single strategy.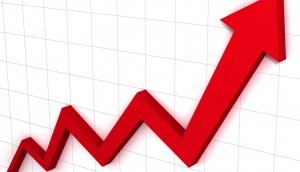 Fast Facts: CMOs may be drowning in data
A biannual CMO survey shows spending is moving towards data, but hiring is again a priority.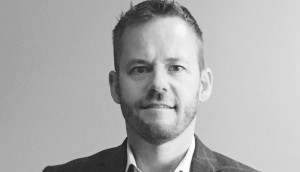 Jeff Marshall named chief marketer for Street Capital
The former head of Scotiabank's Digital Factory joins another of the bank's alumni, Duncan Hannay.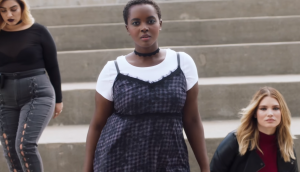 Addition Elle gets serious about U.S. expansion
An ecommerce portal for the retailer's American fans signals new investments to capitalize on past success.