Jeromy Lloyd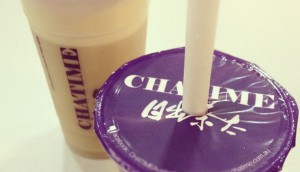 Elemental slurps up Chatime account
The expanding bubble tea franchisor goes looking for moments to win away from big-name coffee players.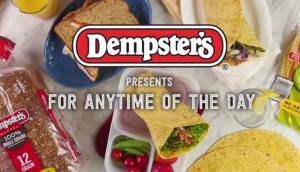 Cundari expands its relationship with Canada Bread
Expanding beyond its digital mandate, the Toronto agency is ready to dive into the bakery brand's marketing strategy.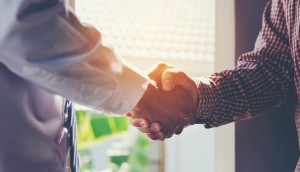 Salary demands frustrating CIO hiring needs
Businesses looking to up their tech game face salary challenges in a market that favours job seekers over employers.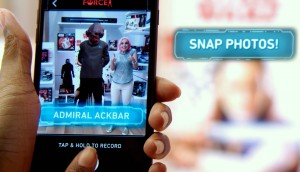 Check it out: Finding the force in-store
Disney's new Star Wars merchandise push includes an AR collecting game to move fans in-store.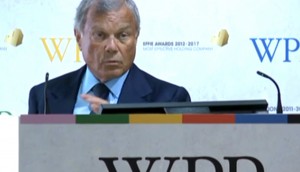 CPG spending cuts hit WPP's financials
The first half of 2017 brought sales and revenue bumps for the ad world's largest holding company.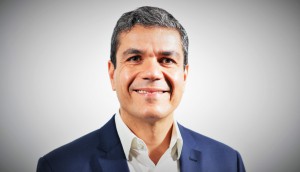 DanoneWave calls sustainability 'the future of working'
Benefit corporation? B-corp? Here's the CSR cred the new dairy giant is chasing.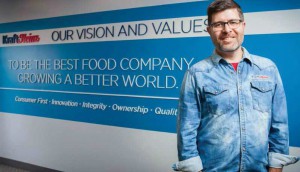 Kraft Heinz Canada's CMO departs as structure flattens
Brian Kerr's near 19-year tenure covered two massive corporate shifts.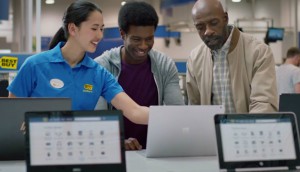 Check it out: Bidding for back-to-school dollars
Best Buy and Staples court students and parents as seasonal spending in-store and online is expected to increase.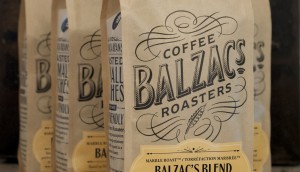 Balzac's to go beyond word-of-mouth marketing
The coffee brand is turning to PR and influencer relations as its retail and cafe businesses expand.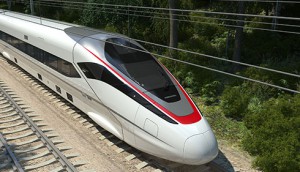 McCann Montreal picks up Bombardier mandate
Transportation industry experts and rebranding gurus helped win the global assignment.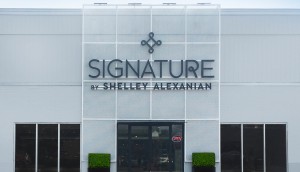 Retail in brief: Canada Goose looks beyond our borders
Plus, a legacy Ontario brand tries a boutique approach and Montreal to welcome a new sporty shop.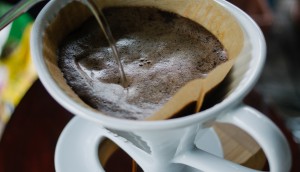 Melitta's old-school play in the home coffee game
The century-old brand makes a new foray into a growing, highly competitive market with a simple product.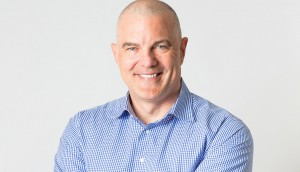 Sonnet's new boss wants marketing to drive growth
Roger Dunbar wants the online insurer's strong launch campaign to translate into a scaleable, nimble organization.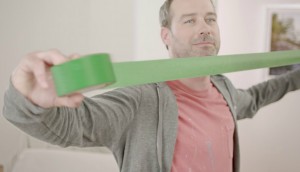 Cantech spends to escape a sticky ad situation
Lagging behind big-name brands in mass market advertising, the Canadian company readies its first TV and social work.