Jonathan Paul
Articles by Jonathan Paul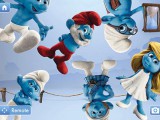 Youth
From participatory cross-platform TV to junior franchisation, our experts predict four upcoming trends for little ones.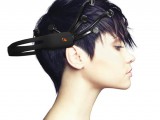 Retail / Youth
From social networking to augmented reality, kids have an unprecedented level of digital know-how, and they're demanding the same of retailers.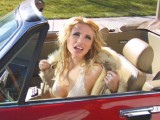 Television
A campaign by Dare Vancouver offers to fulfill people's typically doomed fantasies.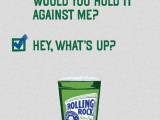 Beer
The beer brand's first Canadian campaign, developed by Red Urban in Toronto, champions uncomplicated bar behaviour.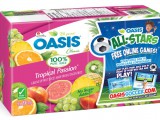 Food+Beverage
The Quebec-based A. Lassonde brand is using augmented reality to turn its Tetra Pak cartons into controllers for an online game.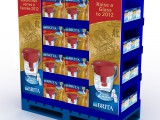 Shopper Marketing
The Clorox brand leveraged Chinese New Year with a Year of the Dragon pitcher program.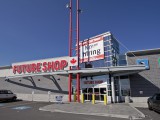 Shopper Marketing
In this edition we look at a stop from Rona, starts from J.Crew and Tim Hortons and changes from Mountain Equipment Co-op and Future Shop.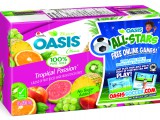 Shopper Marketing
Working with Tetra Pak Canada and Augmented CPG, Oasis has created an augmented reality experience that turns its juice boxes into game controllers.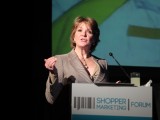 Shopper Marketing
To get a sense of what resonated with the audience of strategy's Shopper Marketing Forum, we curated some of the best tweets over the two-day event.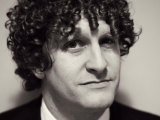 Hires / Industry Moves
The agency has made additions to its creative, client services, production/studio and digital teams.