Mark Burgess
Citizen Relations opens The Colony Project
Amanda Shuchat will lead the new PR agency, which will focus on helping clients reach audiences outside their usual targets.
Creative Report Card: Grey taps into culture to change it
Grey ties for the #4 spot this year, and the team of creative chameleons looks to solve problems in new ways.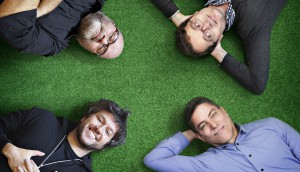 Creative Report Card: Rethink, where ideas don't die
The #4 (tied) agency on this year's list tells us why they love simple ideas that can live in multiple ways.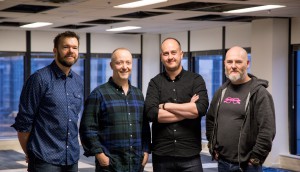 Creative Report Card: DDB's constellation of specialties
This year's #3 agency explains how they managed to keep building on the successful Netflix campaign.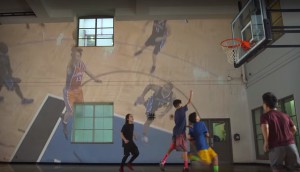 YMCA Canada gets its All-Star game on
Ahead of the big weekend, the organization teams up with NBA Canada to put the spotlight on kids.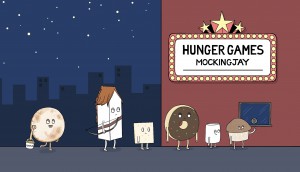 Verdict: Milk West bites into branded content
How the "Snack Time" series has gained a strong online following among the teenage target.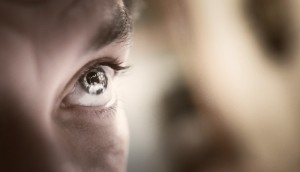 Montreal firm takes neuromarketing online
Neurometric's new platform aims to make that kind of pre- and post-campaign testing more accessible.
Why the approach to ad awards needs to change
DDB Canada's Cosmo Campbell responds to global CCO Amir Kassaei's recent argument to "stop the madness."