Mark Burgess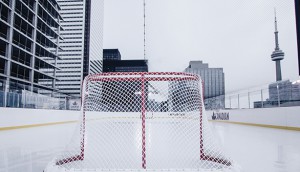 Shopper Innovation Awards: How to keep it fresh
Molson Canadian and Budweiser found ways to bring winning campaigns back for another season.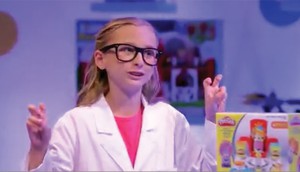 Shopper Innovation Awards: Focus-group-generated content
Walmart brought in the real experts to test its Christmas toys.
Shopper Innovation Awards: Donations with benefits
SickKids and Rethink Breast Cancer offered donors more than the joy of giving.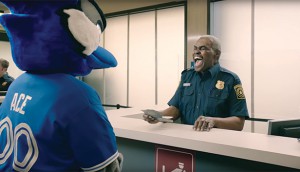 Shopper Innovation Awards: Two brands are better than one
Partnerships for Expedia, Coke and Interac helped the brands reach their targets.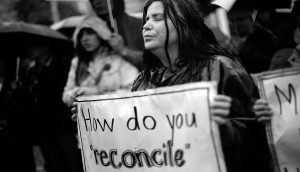 Roots looks to redefine 'nice' in Canada 150 campaign
Behind the brand's attempt to challenge the Canadian stereotype.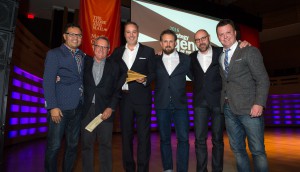 Now accepting: 2017 Agency of the Year submissions
Agencies have until May 15 to submit a list of campaigns for the annual competitions.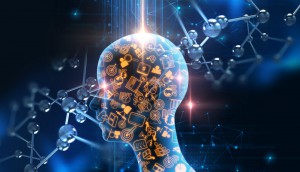 Awareness up, action still slow in digital transformations
IDC Canada surveyed Canadian executives about their readiness for a digital future.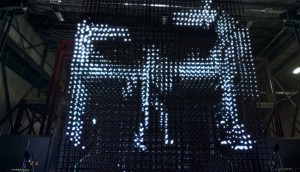 Check it out: OPG goes inside the reactor
New work from The Hive gets creative with the Darlington Nuclear Generation Station.
Dairy Farmers makes its own tradition
The organization uses sentimental creative to highlight cheese makers' creativity and freedom.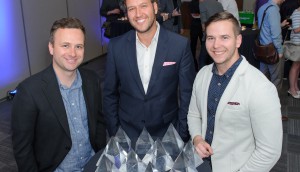 Here is your AToMiC Awards 2017 shortlist
Our judges have narrowed down the top achievements in media and advertising creativity, with winners to be announced May 31.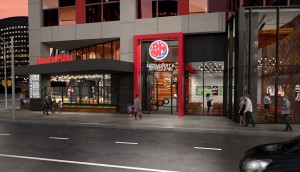 Behind Boston Pizza's urban strategy
The restaurant unveils a new flagship with tech and localization top-of-mind.
It's Agency of the Year submission time
Agencies have until May 15 to assemble their list of campaigns for the annual competition.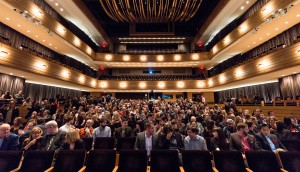 Coming to AOY 2017: Design Agency of the Year
Agencies in all categories should submit their intent to enter by May 15.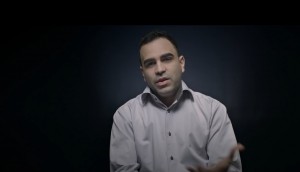 HP taps former hacker in branded content play
New creative from Edelman uses a short documentary to raise awareness about cyber security.