Mark Burgess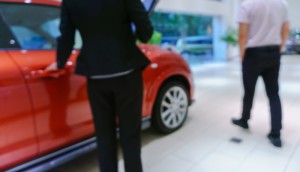 Retail sales grow on automotive strength
The three month trend indicates a recovery from last year's declines, but the numbers aren't as positive as they seem.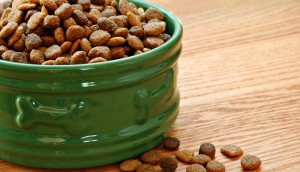 Which brands do Canadians trust most?
A new study suggests that trust is most important when it comes to products for kids and pets.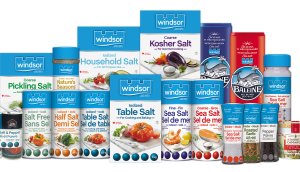 Windsor Salt refines its look
The maker of culinary and other salt products changes up its logo and packaging to be more relevant to millennial consumers.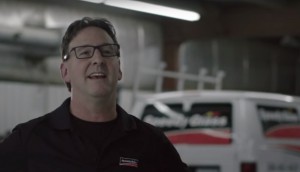 Speedy Glass puts the spotlight on technicians
The windshield repair brand's new campaign takes a new, documentary-style approach.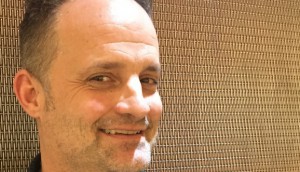 Craig Jenkins named CD at TracyLocke
New clients have led to the need for a permanent creative director at the shopper marketing agency.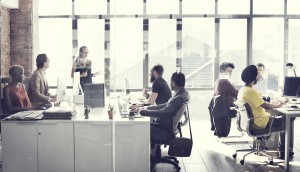 Three lessons on the changing agency model
Executives from Cundari, The&Partnership, Fjord and Studio M gathered at DX3 to dissect the state of the ad world.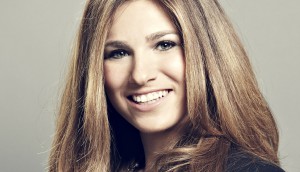 Citizen Relations opens The Colony Project
Amanda Shuchat will lead the new PR agency, which will focus on helping clients reach audiences outside their usual targets.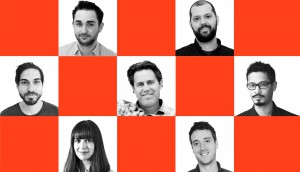 Creative Report Card: Grey taps into culture to change it
Grey ties for the #4 spot this year, and the team of creative chameleons looks to solve problems in new ways.
Creative Report Card: Rethink, where ideas don't die
The #4 (tied) agency on this year's list tells us why they love simple ideas that can live in multiple ways.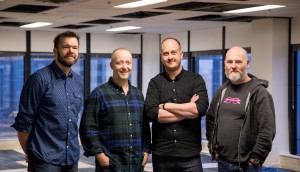 Creative Report Card: DDB's constellation of specialties
This year's #3 agency explains how they managed to keep building on the successful Netflix campaign.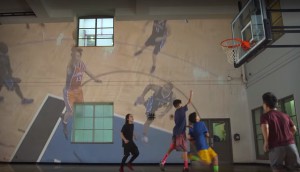 YMCA Canada gets its All-Star game on
Ahead of the big weekend, the organization teams up with NBA Canada to put the spotlight on kids.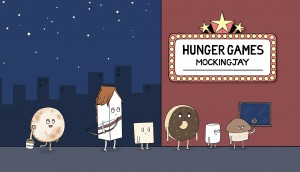 Verdict: Milk West bites into branded content
How the "Snack Time" series has gained a strong online following among the teenage target.
Montreal firm takes neuromarketing online
Neurometric's new platform aims to make that kind of pre- and post-campaign testing more accessible.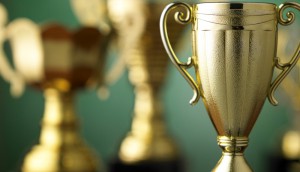 Why the approach to ad awards needs to change
DDB Canada's Cosmo Campbell responds to global CCO Amir Kassaei's recent argument to "stop the madness."