Melissa Dunne
Articles by Melissa Dunne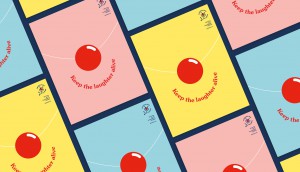 Dr. Clown Foundation gets in on the challenge fun
The Funny Face-off uses technology to get Montrealers laughing (and donating) to a good cause.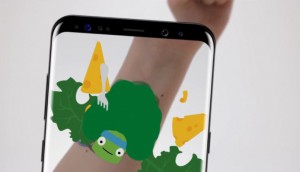 IGA brings tattoos to life with AR
Sid Lee used Facebook features families already know to make engaging with a charitable campaign as simple as possible.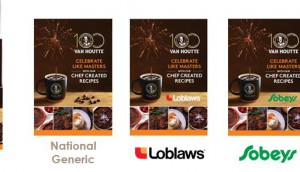 Van Houtte celebrates 100 years with foodie in-store promos
The Montreal-born brand is offering everything from recipe booklets to cooking classes as it celebrates a century in business.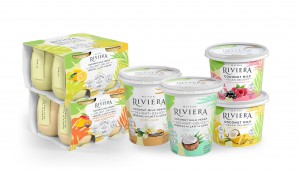 Maison Riviera expands distribution of Vegan Delight
Non-dairy yogurt line now in 900 stores after the brand found it appeals to a wide range of health-conscious Canadians.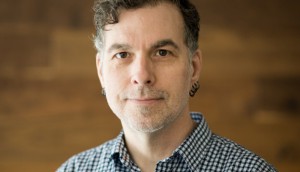 How a Toronto tech hub fits into WW's new mission
The rebranded wellness company's VP of engineering on utilizing member data and meeting the needs of a new target.
Forecasting a plan for artificial intelligence
Weather data has become vital to the AI equation. Pelmorex CEO Sam Sebastian shows marketers how to build their smarts.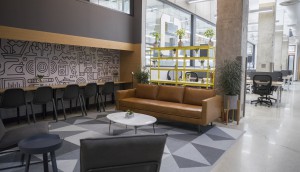 Retail as a community hub
The strategy behind investments Staples, MEC and Indigo have made to create more experiential stores.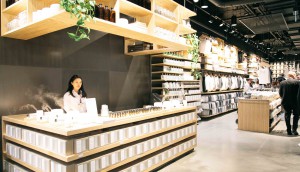 The Marie Kondo Effect hits the Great White North
A flock of retailers from Asia have opened stores in Canada in a bid to cash in on the demand for minimalist aesthetics.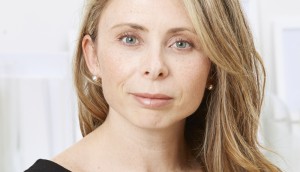 View from the C-Suite: Indigo brings its cultural focus to the U.S.
Samantha Taylor, SVP of marketing, explains how the company has entered a new ultra-competitive market.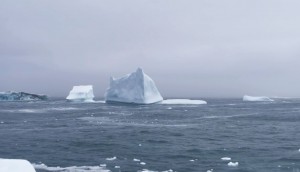 Helping tourists find icebergs near Newfoundland and Labrador
Target used real-time data and user content to address a common visitor pain point.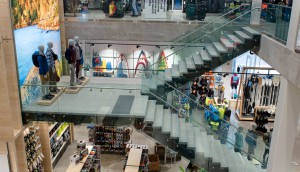 How MEC is building on its experiential history
CMO Anne Donohoe talks about the retailer's past, and future, as a place to chill, run, climb and shop.
L'Oreal Canada partners with OSMO
The beauty company aims to strengthen ties to the start-up community via a partnership with the Montreal non-profit.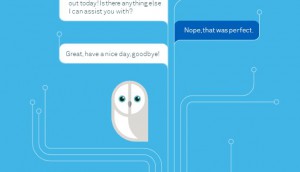 FHR launches community management AI platform
The comms agency has partnered with Wysdom.AI to offer an automated way to interact with audiences on social channels.