Melissa Dunne
Articles by Melissa Dunne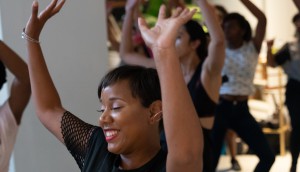 SheaMoisture encourages women of colour to 'Be Your Beautiful'
The Unilever hair and skincare brand spoke to an underserved market with events in the lead-up to the Toronto Carribean Carnival.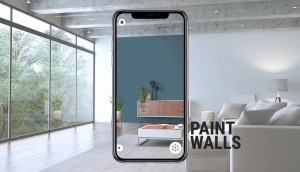 Home Hardware paints with AR
The retailer takes another run at the tech, giving slightly older consumers a chance to get inspiration for Beauti-Tone products.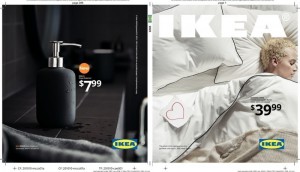 IKEA Canada changes approach to its catalogue
The retailer ends home delivery, making it available only online and in-store, adopting a strategy around multiple launches focused on experiential and loyalty.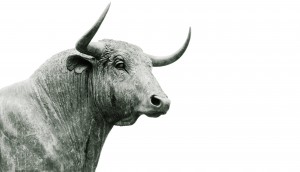 Bankers bullish on technology… for the most part
An Accenture report highlights opportunities new tech presents in connecting with clients, but trust issues persist.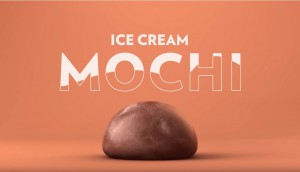 Natrel brings mochi ice cream to the masses
The Agropur-owned brand is the latest big company to bring its twist on the bite-sized sweet treats to Canadian grocery stores.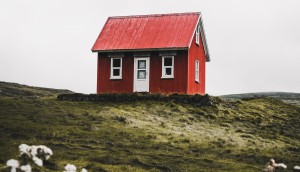 Tips on building a successful in-house agency
Four industry vets weigh in on the evergreen trend and offer advice on the challenges of getting (and keeping) creative talent.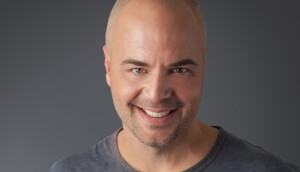 Sid Lee launches PR unit
The 10-person team, led by Yanik Deschenes in Montreal, answers client demand for an integrated offering.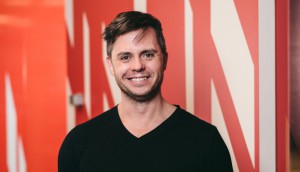 Rival Technologies invests in expanding its consultancy
Founder and CEO Andrew Reid says using Reach3 Insights will help marketers make sense of conversational data.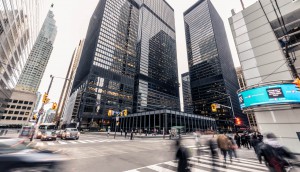 BMO invests further in Ryerson tech hub partnership
From Strategy Ad Tech: The bank leverages its relationship with DMZ to find fintech solutions for small business clients.
M.A.C. Cosmetics celebrates its home-grown roots
The beauty brand highlights its Canadian connections in a new campaign that reaches people of "all ages, all races and all genders."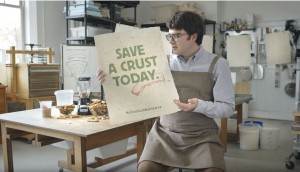 Delissio serves up humour for its stuffed-crust pizza line
The frozen pizza brand made paper ads from rivals' left-over crusts to get interest in its new product.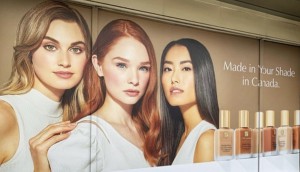 Estee Lauder celebrates the many #ShadesOfCanada
The inclusive campaign for the beauty brand's make-up line is supported by in-store events at HBC, Shoppers and Sephora.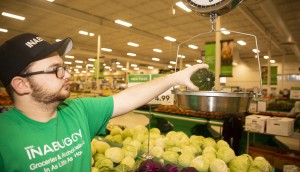 Inabuggy uses AI to fight big guys in grocery delivery war
The Canadian company taps tech to compete against American giants like Instacart and Amazon.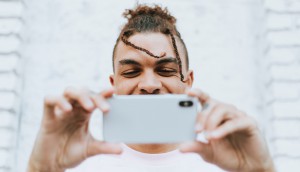 Cost, technical issues still barriers to AR campaigns
Creatives say client demand for the technology is strong, but roadblocks remain, according to a survey.