Melissa Dunne
Articles by Melissa Dunne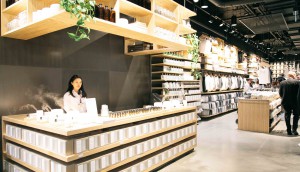 The Marie Kondo Effect hits the Great White North
A flock of retailers from Asia have opened stores in Canada in a bid to cash in on the demand for minimalist aesthetics.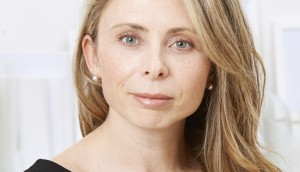 View from the C-Suite: Indigo brings its cultural focus to the U.S.
Samantha Taylor, SVP of marketing, explains how the company has entered a new ultra-competitive market.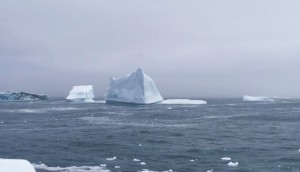 Helping tourists find icebergs near Newfoundland and Labrador
Target used real-time data and user content to address a common visitor pain point.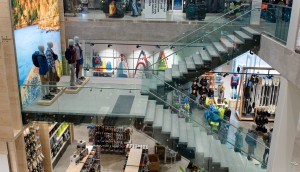 How MEC is building on its experiential history
CMO Anne Donohoe talks about the retailer's past, and future, as a place to chill, run, climb and shop.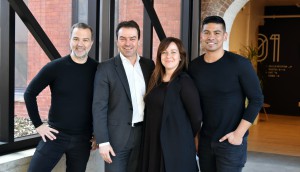 L'Oreal Canada partners with OSMO
The beauty company aims to strengthen ties to the start-up community via a partnership with the Montreal non-profit.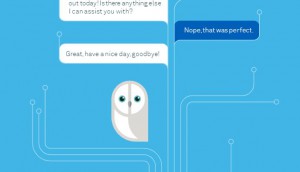 FHR launches community management AI platform
The comms agency has partnered with Wysdom.AI to offer an automated way to interact with audiences on social channels.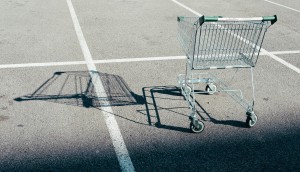 Canadian retail continues to slow
And with a possible global recession now on the horizon, retail analyst Ed Strapagiel reports the end of 2018 was mostly cloudy.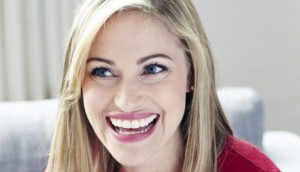 How Canadian Tire became Canada's most admired brand
SVP Susan O'Brien reveals the strategy that saw the retailer top Leger's annual survey.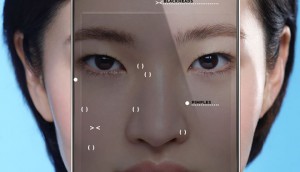 La Roche-Posay offers acne analyses via AI
The L'Oreal brand's new app is the latest effort by the beauty giant to offer more services to consumers through tech.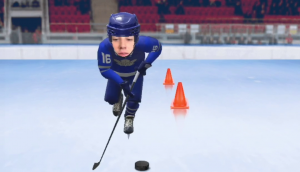 Social Engagements: How Snapchat creates connections with AR
The company's global head of creative strategy chats about why the tech is useful in reaching young Canadians.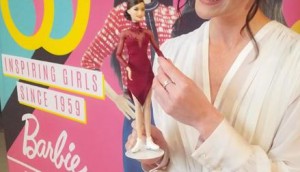 Behind Toys "R" Us and Mattel's retail partnership
How the toy retailer and toy manufacturer have worked together to ring in Barbie's 60th.
Prologue.ai opens in Montreal
The artificial intelligence startup aims to provide a more "emotionally intelligent" digital experience for brands.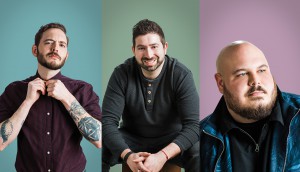 CRC 2019: Designers in many forms
We ask the top designers about the evolving practice and the personal projects that represent their craft.
McDonald's Canada spices up classic McChicken sandwiches
How the QSR built buzz, and heat, with its recent #SpiceFace campaign.