Megan Haynes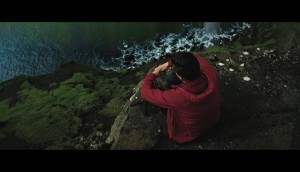 When social content does the heavy lifting
Here's how three brands are laddering up their branded content to make sure it links back to business results.
Inside agencies' best laid plans
An influx of strategists join creative agency c-suites as shops invest in data-led insights and planning with strategic purpose.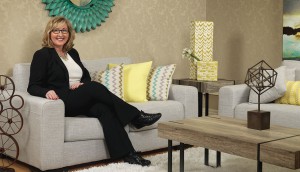 Marketers of the Year: Andrea Graham's goof-proof strategy
How the exec moved Leon's from silly ads to family-friendly creative, appealing to a younger home-buying demo.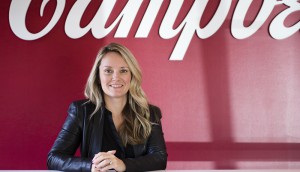 Marketers of the Year: Bringing soup strategy to a boil
Moya Brown is helping Campbell's fight for share by unifying the company's departments and brands.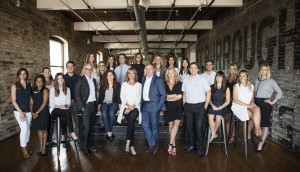 PRAOY Gold: Media Profile puts storytelling at the heart of PR
The agency beefed up its in-house content creation to reach the top of the PR podium.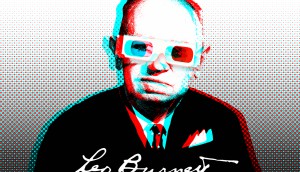 AOY Silver: Leo Burnett plays the numbers game
Building out its analytics department has become a linchpin in the agency's future-proofing strategy.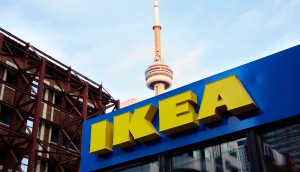 Ikea is Swedish for…
As the retailer celebrates 40 years in Canada, we walk through the brand's colourful evolution and look at what made it twinkle.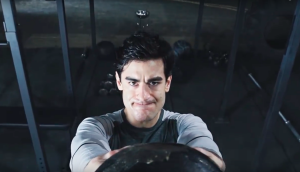 New Balance vs. the gym
The brand's new campaign introduces a global tagline to Canada and makes fitness centres an antagonist.
Ryerson's MBA rebrands
The university program has a new name, in addition to a fresh and unified brand identity.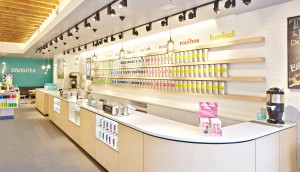 Catherine Laporte joins DavidsTea
The former Aldo marketer will lead the brand's promo efforts as it continues to tap into the $1.5 billion-a-year industry.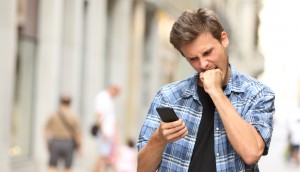 Cynicism runs rampant among consumers
Canadians feel like the system is working against them. And brands, you're part of the system.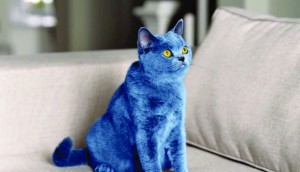 Nestle looks outside the nest
The world's largest food company turns 150, with a plan for more innovation and a corporate image boost.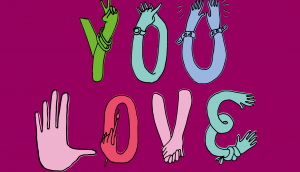 Vitaminwater pushes in-store sampling for new flavour
The Coca-Cola brand is bringing a message of artistic inclusivity to stores along the Pride parade route, while doubling down on sampling efforts.
Deloitte launches digital agency
The new Montreal-based shop will be headed by Matyas Gabor, and will work with clients to identify unmet marketing service needs.