Megan Haynes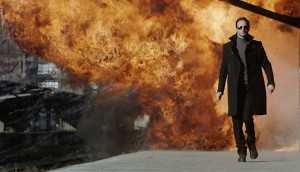 Weekend reading: Axe bromances the older gent
How Unilever ditched the bikini babes, toned down the scent and matured its messaging to reach a demo that's growing up.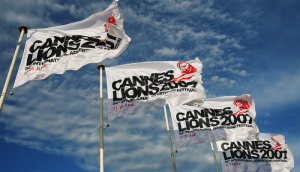 Denise Rossetto lands on Cannes jury
The partner/ECD from DS+P will sit on this year's Health and Wellness jury at the second annual Health Lions awards.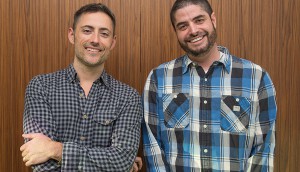 Saatchi boosts its VP ranks
Joel Arbez (left) and Matt Antonello take on senior roles at the shop, as it tries to bring in more business and improve its design capabilities.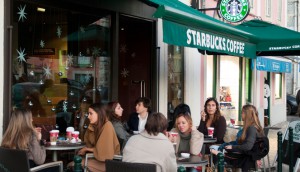 Starbucks goes after the night crowd
Fancy a grande red wine (no whip, obviously)? The coffee co is set to pilot alcohol in Canada before the end of 2015.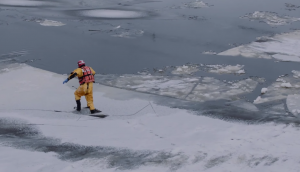 Tide wades into branded content
The P&G brand is showcasing Canadians who can weather the cold in its latest digital push.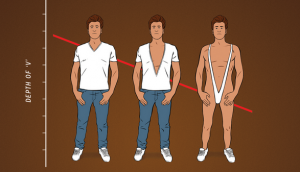 Check it out: Snickers' plunging neckline
The Mars brand is trying out its "You're not you when you're hungry" messaging on an X and Y axis.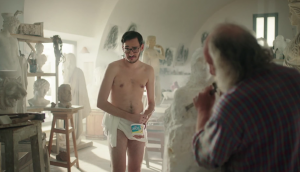 Oikos' daydreams
The Danone brand is tapping into the Mediterranean lifestyle, using a bit of Greek history to reach millennials.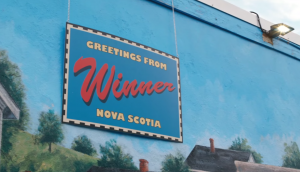 Will this year's Roll Up The Rim campaign be a winner?
It's all about the prizes for the annual Tim Hortons push by Ogilvy.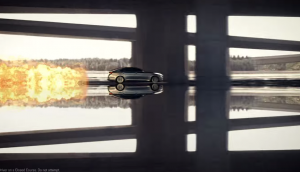 Inside Hyundai's new brand positioning
What exactly is the "H factor"? The brand is hoping it's the way people feel when they drive the car.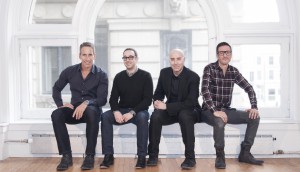 Twist Image to become Mirum
The WPP shop is joining a new digital agency network, along with 10 other shops from around the globe.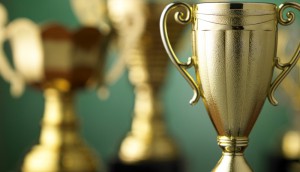 Gunn Report revealed
Can you guess which agency placed highest for Canada in the annual award ranking? Hint: Think #likeanagency.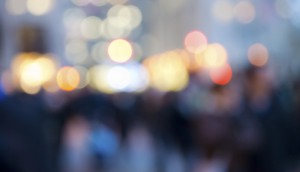 Visualizing what's hot in advertising
Expect to see more text layered over blurry images. Shutterstock rounded up some top visual trends for the year ahead.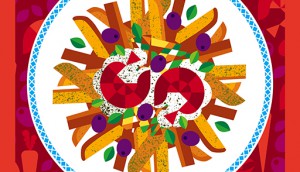 Watson makes some poutine
IBM is hoping to make Canada's favourite dish even better, with a new push meant to broaden its target and address brand misconceptions.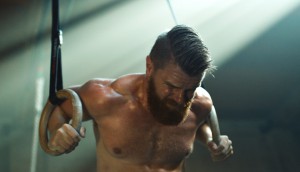 Welcome to Reebok's Freak Show
The sports brand is kicking off a year-long global campaign to tap into the burgeoning social community of tough-fitness junkies.