Megan Haynes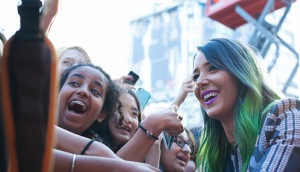 Online video grows up
Is it time advertisers got over their misconceptions about working with digital video creators?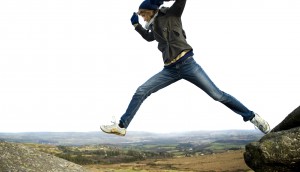 Risky business
Which brands are proving that a calculated risk can reap big rewards?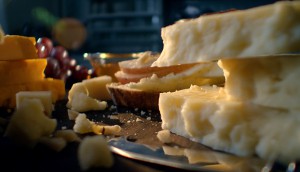 Cracker Barrel's cheesy repositioning
The Kraft Canada brand is putting cheese at the heart of culinary experiences by deconstructing dishes.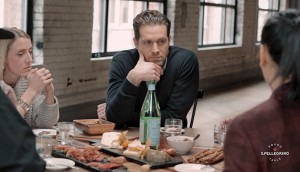 Weekend reading: Brands tap into foodie culture
Why getting in with that trendsetting crowd means more than just posting tasty images of food porn.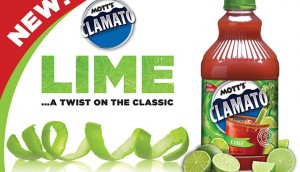 Canada Dry Mott's new product love affair
Product innovation tends to fail. So why is the beverage co banking on new product launches? The simple answer: it's working.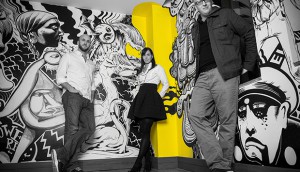 Is Montreal big enough for the agency influx?
With four English Canadian agencies planning to set up shop, here's the scoop on what's driving the invasion.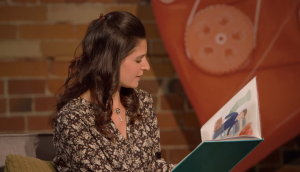 Kraft Peanut Butter's once upon a time
How a focus on millennials, consumer research session and new brand platform led the Kraft line to write a kids' book.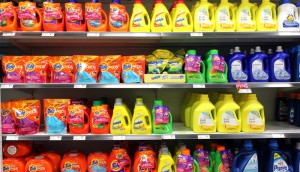 What builds trust: report
Which CPG tops BrandSpark's annual trust survey with nearly four times as many brands on the list as its nearest competitor?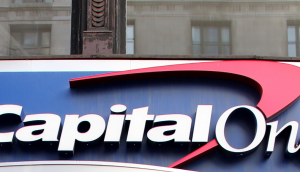 Capital One Canada names new AOR
After an RFP, DDB Vancouver lands the financial institution account, focusing on strategy and mass advertisement.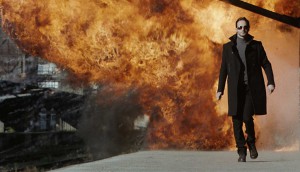 Weekend reading: Axe bromances the older gent
How Unilever ditched the bikini babes, toned down the scent and matured its messaging to reach a demo that's growing up.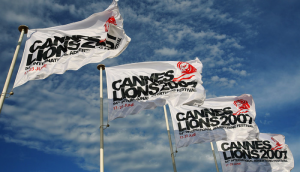 Denise Rossetto lands on Cannes jury
The partner/ECD from DS+P will sit on this year's Health and Wellness jury at the second annual Health Lions awards.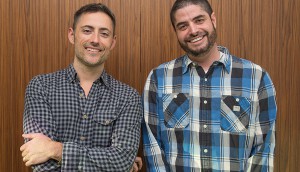 Saatchi boosts its VP ranks
Joel Arbez (left) and Matt Antonello take on senior roles at the shop, as it tries to bring in more business and improve its design capabilities.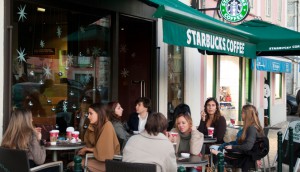 Starbucks goes after the night crowd
Fancy a grande red wine (no whip, obviously)? The coffee co is set to pilot alcohol in Canada before the end of 2015.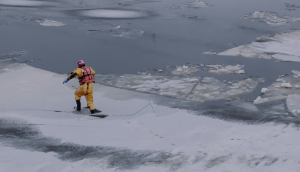 Tide wades into branded content
The P&G brand is showcasing Canadians who can weather the cold in its latest digital push.