Megan Haynes
Battle of the bands
Take a brand-building lesson from Hollerado and Lights, two musical acts that are building impressive fan bases through grassroots initiatives, social engagement and DIY approaches.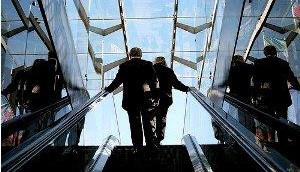 Republik wins Campagna Motors account
The Montreal shop takes over all aspects of communications and creative for the motorcycle co.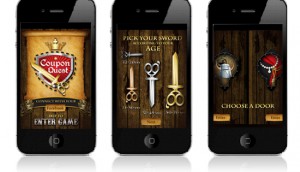 Coupon Quest turns deal hunting into sport
The new iPhone app hides coupons sourced online in its new game.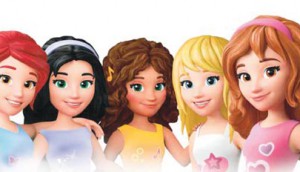 Lego builds its base with girls
A cross-country mall tour orchestrated by Toronto-based BStreet helped launch the toy co's new female-focused Friends line.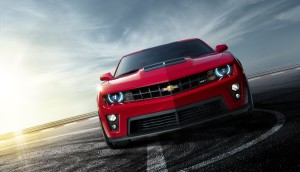 Chevrolet merges creative teams to form global agency
Commonwealth, formed by Omnicom and Interpublic Group, takes over as AOR for the car manufacturer, saving the company $2 billion over the next five years.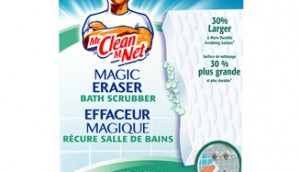 BrandSpark's Best New Products revealed
New products from Mr. Clean, Nestle and Colgate are among Canada's favourites, according to the latest survey.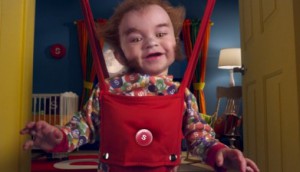 Skittles touches the untouchable
The evolution of last year's award-winning campaign includes a new cast of mythical characters.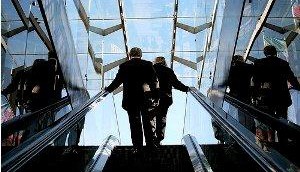 Hiring expected to increase this spring
Twenty-two percent of ad and marketing execs plan to hire in the second quarter, according to a survey by the Creative Group.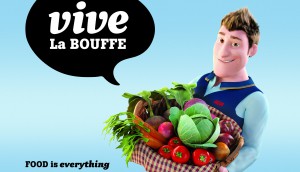 IGA recruits new spokestoons to animate its aisles
The Quebec-based grocer deploys a new 3D toon-augmented brand identity on TV and in store.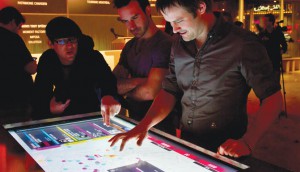 Designing an experience
From savvy social media to in-store display, our Design Report examines how brands are creating the new 360-degree experiences.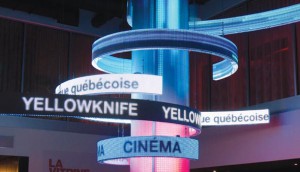 La Vitrine beckons with tech
The Montreal ticket hub teams up with Moment Factory to woo new audiences with an interactive digital sculpture.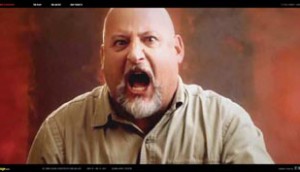 Red commands audience engagement (literally)
Zulu Alpha Kilo and Canadian Stage use digital to cast potential audience members in a starring role.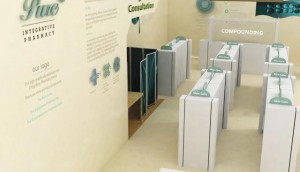 Pure dispenses calm to launch novel hybrid retail concept
Independent CD Marc Stoiber helps with the rebranding of a new kind of pharmacy, combining medicinal, homeopathic and naturopathic products.
Colton's taps exclusivity
Karacters helps launch the members-only B.C. clothing retailer, which offers "Personal Couture" in a Parisian-style penthouse.