Megan Haynes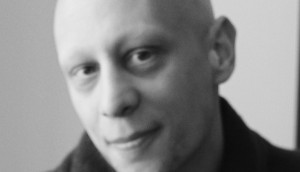 Copywriters: full list
Who's got a way with words? See the full rankings for this year's Creative Report Card.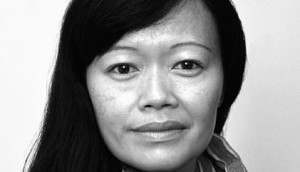 Creative directors: full list
See how the country's best CDs ranked in this year's Creative Report Card.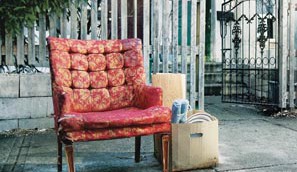 Other Leo award winners
In addition to the agency's knockout work for James Ready, Leo Burnett nabbed points through campaigns for Bounce and Raising the Roof.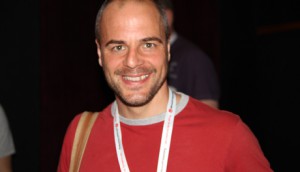 Deschenes resigns from AAPQ
Yanik Deschenes is leaving to pursue "unique and exciting" opportunities, while the association's board has appointed Dominique Villeneuve as interim director.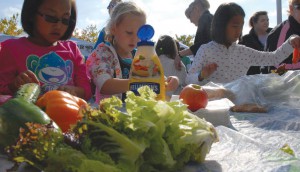 Call for entries: The Cause + Action Awards
Submissions are now open for strategy's annual awards celebrating brands that are making a difference.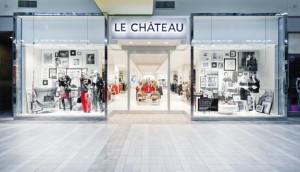 Le Château's chic new look
The retailer is rolling out a makeover as a higher end fashion destination with the launch of redesigned stores across the country.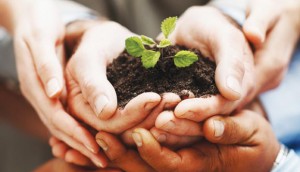 Trends to watch in 2012
When JWT released its global trend report, strategy asked some experts to weigh in on the findings and predict some trends of their own.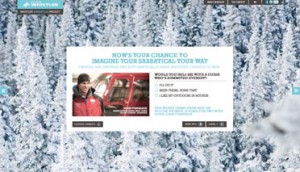 Winter tourism humanizes the hills
Whistler and Newfoundland & Labrador give their snow pursuits personalities in this year's winter promos.
Canadian Young Marketers come to Cannes
The Globe and Mail's Andrew Saunders talks about ramping up Canadian participation at Cannes, as entries open for the 59th annual edition of the festival.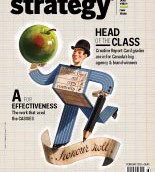 Methodology
How do we arrive at the rankings for our annual Creative Report Card? Read on to find out.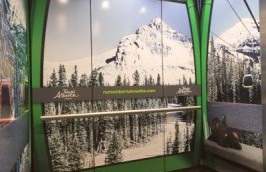 Travel Alberta brings the slopes to the elevator
The tourism co has created faux gondolas, aimed at whisking potential travellers in Calgary and California to the Rockies.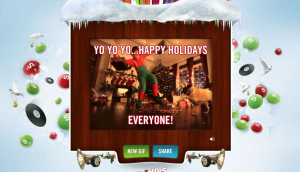 Skittles raps the rainbow in a gif
Skittles and BBDO have created a unique sharing opportunity to promote the brand over the holidays.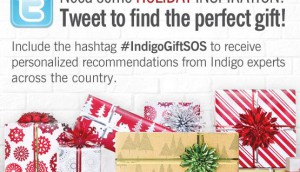 It's the most digital time of the year
Shoppers Drug Mart, Future Shop, Best Buy and Indigo launch online holiday campaigns.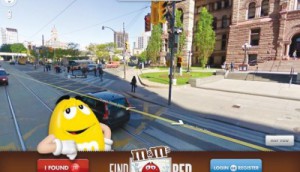 Mars Canada and Proximity win big at CMAs
A total of 25 Golds were handed out at this year's event, with DDB and Leo Burnett also among the top winners.