Mary Maddever
Articles by Mary Maddever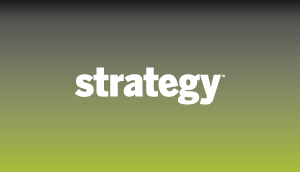 On breaking through – without monkeys
From recent high profile North American campaigns we can ascertain that consumers like chimps, a lot, and that basketball and nudity are also good attention-grabbers. There was even a naked basketball spot (sans chimp), 'Coverage' for Yard Fitness (see it at Boards' screening room, www.boardsmag.com/screeningroom).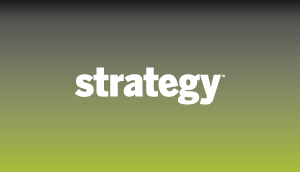 Progress? What progress?
Liquor advertising on TV is on the rise in Canada; the distilled spirits industry's ad spend was up 40% for the 12 months ending November 2001 versus the previous year, and 70% of that is going to TV, which is up 112% over 2000.
While a few spots in the burgeoning 'hard alcohol' category break the happy bar/party crowd mold, creativity is not keeping pace with growth.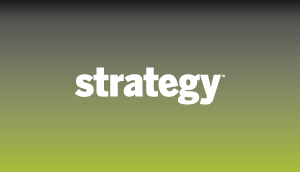 The plot thickens for brands
Leo Burnett, long-time seller of cereal and other icon-imprinted brands, held a breakfast event this month to tout its global Brand Belief System (BBS), and the fact that its BrandStock Study, the brand belief measurement system, launches in January with 140 new brands participating. The theme of the morning's launch was converting Buyers to Believers, so there was a gospel choir to wake people up, and then some analogies comparing brand loyalty to religious belief.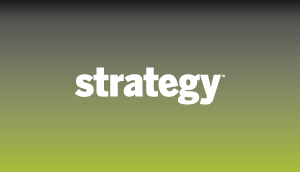 Radiated Distress
Brunico had a large delegation in Manhattan the morning of the attacks.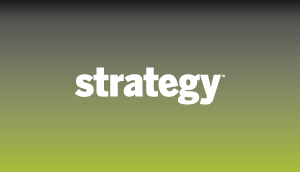 In the niche world, adopt the culture of the niche
As the word of the new channels was creeping out into consumerland late last month, my 10-year-old son, perhaps pondering the specificity of some channels (two(!) horseracing channels, cleverly named The Racing Network 1 and Racing Network 2), said there should be a channel that was just breakdancing monkeys.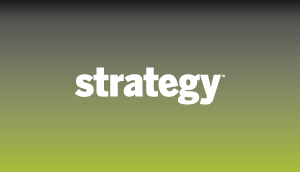 Animators pitching toons for ad work
The use of spokestoons in marketing is attracting more interest lately, as marketers find it an effective way to cut through the clutter of increasing media options and product competition by quickly grabbing attention and connecting with the various closely-targetted kids demos.
Last week, Kellogg and The Walt Disney Co. inked a deal giving exclusive Disney character rights to the cereal producer in the breakfast foods category.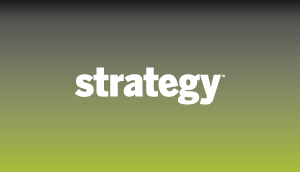 Back to the Jetsons
'Something sizzled to the right of him. A commercial, made by Theodore Nitz, the worst house of all, had attached itself to his car. 'Get off,' he warned it. But the commercial, well-adhered, began to crawl, buffeted by the wind, towards the door and the entrance crack. It would soon have squeezed in and would be haranguing him in the cranky, garbagey fashion of the Nitz advertisements.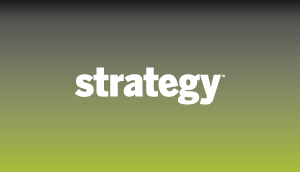 Déjà viewing
Other than a few notable exceptions (sadly, very few), there's a disappointing sense of been there, seen that in the crime-infested fall skeds…no wonder more advertisers are seriously looking outside TV to reach their audience. …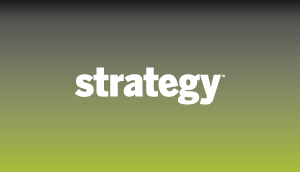 The turkeys are falling like bags of cement
Does Dominion's new spot with fish falling from the sky remind anyone of that (apparently not inimitable) scene from WKRP, where a promo goes horribly wrong? Turkeys tossed out of a helicopter plummet like stones into the waiting crowd below, prompting…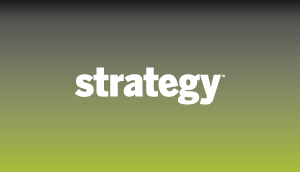 Survival lessons from Down Under
This issue we look at TV brand extensions, or we try to. Except for a few contenders, overall, there doesn't seem to be a lot of strategy or urgency behind many Canadian TV networks' brand extension activity – or inactivity, more…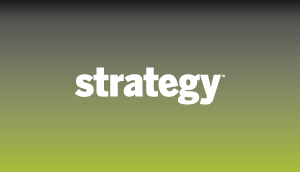 Your briefs aren't tight enough
In light of continuing setbacks to the North American economy – the flurry of mega-corp mega-layoffs, stock market dives and increasing concern that consumer spending is poised for slowdown – one of Sergio Zyman's many marketing nuggets sounds like good ammunition…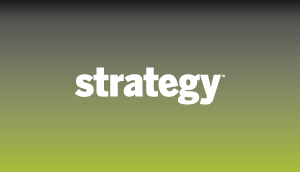 Radio is brilliant when strategically employed
'How do they get money for radio?'…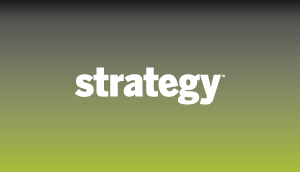 Style captivates, communicates
Whenever a company gets its people together, whether it is to introduce a new line or to hold an annual sales meeting, it is a chance to sell the company.While inking an agenda and staying on track remain the basic success…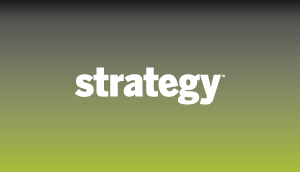 Agencies flex creative muscle
In this special report, Strategy looks at the creative challenge presented by out-of-home media from a couple of perspectives.In our opening feature, Mary Maddever interviews the sellers of outdoor, in-store and transit advertising to find out what creative opportunities presented by…