Mary Maddever
Articles by Mary Maddever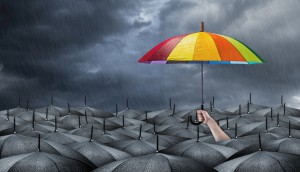 Signs of the sky (not) falling
Publisher Mary Maddever looks past the doom and gloom of agency consolidation, and extols signs of reinvention.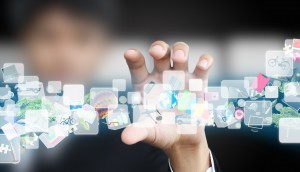 How to find the next (real) big thing
Publisher Mary Maddever on authenticity fatigue, and going beyond wows and likes.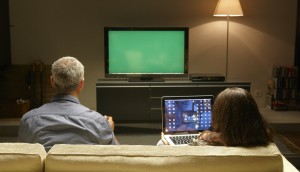 Fall TV: Strap in
Publisher Mary Maddever on brand-creator collaboration and the future of Canada's TVscape.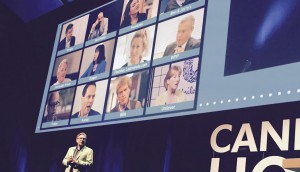 Cannes 2015: Building a better world with branding
Strategy's Mary Maddever on the buzz about cause in Cannes.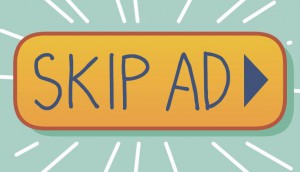 Advertising gets no respect
Anyone who still sees marketing as just an expense is not following the plot, says publisher Mary Maddever.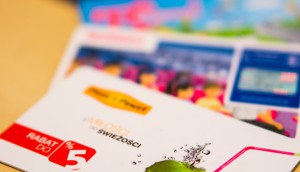 Perk wars
Publisher Mary Maddever on how shopper marketing today straddles two worlds, and award-winning tactics in the space.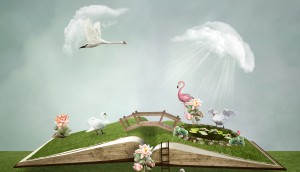 Content 360: everything is a story
A whimsical tale about dragonfruit, perhaps? Publisher Mary Maddever asserts the value of storytelling in our April issue.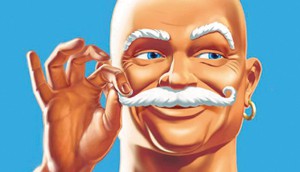 Are brands set up for the long haul?
Publisher Mary Maddever noticed a trend among the award-winning campaigns of the past year. Are we thinking too short-term?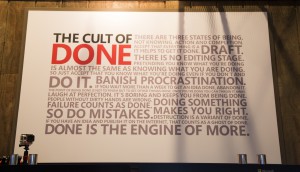 2015: Hack at it
From our year-end issue, publisher Mary Maddever on reinvention and a 2015 wishlist.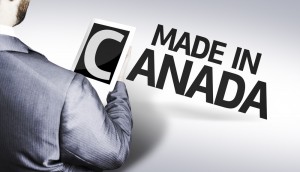 What's behind the Canadian sweep?
From our October issue, publisher Mary Maddever gets patriotic and tackles the push to use global creative.