Staff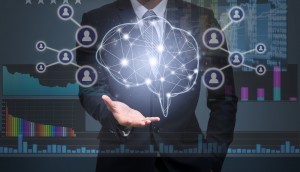 Automated creativity is inevitable (and a good idea): column
Mitch Joel pokes holes in the idea that the creative process is off limits to AI.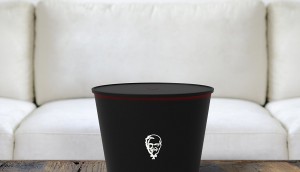 The best in brand foolishness
Our sister site Stimulant rounds up some of the top prank ads from April Fool's Day.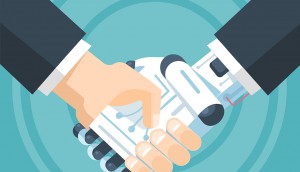 Your chatbot needs a helping hand: column
Eighty-Eight's Erin Bury on why brands intrigued by the buzzy tech shouldn't totally abandon the human touch.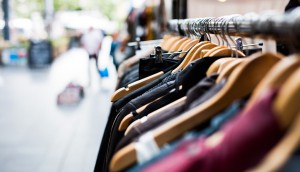 The say/do gap of conscious consumerism: column
Public CEO Phil Haid on why brands "doing good" may not be enough to influence purchase behaviour.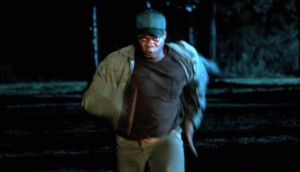 Purpose, now more than ever: column
BBDO's Thomas Kenny shows pop culture has come out swinging in the Age of Trump. Marketers should too.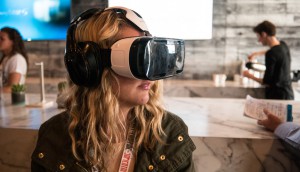 Not all tech can live up to the hype: column
Publicis Toronto's head of digital on VR, chatbots and how likely they are to have an immediate impact.
Up to the Minute: A shiny win for NKPR
Plus, Free for All adds to its team and more news you may have missed.
Up to the Minute: Rethink picks up Woodbine
Plus, QSR brands pick new shops, Veritas adds to its team and more news you may have missed.
Up to the Minute: BICOM makes an acquisition
Plus, 88Creative rebrands, Vice launches its agency in Canada and more news you may have missed.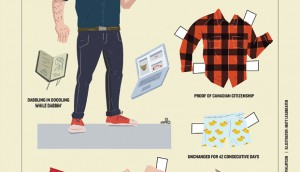 Back page: Pocket creative director
A can't-miss cut-out doll, just in time for another awards season.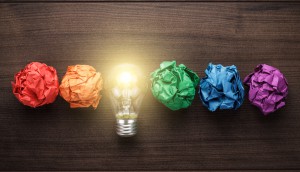 Embrace the shift away from stuff (column)
Mirum's Mitch Joel tracks tech trends around streaming and subscriptions to prepare marketers for what's next.
Up to the Minute: Two exec promotions at DentsuBos
Plus, a Canadian shop is named AOR for Dallas-based Susan G. Komen and more news you may have missed.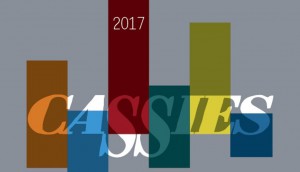 Ogilvy and Huggies take CASSIES Grand Prix
BBDO topped the first Effectiveness Index, while Leo Burnett is the top agency over the last three years.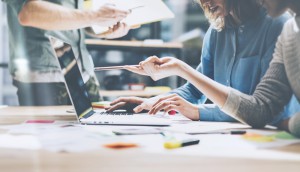 Startup lessons for the agency world (column)
The new disruptors make difficult clients, but their influence and innovation can make your business more relevant.