Staff
Cannes 2017: 'Fearless Girl' ends the week on top
Why the Titanium and Integrated jury president says IKEA and Leo Burnett missed a Lion by a "cat's whisker."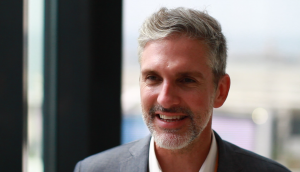 Cannes Lions 2017: In the jury room with Luc Du Sault
Film is no longer taking the backseat and more big brands are seeing the power in the medium, says the Canadian juror.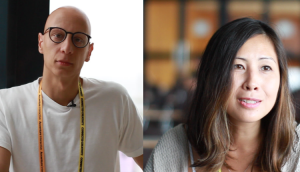 Cannes 2017: In the jury room with Steve Persico and Annie Tat
What worked in the Radio and Digital Craft categories.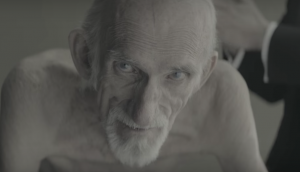 Cannes 2017: Canada nabs 32 more Lion noms
The latest batch of contenders for Film, Film Craft, Digital Craft and Radio.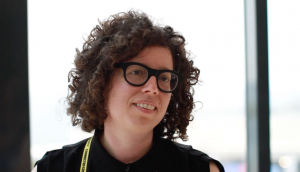 Cannes 2017: In the jury room with Marie-Elaine Benoit
The Sid Lee CD on how IKEA, Fuel Transport and Rethink Breast Cancer knocked the socks off the Design jury.
Cannes 2017: In the jury room with Jordan Doucette
Canada's Cyber jury member on what it truly means to make a digital campaign today.
Cannes 2017: IKEA and Leo Burnett cook up two Lions
"Cook This Page" earns the agency trophies in Outdoor and Promo & Activation.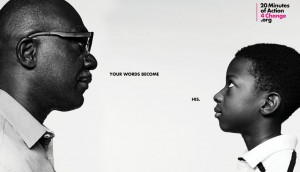 Cannes 2017: FCB Toronto, JWT take home Bronze in PR
Campaigns about Down syndrome and gender equality awareness earned the agencies their trophies.
Cannes 2017: Canada gets 20 more shortlist mentions
Leo Burnett, Rethink and others got their first nods of the festival on the Cyber, Promo, PR and Outdoor shortlists.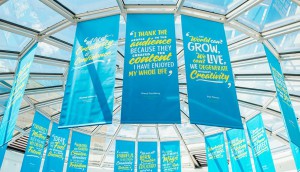 A note for Shopper Marketing Report readers
We're taking a brief break for Cannes but we'll be back in action in July.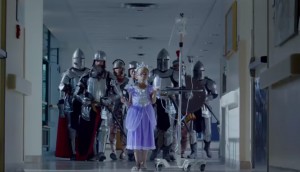 How SickKids played to win: column
Following its AToMiC Grand Prix win, the foundation's marketer breaks down its performance brand attitude.
Up to the Minute: Entertainment wins for ChizComm
Plus, hires at Gravity Partners and more news you may have missed.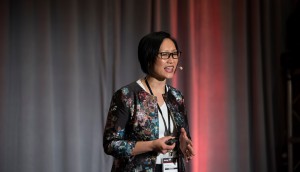 Don't discount the dollar store, and other lessons
We break down three main takeaways following strategy's annual Shopper Marketing Forum.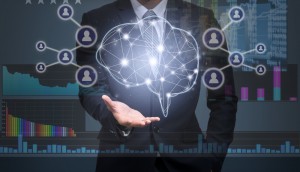 Automated creativity is inevitable (and a good idea): column
Mitch Joel pokes holes in the idea that the creative process is off limits to AI.