Staff
Canadian apps to track
Check out these hot new platforms with features like 3D, sensor-activated avatars and product searching based on photos.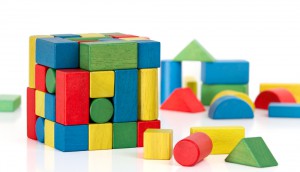 Doing simple sh*t well
Hotspex's Fiona Stevenson and Shelli Baltman rant against the over-complication of innovation.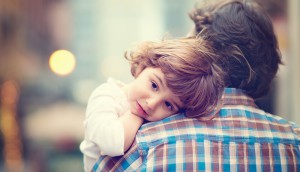 Time to jump off the 'dad is a buffoon' train
Exact Media's David Grisim says the 1950s called and wants its ads back.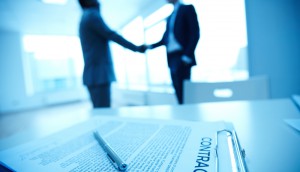 Updated: Twist image joins WPP
The Toronto and Montreal shop will join the holding company to tap into its global resources.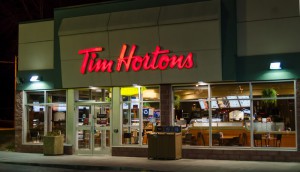 Peter Nowlan heads to Tims
Following a near 25-year run at the QSR, chief brand and marketing officer Bill Moir will hand the reins over to the head of marketing at Molson Coors.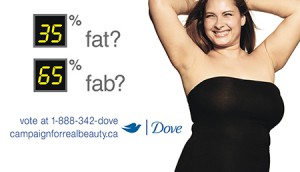 Just cause: the power and need of shared value
HSF's Geoff Craig says now is the time to build partnerships with charities that have a genuine influence.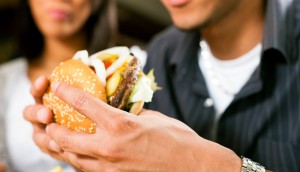 Exploring uncomfortable thoughts to find insights
Should we ban advertising products that harm people? Marc Stoiber says discussing ideas like this can keep the industry fresh.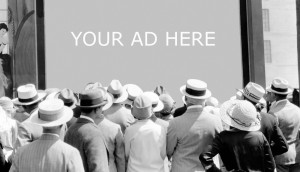 What will become of us?
John St.'s Nellie Kim and Chris Hirsch muse about their place in the new (and crowded) creative landscape.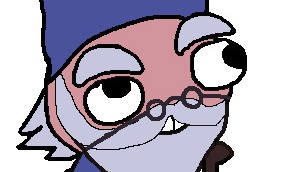 Modern advertising alchemy
Dom Trudeau's essay on the exquisite and extremely delicate art of turning lead into gold.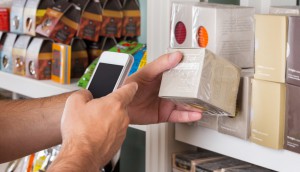 Are bricks-and-mortar retailers ready for flexible pricing?
Nurun's Audrey Carr on how a hybrid dynamic/flexible-pricing model can be win-win for retailers and consumers.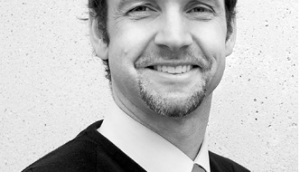 Looking ahead in retail
From duelling discounts to foodie frenzy, Influence Marketing partner Martin Rydlo predicts the future for big retail brands like Walmart, Target and Loblaws.
Google's third wave of innovation
From search to drones, Twist Image's Mitch Joel looks at what's likely next for the tech co, and why marketers should care.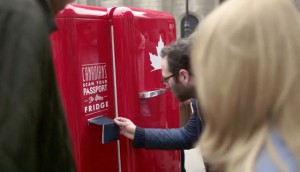 Top Cannes contenders: Titanium & Integrated
Strategy is wrapping up its countdown of the campaigns most likely to win big at the Palais this year.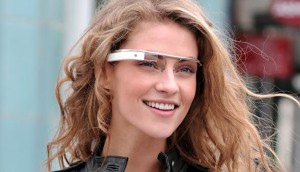 Infographic: The evolution of wearables
How an abacus ring paved the way for Fitbit, Nike FuelBand and Google Glass.