Staff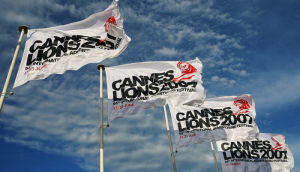 Cannes contenders: 2024
Lg2′s Chris Hirsch and Nellie Kim look at what's likely to win big at the Palais 10 years from now.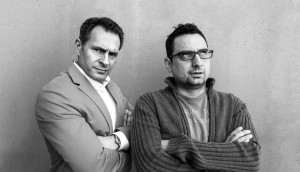 To Cannes or not to Cannes
We pit Dare Vancouver's Shorkey brothers against each other for a smackdown of French proportions.
Relax marketers, you don't need all the answers
SW+A's Luke Sklar says you're asking the wrong questions. Want to know the right ones?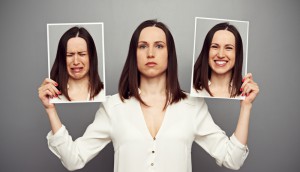 Emotion: you're doing it wrong
BBDO's Paul Reilly on why brands miss the point when they try to create an "emotional connection" with consumers.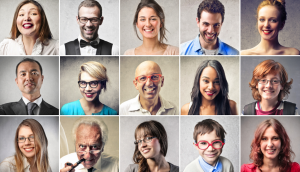 One size fits none
Microsoft's Alyson Gausby says personalization is more than a buzzword. It's the future for brands.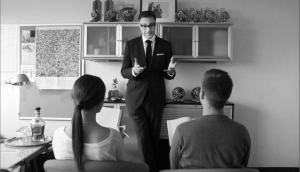 Back Page: How to make it in the ad biz
Definitely real, 100% accurate advice from a veteran adman (a.k.a. BBDO's Peter Ignazi) to young creatives starting out.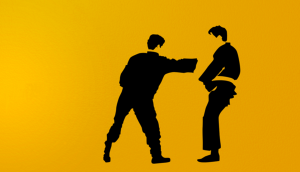 Finding your one-inch punch
Cossette's Glen Hunt on how to create the greatest impact with little resources and time.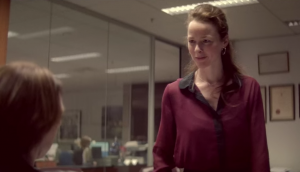 Weight loss ads and a craving for emotion
Marketelle's Jessie Sternthal on why marketers are missing out on a $7 billion industry.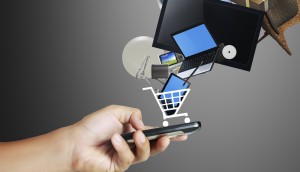 Are we selling like it's 1999?
Google's Chris Hodgson on how retailers' mobile platforms are outdated and could result in the loss of consumers.
Entice shoppers with neuro-marketing cues
From exciting the brain with senses to stimulating surprises, Influence Marketing's Martin Rydlo and Dr. Trina Ghauri suggest cutting through the clutter with these insights.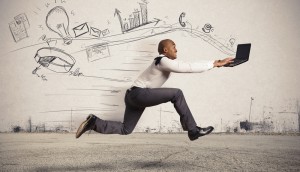 The more things change, the more they stay the same
TBWA's George Nguyen looks at the decline of long-term agency relationships, moving faster without a calendar and the future of agencies.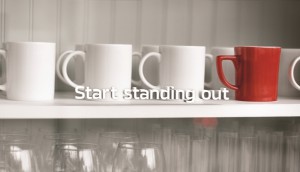 Creativity under constraints
John Bradley weighs in on what's restricting inspired work and why it pays to fight for ideas you believe in.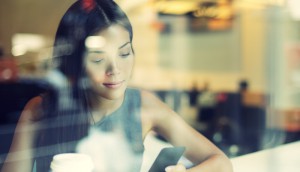 Getting mobile to work for you
Nurun's Audrey Carr on which questions to ask for your mobile strategy.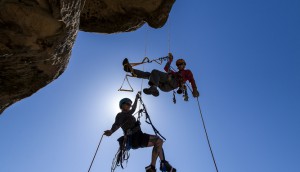 Trust is key to brand loyalty: study
A new Reader's Digest survey finds Tim Hortons, Toyota and Coppertone are among Canadians' most trusted brands.