Staff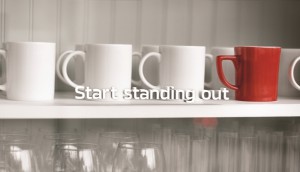 Creativity under constraints
John Bradley weighs in on what's restricting inspired work and why it pays to fight for ideas you believe in.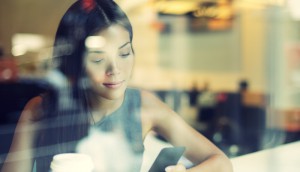 Getting mobile to work for you
Nurun's Audrey Carr on which questions to ask for your mobile strategy.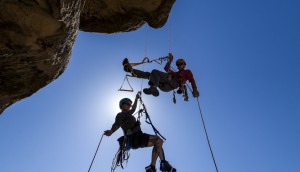 Trust is key to brand loyalty: study
A new Reader's Digest survey finds Tim Hortons, Toyota and Coppertone are among Canadians' most trusted brands.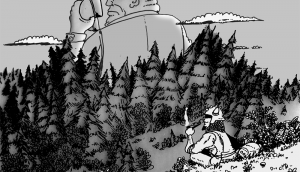 When David kicks Goliath's behind
Dom Trudeau's bedtime story for advertising moguls on the threat from tiny agencies.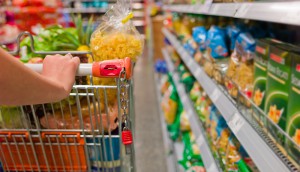 How did we get to the Age of the Customer?
Aldo Cundari looks at how digital turned talking to consumers on its head.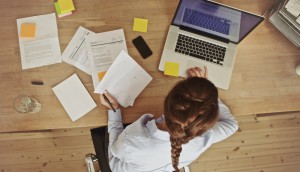 Putting the entrepreneur back in advertising
TBWA's George Nguyen on embracing the practice of risk-taking in everyday business.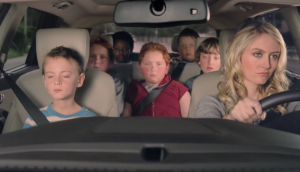 Make her laugh and she just might pee
For Mother's Day, KBS+'s Lyranda Martin-Evans tackles humour and millennial moms.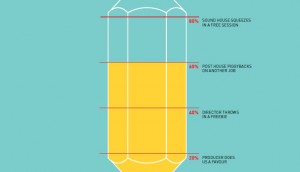 Back page: Award-winning cause marketing
The idea is the simple part, according to this month's design from Grey Canada.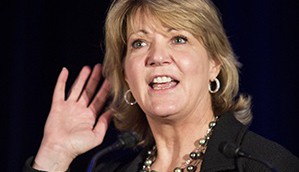 Shopper Marketing Forum and Innovation Awards 2014
Check out strategy's photo gallery for highlights from the two-day event in Toronto.
BCON Expo 2014
Did you miss the branded content conference? Our photo gallery will make you feel like you were part of the action (sort of).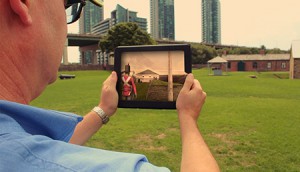 Canadian apps to track
Check out these hot new platforms with features like 3D, sensor-activated avatars and product searching based on photos.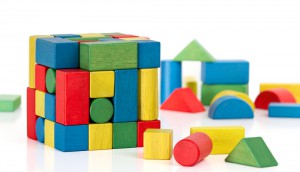 Doing simple sh*t well
Hotspex's Fiona Stevenson and Shelli Baltman rant against the over-complication of innovation.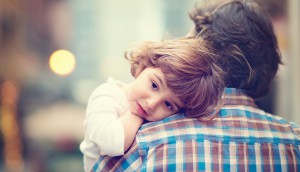 Time to jump off the 'dad is a buffoon' train
Exact Media's David Grisim says the 1950s called and wants its ads back.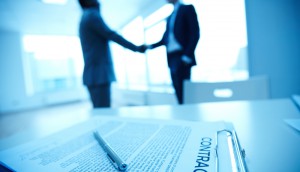 Updated: Twist image joins WPP
The Toronto and Montreal shop will join the holding company to tap into its global resources.