Staff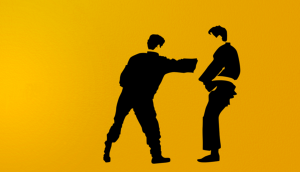 Finding your one-inch punch
Cossette's Glen Hunt on how to create the greatest impact with little resources and time.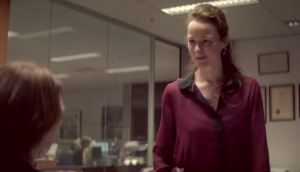 Weight loss ads and a craving for emotion
Marketelle's Jessie Sternthal on why marketers are missing out on a $7 billion industry.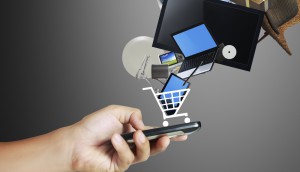 Are we selling like it's 1999?
Google's Chris Hodgson on how retailers' mobile platforms are outdated and could result in the loss of consumers.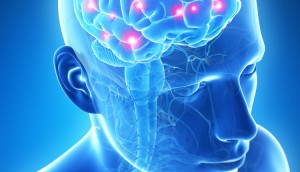 Entice shoppers with neuro-marketing cues
From exciting the brain with senses to stimulating surprises, Influence Marketing's Martin Rydlo and Dr. Trina Ghauri suggest cutting through the clutter with these insights.
The more things change, the more they stay the same
TBWA's George Nguyen looks at the decline of long-term agency relationships, moving faster without a calendar and the future of agencies.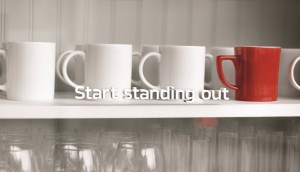 Creativity under constraints
John Bradley weighs in on what's restricting inspired work and why it pays to fight for ideas you believe in.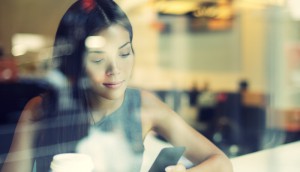 Getting mobile to work for you
Nurun's Audrey Carr on which questions to ask for your mobile strategy.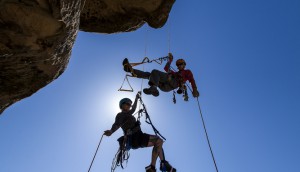 Trust is key to brand loyalty: study
A new Reader's Digest survey finds Tim Hortons, Toyota and Coppertone are among Canadians' most trusted brands.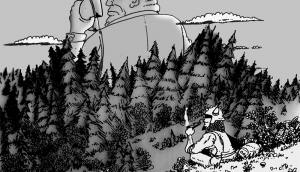 When David kicks Goliath's behind
Dom Trudeau's bedtime story for advertising moguls on the threat from tiny agencies.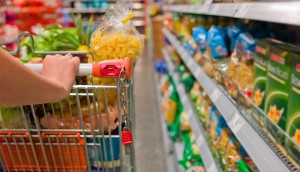 How did we get to the Age of the Customer?
Aldo Cundari looks at how digital turned talking to consumers on its head.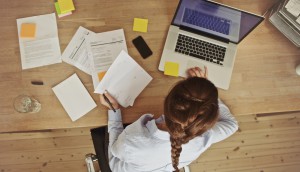 Putting the entrepreneur back in advertising
TBWA's George Nguyen on embracing the practice of risk-taking in everyday business.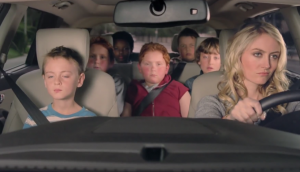 Make her laugh and she just might pee
For Mother's Day, KBS+'s Lyranda Martin-Evans tackles humour and millennial moms.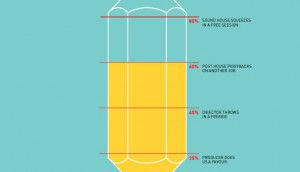 Back page: Award-winning cause marketing
The idea is the simple part, according to this month's design from Grey Canada.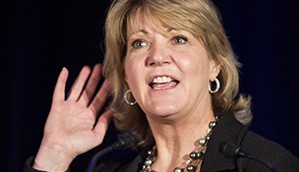 Shopper Marketing Forum and Innovation Awards 2014
Check out strategy's photo gallery for highlights from the two-day event in Toronto.