Staff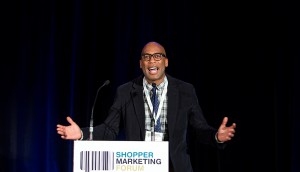 Shopper Marketing Forum round-up
From socio-cultural shifts affecting the consumer brain to Big Data and what millennials want, here are a few takeaways from the Shopper Marketing Forum.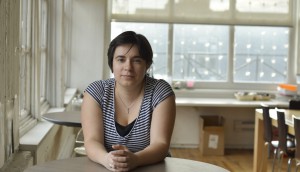 Lessons from e-tailers
Nurun's Audrey Carr on three expectations shoppers have, and how bricks and mortar stores should tap into them.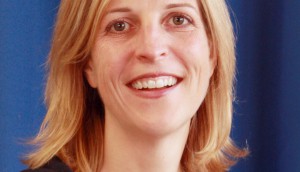 Think like a retailer
Maple Leaf Foods' Nola Martin gives advice on how to get a store on board with your shopper marketing program.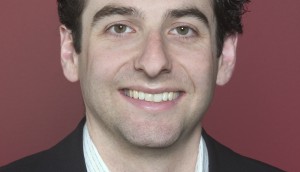 A marketing tipping point
Hunter Straker's Matthew Diamond looks to the future of the industry, suggesting the best organizations will test and learn, and evolve.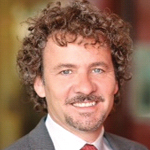 Shopper Innovation Awards judges
Learn more about the co-chairs and jurists behind the Shopper Innovation Awards.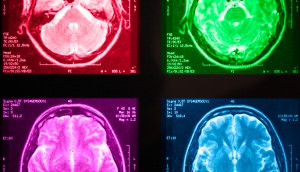 Emotion vs logic: How do you decide?
Sometimes the brain knows what the mouth can't say. True Impact's Diana Lucaci makes the case for neuromarketing.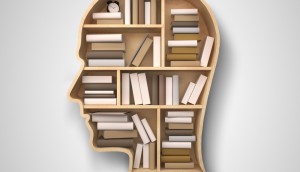 Knowledge, the new elitism
Anthropologist Johanna Faigelman says the elite are no longer born, they're made.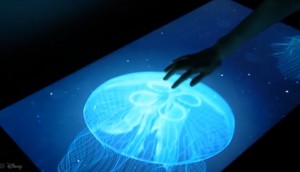 A feel for the future
What under-the-radar tech could make touching screens a totally new sensation? KBS+'s Cameron Wykes takes a look.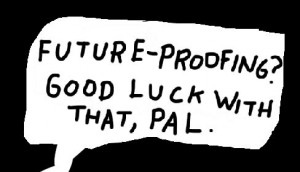 Future-proofing
Guest editor Steve Mykolyn enlists industry heavy-weights to reveal their thoughts on how to keep up, and stay relevant, in today's quick-changing world.
You're fired
In part six of strategy's Future-Proofing series, Rick Boyko says firing yourself is the best thing you can do to fight complacency.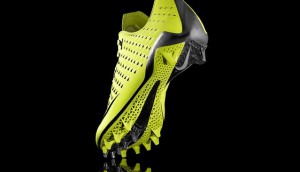 Creative enabling design
Taxi's Dave Watson looks at how technologies like 3D printing, wearables and Kickstarter are forcing creative design to innovate.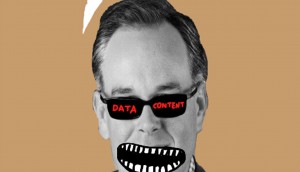 The scramble for relevance
In part four of strategy's Future-Proofing series, FGL Sports' Duncan Fulton looks at the need to consolidate data and content.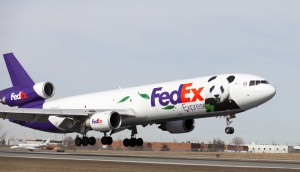 Top Cannes Mobile and PR contenders
Strategy is counting down the campaigns most likely to win big at the Palais at this year's festival.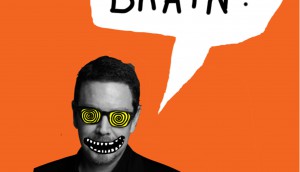 The need to unlearn
In part four of strategy's Future-Proofing series, TBWA\Hakuhodo's Dean Sciole says we need to erase what we already know.